Locana, Italy: The Alpine village where you get money to move
Welcome to Locana, a small commune in the region of Piedmont about 45 km North of Turin, is the last in a relatively long series of Italian villages and towns offering money to people for settling in. In other words, it's town paying you to move there.
More specifically, Locana will give 9.000 euro over three years (about 10.000 USD) to anybody who is willing to move in and make of this little hamlet their new home.
Initially, the scheme was available only to Italians, but it has now been opened also to foreign nationals, so… you may like to check it out.
Being Paid to move to Italy ? Getting a salary to live in a beautiful spot up in the Italian Mountains? It is possible? Where is the catch?
Moving to Locana: what are the requirements?
If you want to enter the scheme and get money to move to Locana, you need to have a salary of at least 6.000 euro a year (6.600 USD), the intention of remaining in the area for a long time, and a child: yes, it seems Locana City Council wants families to move in, rather than singles, possibly in the attempt to give continuity to the repopulation of the area.
Some information about Locana, Italy
Locana is a quaint Alpine village, located within the Parco Naturale del Gran Paradiso, one of Italy's largest natural parks. It's on the border between Piedmont and Valle d'Aosta and it can be considered a real mountain village.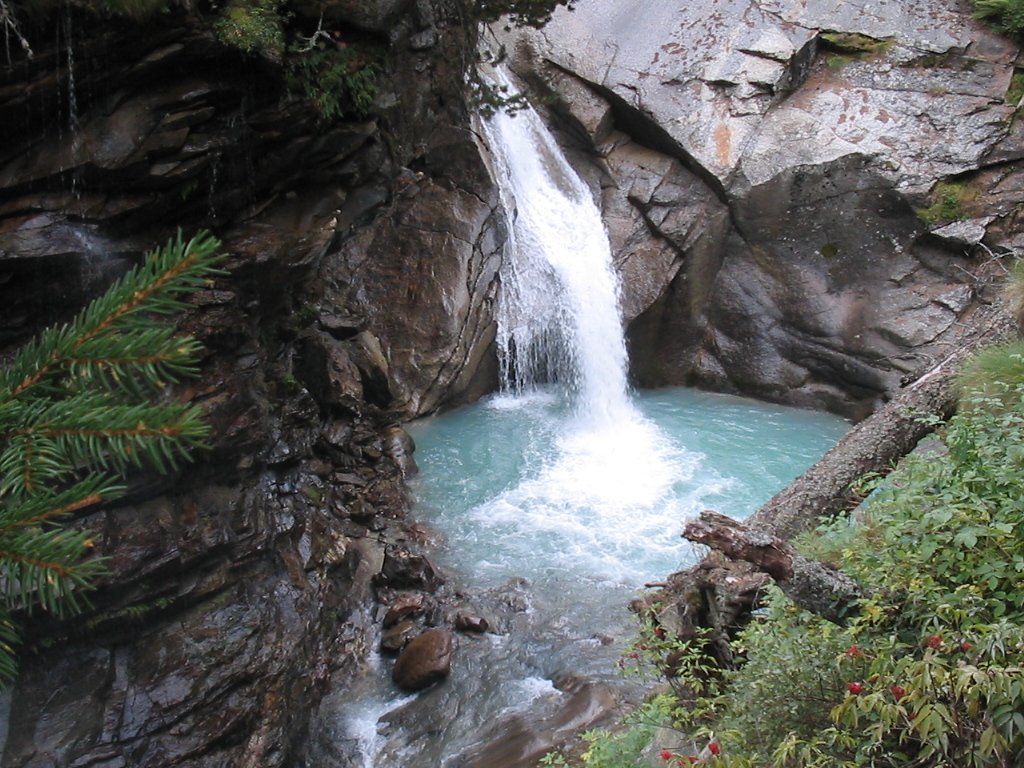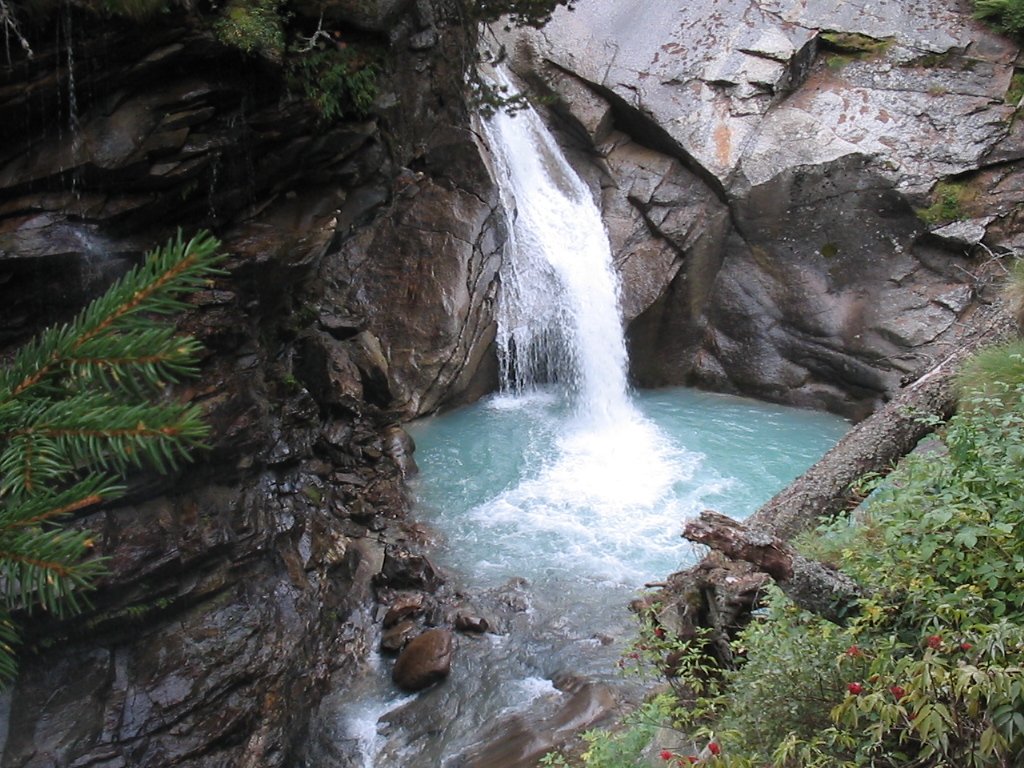 Locana used to be home to a relatively hefty 7.000 people only a century ago, but today it only counts 1.500 inhabitants. Every year, there are 70 deaths in the village, and only 10 births.
It's his mayor, Giovanni Bruno Mattiet, who explains CNN Travel that "Our population has shrunk from 7.000 residents in the early 1900s, to barely 1.500, as people left looking for a job at Turin's big factories. Today our school each year faces the risk of shutting down due to too few pupils. I can't allow this to happen."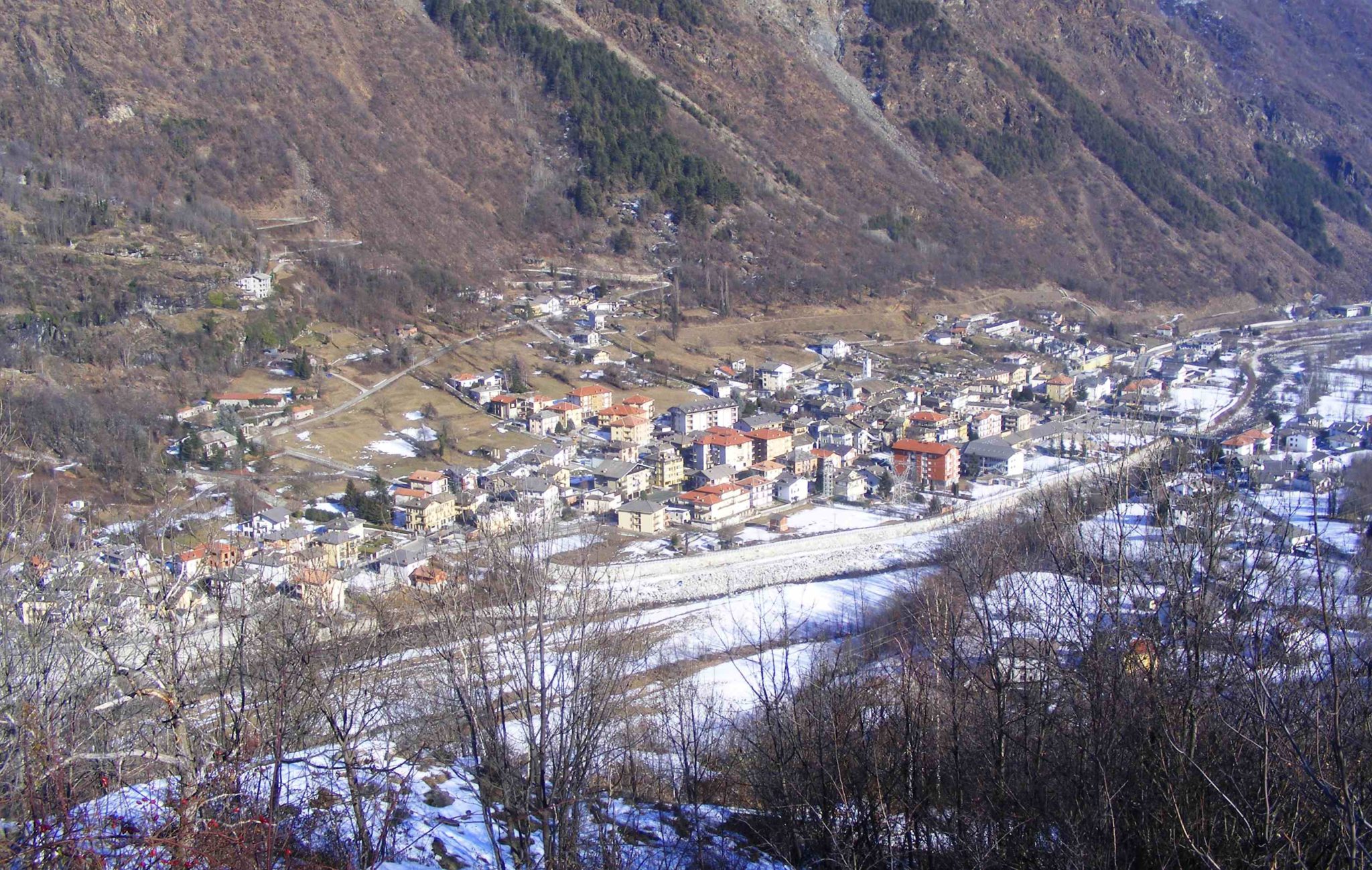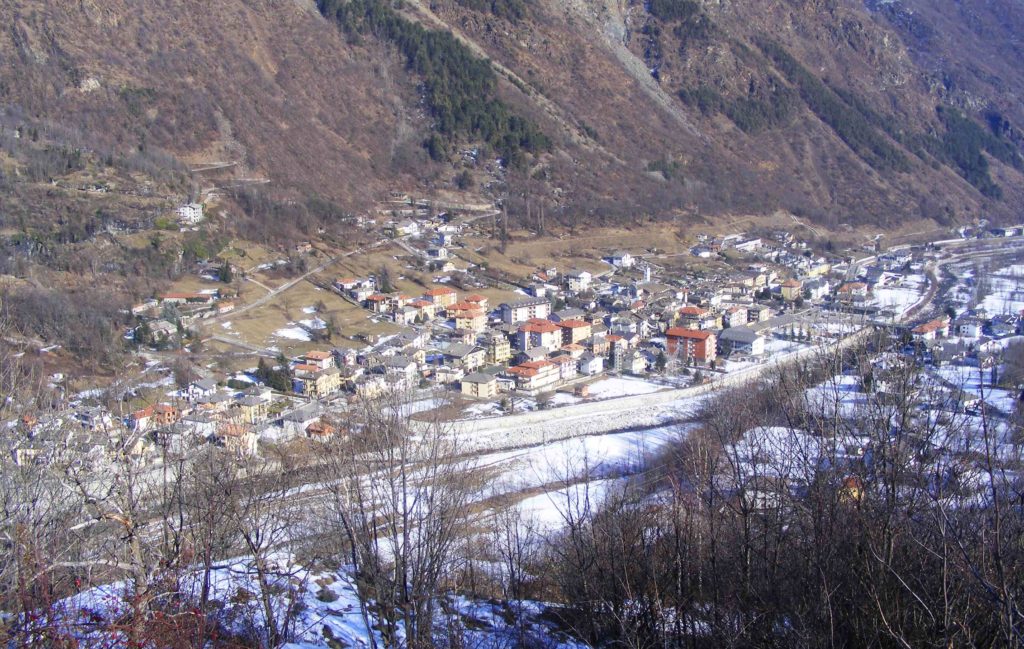 Mattiet would like people to move to Locana to start their own businesses, maybe opening up again some of the shops, restaurants and cafés that closed down in the past few years.
Locana like Sambuca di Sicilia
…and many other villages and regions.
Depopulation has been a real issue for Italy, especially in rural and Alpine areas and initiatives like that of Locana are have the aim to protect a way of life typical of Italy's mountains and countryside, which is today at risk of disappearing.
The idea is simple: offering financial help or homes for very cheap, to attract new residents, who are possibly also interested in working in the area. Like that, local councils hope to bring people and money to their communities and inject new life into them.
Before Locana, other localities have proposed similar schemes: Sambuca di Sicilia, for instance, launched the "Homes at one Euro" scheme a few years back and at least 10 houses have been sold through it. Of course, you need to commit to renew the homes you buy and remain living in the area for a number of years, if you want to participate.
Another Piedmontese hamlet, Borgomezzavalle, home to only 320 people, also offers a similar scheme to that of Sambuca, with the extra incentive of getting 1.000 euro (1.100 USD) for each baby you have after moving to the village.
Try your luck in Locana, then!
Sure, living in a small, Alpine village one hour away from the city may not be everyone's cup of tea, but think about the peace and quiet you'd get in a place like Locana. It may be a new start, a way to invest in some property or to retire in the middle of nature.
If you are interested in the scheme, check out its official webpage: https://1eurohouses.com
Francesca Bezzone