Caserta Vecchia, the historical and ancient part of the town Caserta, in Campania, Italy becomes a theatre of an amazing event in September entitled Settembre al Borgo. Now, what is this event, and why you should know about it? What is Settembre al Borgo?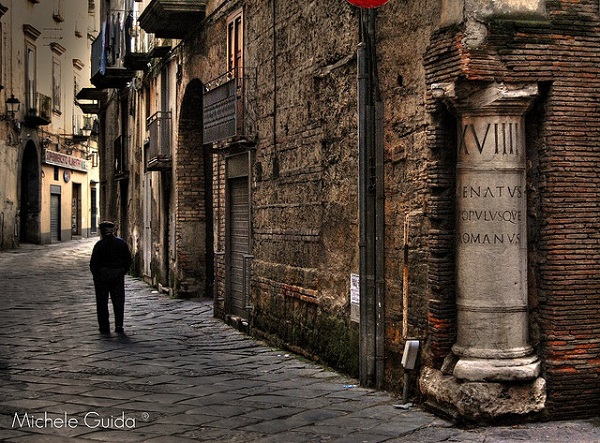 The event Settembre al Borgo in Caserta
Settembre al Borgo is an event based on music, theatre, dancing, art, and culture that takes place every year, usually during the first week of September. The tower, the Annunziata Church, the Duomo, the Cathedral, and the Vescovado square become an enchanting scenario for all the shows organized in the course of the event.
The Italian word "borgo," denoting a traditional and historic place, means burg. This term becomes the linguistic spokesman of the Medieval aspect and style of the town, animated with particular performances in the course of the event, which will allow participants to experience a magic atmosphere recalling ancient times and traditions.
This event also represents the right occasion to visit a unique place! This area of Caserta, Italy is worth a visit, especially because of its picturesque and ancient streets and for the many artistic mementos of its history that goes back to 816 AC. It is also thanks to this event that Caserta Vecchia has recently become an attractive appointment for tourists, acquiring importance and fame.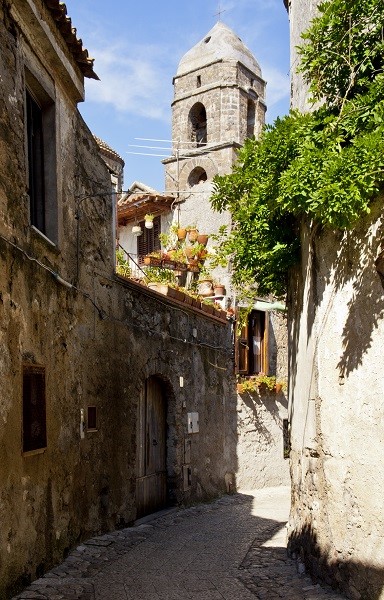 Settembre al Borgo in Caserta usually lasts one week. The program of the event changes according to the year, but it always includes the participation of famous artists.
This year (2015), the kermesse will begin on the first of September and will last for 9 days. In fact, the number 9 is this edition's leitmotif: 9 days of fair, 9 boroughs hosting it. The main performer will be famous Italian singer-songwriter Francesco Renga, who will take the stage on the last evening of the fair.
But it is not all about art, music and performance this year: the whole event, this year, can be considered at "zero impact" for the environment. A great point to make, indeed.
This 45th edition of Settembre al Borgo has been in doubt until the very end: lack of funding (endemic in this time of crisis, especially when it comes to the arts) but it seems now confirmed by the authorities. It will be again a lovely end of Summer, in Caserta Vecchia. Also this year. Are you ready to attend to Settembre al Borgo in Caserta, Italy?