Situated on the Amalfi Coast, Vietri sul Mare is the first town that tourists will encounter. Often considered the first pearl of a string along the coast, it begins the path that leads to the other beautiful towns of the area. It includes six hamlets: Albori, Benincasa, Dragonea, Marina, Molina, Raito. Let's explore together the magical sights of Vietri sul Mare, Italy.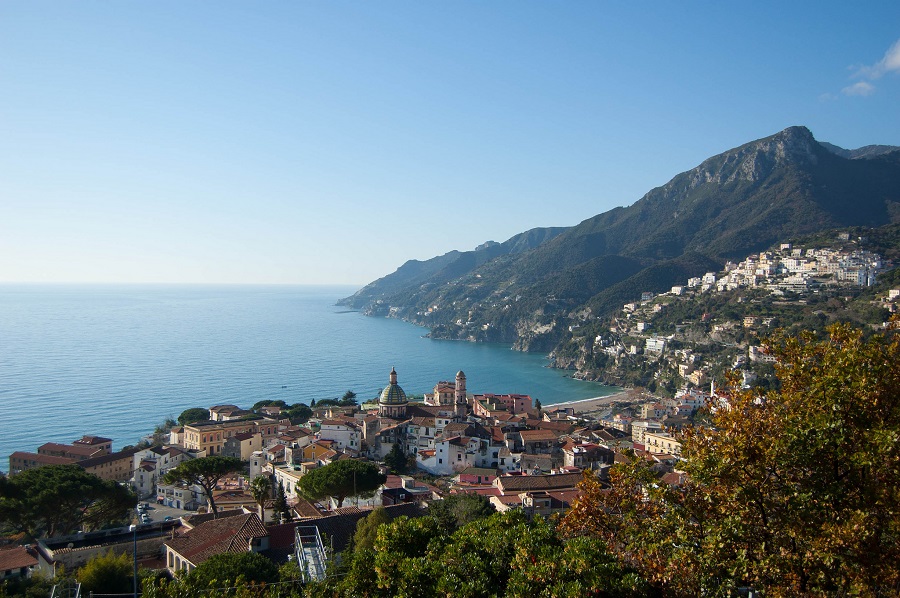 Home to Etruscans, its first inhabitants, Vietri sul Mare was then inhabited by Romans who probably gave it the name "Veteri", which was later changed to Vietri. Its origins are traditionally attributed to Marcina. This being a mysterious town probably founded by Etruscans and often mentioned in ancient epigraphs but whose existence is uncertain.
As a hamlet of Cava de' Tirreni, Vietri's history was very dependent on this nearby town until 1806. In 1944 it played an important role because a city very close to it. Salerno became the Italian capital city in order to host the Royal family and protect it from the danger of fascism.
Vietri is so picturesque and beautiful that it was listed as a UNESCO World Heritage site in 1997. Its landscape combines the beauty of the colors of the sea with those of the mountains, creating an amazing spectrum. In addition to the amazing coast, there are mountains and land destined for the cultivation of grapevines and citrus trees, organized into terraces. It is also common to find a local carnivorous plant called Pinguicola hirtifolia, especially in the area of Albori, one of the small hamlets of Vietri.
Attractions in Vietri sul Mare, Italy
Even if Vietri is quite small, with 8,328 inhabitants, it offers a lot of monuments to visit for its tourists. The most picturesque things to see are all the characteristic mountain paths that were used in the past in order to defend the region from Saracens, Muslims coming from North Africa.
Some towers situated along these paths, like Torre di Marina di Vietri, Torretta Belvedere, and Torre di Dragonea were used as fortresses in order to prevent pirate invasions. The most famous path is the Sentiero degli Dei, 'the path of the gods'. The path is so named because it offers a divine and incomparable view. The Sentiero degli Dei passes through Positano also.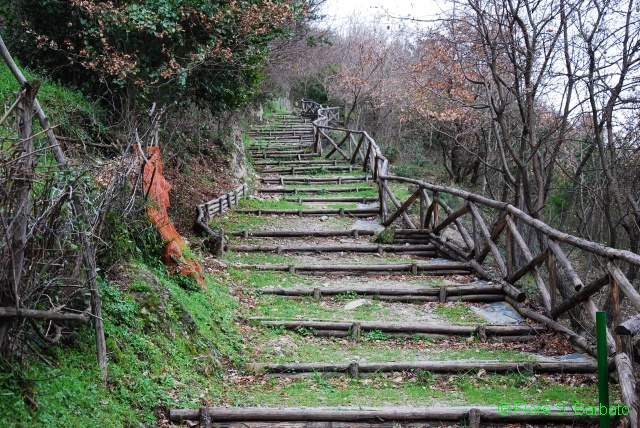 Moreover, there are plenty of ancient churches to visit in the area :
– Chiesa di S. Margherita di Antiochia, situated in Albori.
– Chiesa parrocchiale in Raito.
– Chiesa della Madonna delle Grazie, situated in Benincasa.
– Chiesa della Madonna dell'Arco, on the homonymous road that connects Marina di Vietri sul Mare with the Amalfi coast.
– La Parrocchiale di San Giovanni Battista, built in a late Neapolitan Renaissance style, characterized by a bell tower made of painted ceramics. The inner altar is decorated with majolicas and ceramics while the main altar is composed of marble.
– L'Arciconfraternita dell'Annunziata e del Rosario, constructed in the 17th century.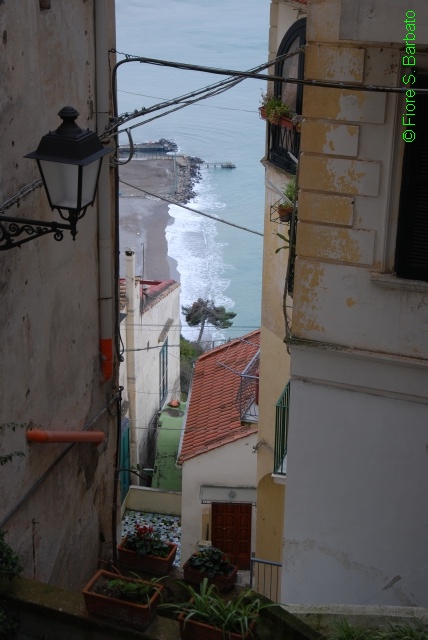 Ceramics, festival and more in Vietri Sul Mare, Italy
As Vietri is well-known for the production of ceramics, it is worth visiting la Fabbrica di ceramiche Solimene, Solimene's ceramics factory, an example of Second World War architecture, built by Paolo Soleri, which exhibits a beautiful collection of contemporary local ceramics. A museum of ceramics can also be found in Vietri, the Museo provinciale della ceramica. Its collection is divided into three sections: religious pottery, everyday-use pottery, and the German period of ceramics production in Salerno.
However, for those who like festivals and competitive events, summer is the right season to visit Vietri because it is then that some of the most famous events are organized:
– Gara nazionale Fin di Nuoto, a swimming competition.
– Festività del Santo Patrono Giovanni Battista, organized in honour of the local patron.
– Premio Nazionale "Viaggio attraverso la ceramica", a prize awarded to the best ceramics.
– Concorso Pianistico Internazionale, an International competition for pianists.
How to get to Vietri
Vietri sul Mare is easily reached, as it is situated on the Amalfi Coast. It is possible to reach Vietri both by car and train. Moreover, there is an internal bus service that provides transport within the town.
Stay and Accommodation
Vietri sul Mare, like all the towns of Amalfi coast, offers a wide range of accommodation, with choices to suit every type of tourist. Villas, bed and breakfasts,and hotels are only some of the different options to choose from.
The best options are Hotel Raito, Hotel Ristorante Voce del Mare, Lloyd's Baia Hotel on a cliff by the sea.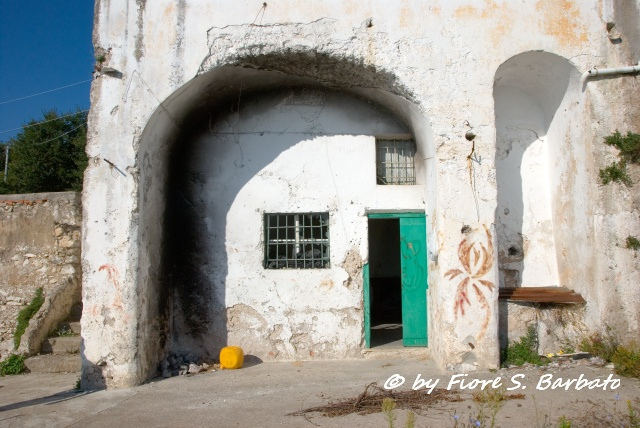 Eating in the town
The food cooked in Vietri is really tasty. As the land is fertile, most of the vegetables and fruits are home-grown and fresh ingredients are used. The local cuisine is particularly known for its fresh fish and its seafood dishes will excite every palate. Spaghetti alle vongole, risotto alla pescatora, zuppa di cozze are some of the most famous recipes.
Shopping in Vietri sul Mare, Italy
Local shops and boutiques are what most attract tourists. Handmade clothes and handicrafts, together with its ceramiche, ceramics, are the most interesting and typical products to buy in the local shops. The shops themselves are situated in alleys that will guide the tourist into the remoter corners of the town, always accompanied by the citrus smell in the air.