Rome is one of the best-known cities in the world and the list of things to see and do here are almost endless. Your first contact with the Eternal City should be walking the streets of the historic center to better acquaint yourself with what Rome has to offer. Strolling among sixteenth and seventeenth century palaces and rich Baroque churches, we come across gathering places such as Campo dei Fiori and Piazza di Spagna, shopping areas such as the streets Via Condotti and Via del Corso, and avenues to the past such as Via dei Fori Imperiali, which runs along the Roman Forum and leads to the Colosseum.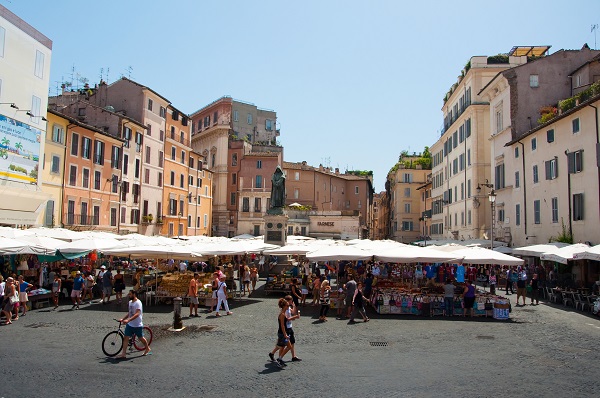 Crossing one of the beautiful bridges across the Tiber we get to Trastevere, a vibrant and picturesque district full of bars, and restaurants, famous for its nightlife. We can visit St. Peter's Square and St. Peter's Basilica, probably the most famous and most frequently visited church in the world, and one of the entrances to Vatican City. Not far from the Basilica lies the massive Castel Sant'Angelo.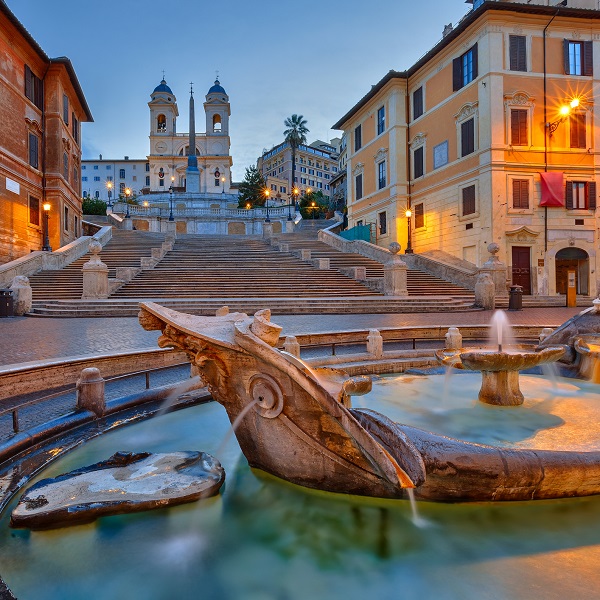 The amount of treasure held in Roman churches, palaces, and museums is astounding. We'll see Michelangelo's Pietà in St. Peter's, his Last Judgement on the ceiling of the Sistine Chapel, Raphael's work in the Vatican Museum, the sculptures of Bernini in the Borghese Gallery and fountains in squares like Piazza Navona.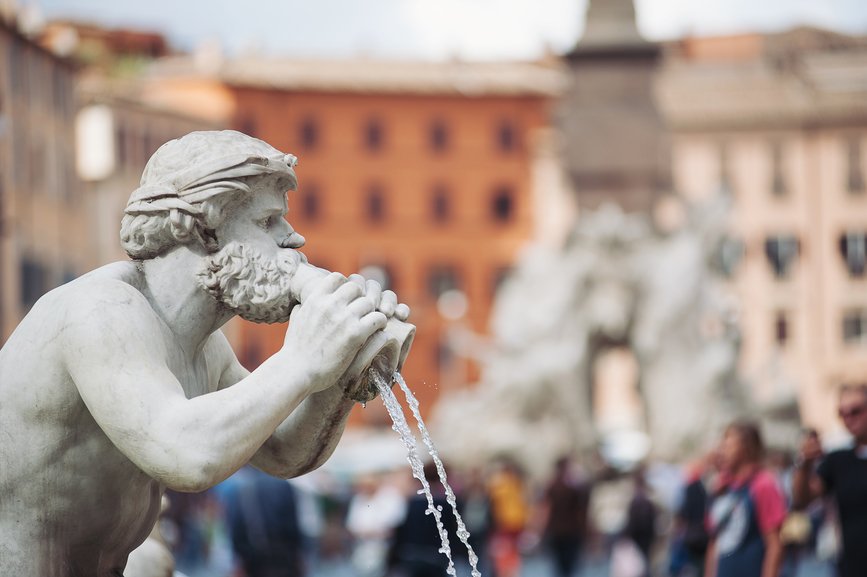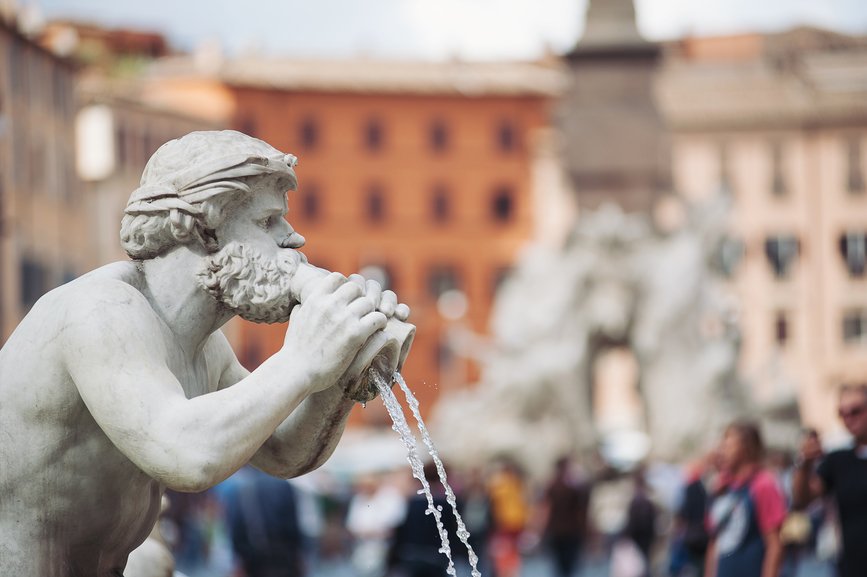 Rome is not only art and culture. For those who love to relax, there are many city parks, making it one of the greenest cities in Europe. The nights are alive with numerous bars, clubs, pubs, restaurants, and discos. Their offerings range from the most typical and traditional to the avant-garde and more international in flavor. The districts of Testaccio and Trastevere have numerous examples of both types.
The food in Rome can be quite spectacular. While wandering through the city, remember to stay away from the obvious tourist-oriented eating establishments, and watch where the Romans go; it is in those places you'll find the best food. And you know the saying, When in Rome…
In essence, no matter who you are or what you're interested in, during all times of the year, Rome always has something to offer its visitors, which is likely why people keep returning for more.