Time to get inspired with these images and news. Let's put a smile on it.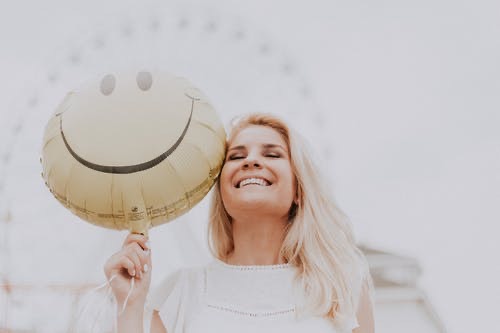 Indeed, the media fills our feed with discouraging news. Especially now, with Covid-19. It's time to share some positive news.
Animals are our best friends
The Fire Department shared this adorable picture. The puppy was stuck in a manhole. Smaller than the boot, he's now back with his family.
Another rescue, this time from the Police. The owl was lost. He couldn't fly because of the wounds. Investigators spotted him on the highway and they slowed down traffic. After the recovery, the animal will be free again.
Positive news: fighting against Covid
This picture went viral and for a good reason. It portrays a nurse in a pediatric hospital in Ancona. The tiny baby is only seven-months old. He was waiting for a surgery to his intestine. Plus, he had a positive Covid test. Just like his mother. Furthermore, the virus caused him complications. Hence, the baby was in the ICU. Alone. Until this compassionate nurse showed up.
Luckily, everything went fine. And both the baby and the mom are safely back home.
In the list of positive news, a marriage is always welcome. Eugenia and Giancarlo realized their dream: getting married. She is a terminal patient, but a fearless woman. And Covid didn't stand in their way. Very few guests and a cake, the couple tied the knot. Against all odds.
Do you want more good news? Check out the latest ruling of the Cassazione for gay families.