This is the first of a series of diaries about moving to Italy and experiences of travelling and living in Italy. Join us while we tell you the story of Fay, who moved from UK to a new life in Tuscany.
This is part 1 of Fay's story of moving to Italy. You can find part 2 here. Remember that you can send us your travel diary, expat experiences and any other story you have about staying in Italy (email to [email protected])
Do you want to tell your story? We are ready to publish it!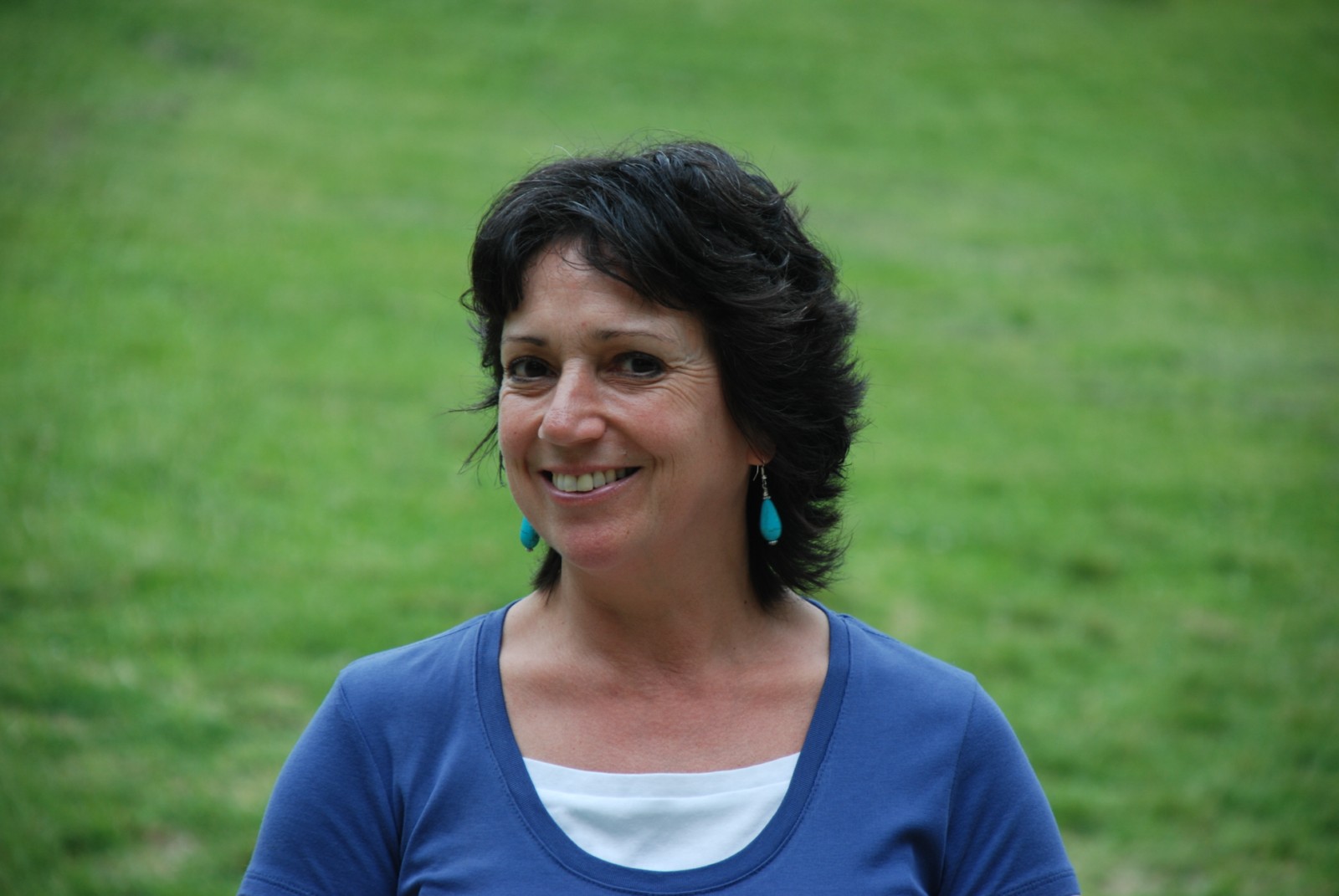 My husband's passion for cycling initially introduced us to Italy sixteen years ago. I agreed to go with him on a two-week holiday to catch some stages of the Giro d'Italia cycle race, providing we weren't just chasing bikes! We were in our early thirties, in full-time employment and had previously enjoyed holidays in various European countries. Now, we were to taste Italy for the first time and it was an experience right from the start. Then, unbeknown to us, Italy was reeling us in.
Using a huge map of the country together with the cycle race itinerary, my husband chose the towns where he would like to catch stages of the race. At that time, we did not have the luxury of cheap air-fares and had to travel by British Airways from London, miles away from us,  to arrive in Milano. It had costed us a small fortune. The flight was all we had arranged, and we'd decided to book accommodation along the way, armed with the latest Rough Guide to Italy. We would just 'go with the flow' as it were. Why not? It's the sort of thing young people do, and if you read the following episodes, you'll discover it's the sort of thing we were doing sixteen years later, but on a much larger scale.
After a two-hour delay, our flight touched down in Milano. We lugged two heavy suitcases (before the neat little pull-along's appeared) onto a bus, which took us to Milano Centrale railway station. I'd like to think we weren't the only ones who couldn't find a way to get cases, perched on a hired trolley, up the escalators to the main platform area! Embarrassingly, to a fashion, we managed to load the cases AND TROLLEY onto the escalator much to the amusement and, more than likely, annoyance, of fellow travellers. The station was breathtaking. There were many shops neatly formed into the building's astonishing architecture, and the whole building was hosting 24 hectic platforms. We followed a sign pointing to a desk marked 'English' but on arrival, discovered it was a 'white lie'. Subsequently, using sign language we managed to buy a train ticket east to the city of Brescia for a night's rest.
Disembarking at Brescia we noticed groups of black Africans were gathering around the station for their night-time activities. It reminded us we were in a large city with ways unfamiliar to us. We showed a taxi driver the name of a hostel marked in our book and off we went in search. Disappointingly the hostel could not be found and the driver shrugged his shoulders, so we said 'Grazie', paid him what we owed, and we watched him disappear out of sight. We were alone with two heavy cases, tired and in need of finding somewhere to stay. Maybe a bar owner would know. We entered a bar and ordered drinks, trying hard to ignore stares from a woman and her red-faced, drunken husband. On enquiring, we sadly discovered that we were searching for a place now being used by prostitutes. It was no longer a hostel. I began to dislike Brescia and The Rough Guide. Despondently we wandered outside to sit and contemplate plan B. Well, plan B was sleeping out in the open but I wasn't really mentally prepared for this and felt tearful.
Then, something amazing happened. The drunk's aging wife stepped out of the bar and from what we could gather was going to help us find a place for the night. She was very insistent and bundled us into an equally aging British Leyland Allegro not taking any notice of our hand gestures and pleads to say, 'we're fine, there's no problem, we'll find somewhere'. She left her husband behind in the bar, stuck her foot down and off we went, hurtling through the outskirts of Brescia. It was difficult conversing with the woman, but one thing we knew, she was a kind Italian who loved her old Allegro. She was forever banging the dashboard, quoting 'macchina inglese'. She'd slam on the brakes at several hostels, run in, then scramble back into the car muttering 'molto caro', then off we went again. She was fantastic and we were useless! Eventually, many kilometres out of her way, she found us a place to stop for the night and wouldn't accept any money for fuel. Within seconds she was gone, probably returning to her husband who probably hadn't even realised she'd left.
We woke to birds singing, blue skies, church bells and what seemed like a total transformation. No more did we have that Saturday night vulnerable feeling in the outskirts of Brescia. There were many cyclists and people strolling. We found our way back to the train station via a bus with a good driver who let us ride without tickets. In the UK we've been used to paying for the journey on entry to the bus rather than having to find somewhere to pay upfront. You just have to plan ahead a little in Italy. It was like 'Sunday Best' day at the station. Families were dressed up and waiting to board trains for day trips. The night-time groups had vanished, though be it only until later. Our taste of Italy appeared to be getting better by the moment. And it continued. The next stops were Peschiera del Garda, Verona and then Venezia before hiring a car (which made life easier with our luggage) to head up into the Dolomiti to catch stages of the Giro d'Italia and finally down to the coast of Liguria. We experienced both wonderful and strange things with many stories to tell.
We returned to our daily working lives in the UK unaware that 'life changing seeds' had been planted in our heads, and at some time in the future we would alter our lives completely.
Our son was born and we christened him Gianni (my husband's idea after an Italian cycling hero named Gianni Bugno!). We were asked many times if we'd like to move to Italy. Of course, it would be lovely we said, but my husband was running a business, my dear widowed Mother was unwell, and we were expecting again. This time it was twins. Life was becoming hectic. Our girls arrived just before our son's first birthday and we gave them the names of Bella and Lucia. We thought it would have looked odd if one child had an Italian name and the others English and so by doing this we were keeping the children as one unit.
Join us in Episode Two and read why we decided to leave the UK and how we planned and prepared ourselves with our three children, for our new adventure in Italy.
Fay Henson