The increased interest in animal care, particularly among pets, provides fertile ground for the development of new working professions in close contact with our four-legged friends. This is the most recent incident that occurred in Milan, where on October 7, 2023, the first Italian dog massage academy will be opened.
Dog massage school: an innovative concept
The initiative was created and is being supported by Debora Severo and Giada Balto. It wants to set the standard in a society that is growing more conscious of the needs of animals and where dogs and cats are serving as much more than just pet companions. The dog massage academy will be a professional institution that offers online and in-person courses from October to June.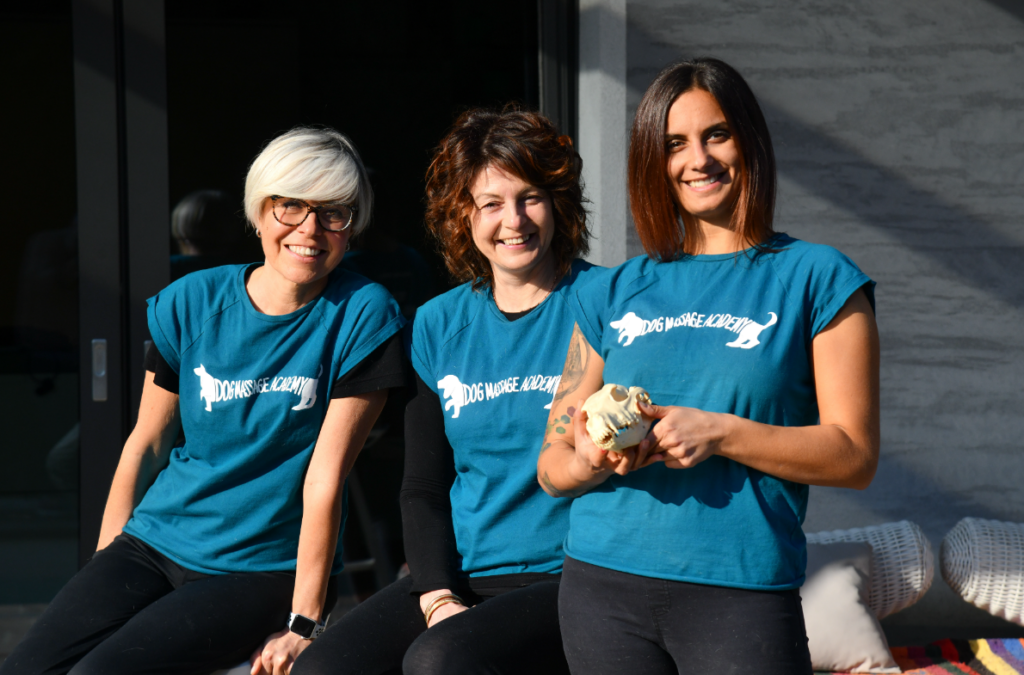 The training course for dog masseurs
Aspiring massage therapists must pass a written exam, an oral exam, and submit a final thesis. Over the course of around 8 months, the following lessons will be covered:
Monthly in attendance for one weekend
Once-weekly online classes
Teachers' video footage made available
"The major reason people enroll in our school is to gain further knowledge about how to care for dogs, especially to get to know their pets better. But there are also people who sign up because they want to turn this activity into a job and are more focused on the financial element," explains Giada Balto.
You should give being a massage therapist for animals some thought for the upcoming year if the thought makes your eyes light up. The deadline for registration was September 4, and the total anticipated cost was 2900 Euros.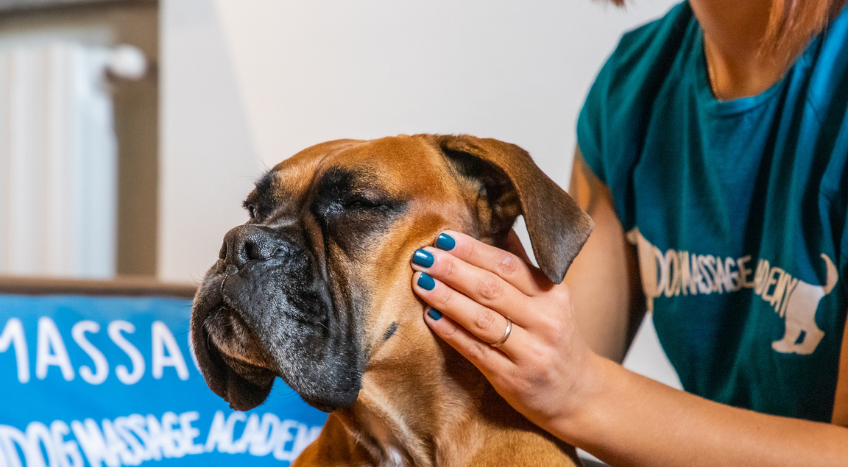 The chair will rise to reveal two osteopathic veterinarians and three licensed veterinarians, and theoretical instruction on everything from canine behavior norms to fundamental anatomy will be given. After obtaining the essential theoretical knowledge, the students are given access to dogs, which are sadly kept at the Settimo Milanese shelter.
There are several advantages to massage therapy
Giada Balto, the co-founder, claims that her favorite clients are senior dogs because they show the first signs of recovery after just a few sessions. The dog massage academy educates specialists in the treatment of all breeds of dogs, including those with pathology, from puppies to old ones. We strive to identify the pain sites throughout the hour-long appointment, as well as ease any imagined tensions and avert illnesses and injuries.
But how much does it cost to get your dog a massage from a trained professional? Of course, the cost can vary, but according to Giada Balto, she often charges between 50 and 60 euros.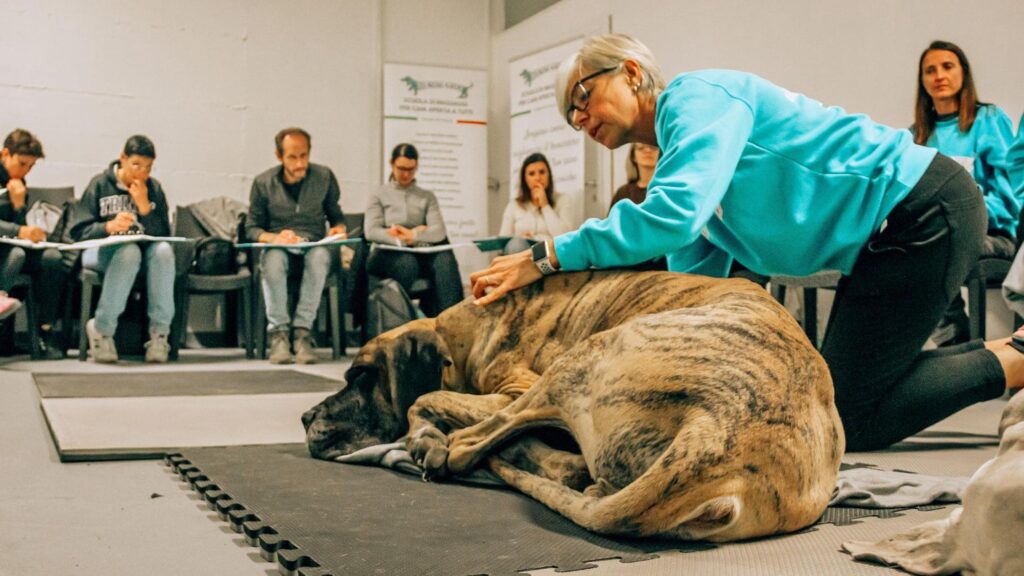 A position that draws students from all over

There are no prerequisites for joining the dog massage academy; you must only be over the age of 18. Of course, it helps to have a rudimentary understanding of anatomy, ethology, and canine welfare, but it is not required. Remember that the teaching plan includes everything deemed necessary, so each explanation is appropriate for everyone, even total beginners.
Licensed veterinarians, osteopaths, physiotherapists, dog trainers, breeders, and even curious owners are not uncommon among the first clients. It's a great endeavor to bridge the gap between two worlds that are far apart, like the one between a veterinarian and puppy owners, where frequently the differences in profession and cultural background prevent effective communication.