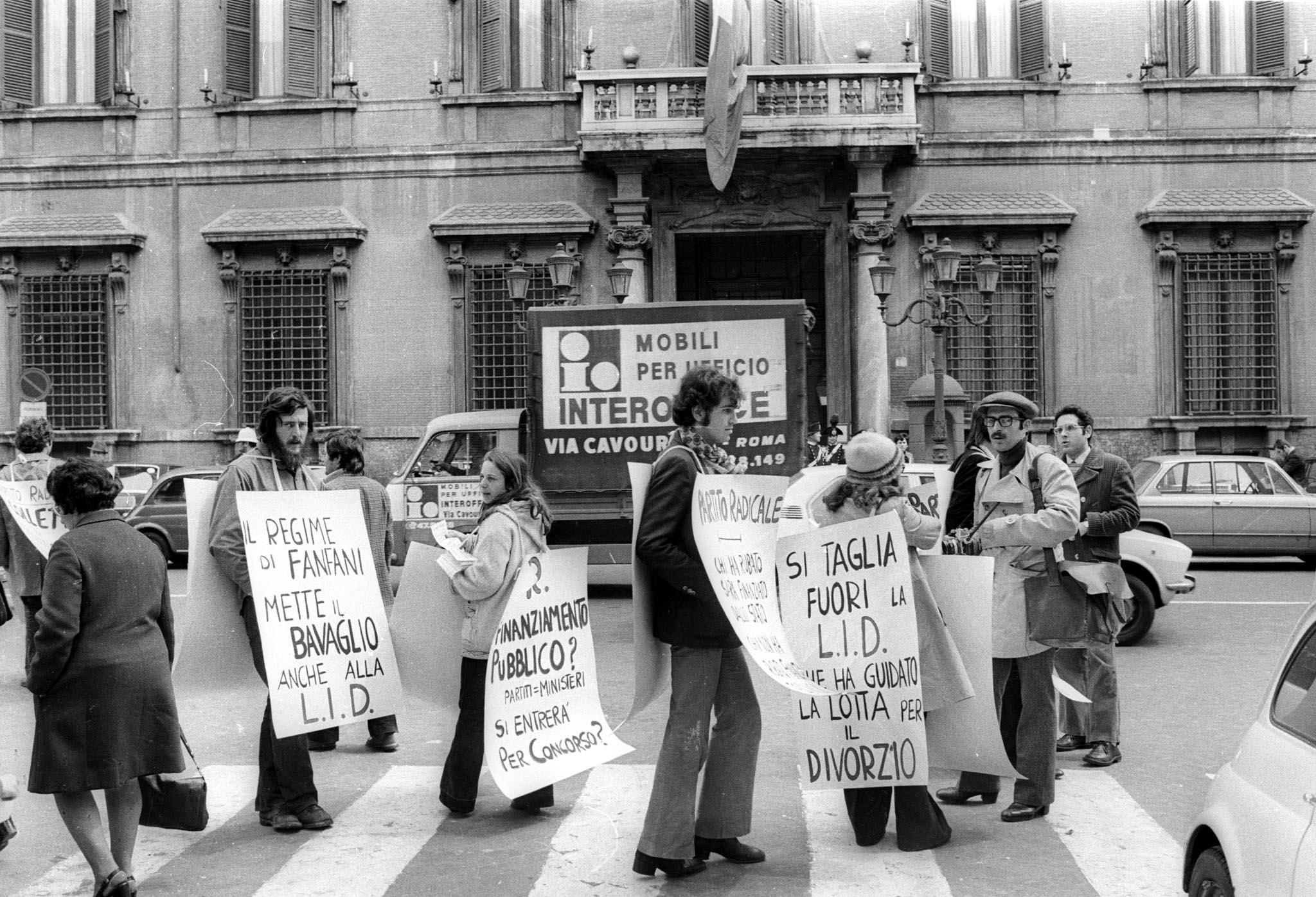 After much debate, a new law about divorce has been approved by the Italian Parliament.
Under the new law, divorce can take place six months after a consensual separation or one year after a court-ordered separation, whether or not there are any children.
Until the 2015 reform, couples couldn't divorce until they had been separated for three years.
In 1800, the Napoleonic Code allowed for the dissolution of civil marriages, albeit upon consent from parents or grandparents. However, divorce remained taboo in unified Italy. In 1902, a government decree allowing divorce only in cases of adultery, injury, or a serious crime conviction was rejected.
It wasn't until the second half of the 1960s that the battle for divorce kicked off with a bill by Socialist MP Loris Fortuna, demonstrations staged by the libertarian Radical Party, and the founding of the Italian League for the Institution of Divorce.
In December 1970 the Fortuna-Baslini bill – a combination with another bill drafted by Liberal MP Antonio Baslini – was approved by Communist, Liberal, Radical, Republican and Socialist MPs, over opposition from Christian Democrats and members of the Italian Social Movement (MSI) post-fascist party.
Catholic forces didn't give up, and staged a May 12, 1974, referendum asking Italian voters whether or not they wanted the divorce law struck down. The pro-divorce movement led by Radical Party luminaries Marco Pannella and Emma Bonino succeeded in marshalling public opinion in defense of the right to divorce. The referendum resulted in a landslide victory for the pro-divorce front, with 60% of the 87.7% turnout voting to keep divorce legal.
Divorce after five years' separation remained on the books until 1987, when the separation time was cut back to three years.
Italy's 2015 divorce law is applicable to some 200,000 ongoing cases.
Source and picture: Ansa