Navigating Italian daily news sources can be tricky. It's already difficult for Italians! As it happens everywhere, the majority of newspapers or websites pick a side. They report the news with a political twist. Being neutral is not in their description.
Here, you'll find a list of Italy's most popular online newspapers and their affiliation: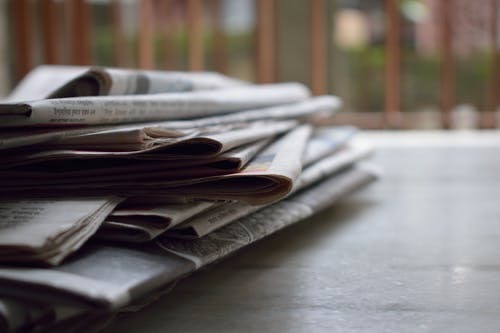 These are only a few of the options out there, in Italy. New titles appear and old ones disappear. We've started our own news section, find out more here!