I have discovered that fresh cherry tomatoes make wonderful sauces, but other types of tomatoes can also be used as long as they have some flavor.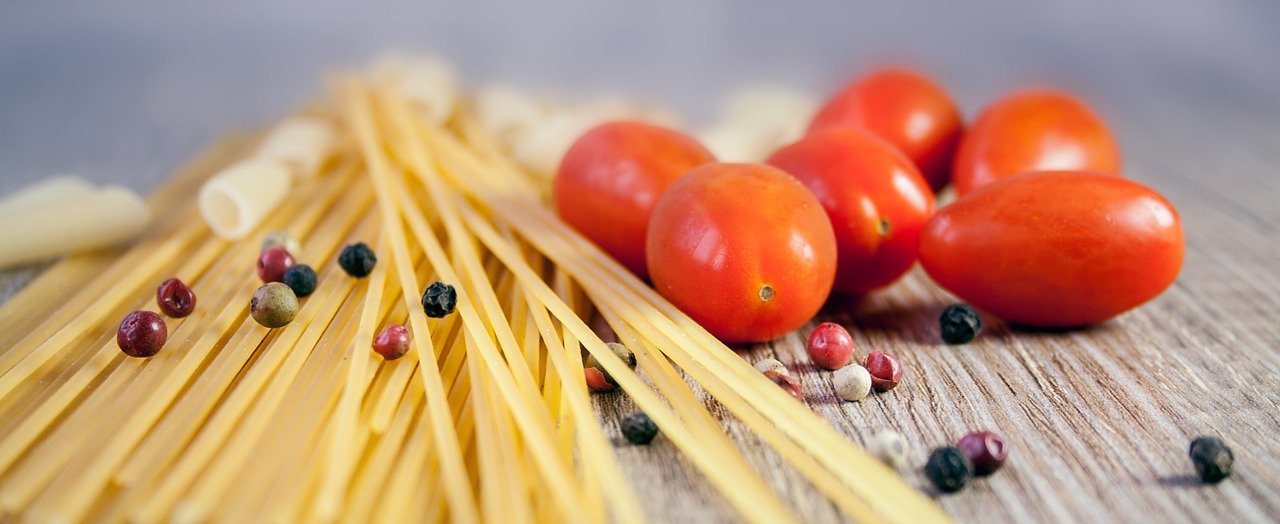 Fresh Tomato Pasta
Ingredients
350

gr

spaghetti or other pasta

250

gr

cherry tomatoes

Extra Virgin Olive Oil

1

clove

garlic

Basil

Red Pepper to taste
Instructions
Wash the cherry tomatoes, cut them in half or in pieces without removing skin and place in pan where you have heated some olive oil with one or more clove of garlic and peperoncino.

Add salt. If you do not like spicy food, the peperoncino can be eliminated.

You can also substitute finely sliced onion for the garlic if you like a "sweeter" flavored sauce.

Cook over a medium high flame until the liquid has drawn and the sauce is fairly dense.

Cook the pasta (all types are ok for this recipe), drain well, and place in tomato sauce.

Heat over flame for about 3-4 minutes, stirring.

Remove from flame, and if available, add basil and if you like also a dash of olive oil which will not be cooked and therefore will not be unhealthy.

If you wish you can add grated parmesan or pecorino, but this tends to mask the tomato flavor.