This significant modification has been in effect since this morning, October 18, 2023. To combat the increasingly common phenomenon of scalping, in which clever tourists resell tickets at a higher price, Culture Minister Gennaro Sangiuliano wanted to be sneaky. Tickets to see the Colosseum will be nominative starting today, a suggestion that was put on the table on September 20th and is now operational.
To combat scalping, the Colosseum has implemented security measures
Positive remarks from Rome Mayor Roberto Gualtieri, who has long advocated for this vital bureaucratic innovation. As a result, the capital is attempting to address a long-standing issue in which some internet vendors purchased tickets in bulk, leaving tourists with little other option but to wait in long lines.
Furthermore, the new entrance management strategy can aid in better controlling and organizing the flow of visitors. Even without illegal ticket sales, we're talking about close to 7 million visitors in 2022, which isn't going to be easy to manage.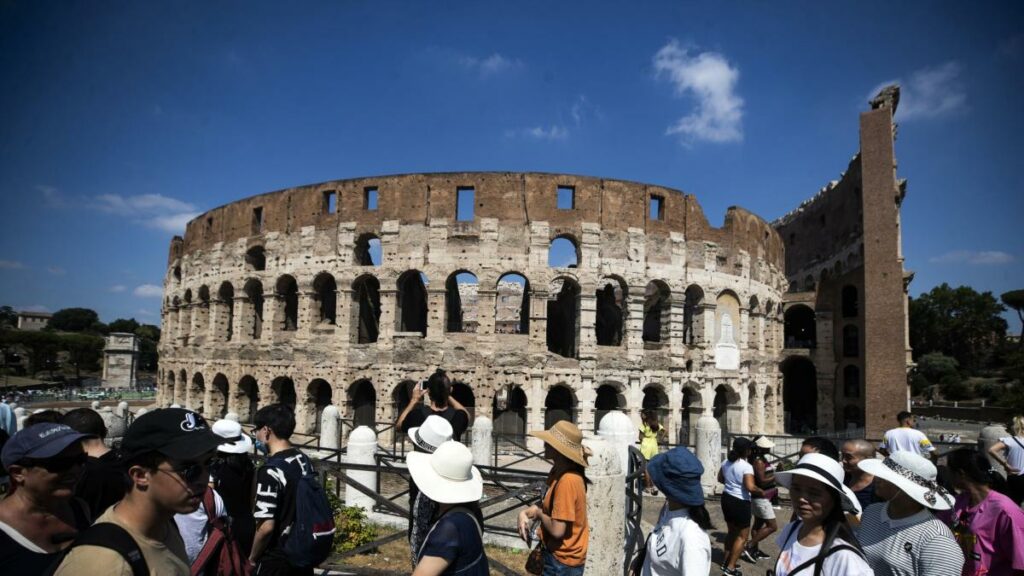 What changes when you buy the name tickets?
At the same time, the new step enhances the network of ticket sales. It is intended to open a new physical cash register at the cultural venue, in addition to the one already present at the Piazza del Colosseo. This allows you to take advantage of six checkouts, which are available while tickets remain. The main attempt is to prioritize sales at the physical checkout. In fact, the percentage of tickets sold on the spot will be doubled, benefiting the public who did not supply or did not have access to the online purchase.
Parallel to on-site sales, there is no shortage of online sales rework. The name tickets can be acquired on the sales website www.colosseo.it, as well as through the call center at 055 2670402.
The most recent developments affect travelers and tourist organizations. Cinzia Renzi, president of Assoviaggi, believes that the new legislation places too many restrictions on travel agents. The current proposal allows for a maximum of 25% of total tickets available for organized tourists. However, it is expected that more than half of visitors are tourists who use organized services, such as travel agencies, so we shall see how tourist traffic management evolves.