March 8 – International Women's Day in Italy, a day to celebrate and to think
The 8th of March is International Women's Day. How do Italian men celebrate women's day in Italy? They do with the traditional gift of women's day yellow flower, the mimosas. This is the traditional women's day flower in Italy.
The historical context of women's day
This civil holiday of March 8th was born as a political event. Over the course of years, it blended into the culture of many countries. So much so that the day lost its political flavor. Instead, it became simply an occasion for men to express their love to the women around them.
To many, International Women's Day is remembered in honor of March 8, 1857, when a strike by garment workers in New York led to the formation of the first women's union in the United States. Sixty years later, Russian women led a strike calling for "bread and peace" during the twin horrors of World War I and the Russian Revolution. In 1945 the Union of Italian Women declared that this special date, 8th of March, should be set aside to celebrate womanhood across the country.
International Women's day in Italy
Italians are fond of this celebration. Although critics believe it's an excuse men use to make up for a year-long of neglect. Furthermore, Women's Day has become more and more of a commercial and marketing initiative. In fact, its civil and political meaning has been pushed in the background.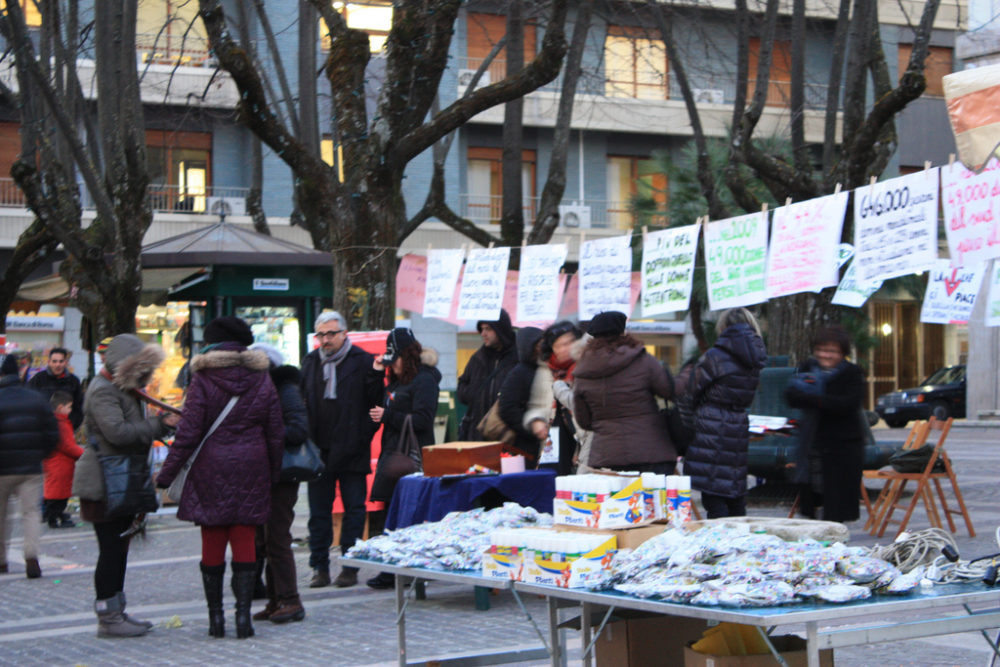 So, what happens during Women's Day in Italy?
The symbolic women's day flower in Italy is the yellow mimosa, which expresses female solidarity. The origin of the custom is lost, but it has probably started in Rome after World War II.
Men started giving the mimosa to their partners, friends, co-workers, and family, as well as to their significant others. They gave these yellow flowers to colleagues, mothers, and sisters. Indeed, the scent of mimosas fills the air. Nowadays, the celebration has evolved and now women also give mimosas to each other. Mimosas became the traditional women's day flower in Italy.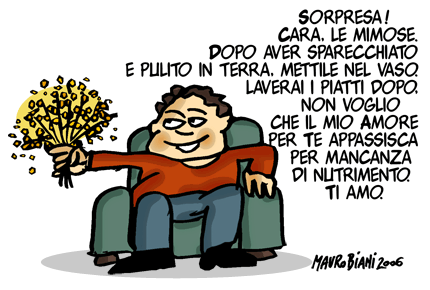 While men show all their love for women, society as a whole remembers the importance of women. It remembers women's important contribution to the betterment of our society. And their sacrifices and achievements.
Still, the road to equality is long and winding. There's a long way to go for Italian women, who are often victims of abuse, femicide, and inequality. Every day should be Women's Day in Italy. Until equality is achieved.
By Andrea Nicosia and Justin Demetri