The Treccani is a reference for Italian scholars. Until recently, the synonyms for the word "woman" were derogatory. Not anymore.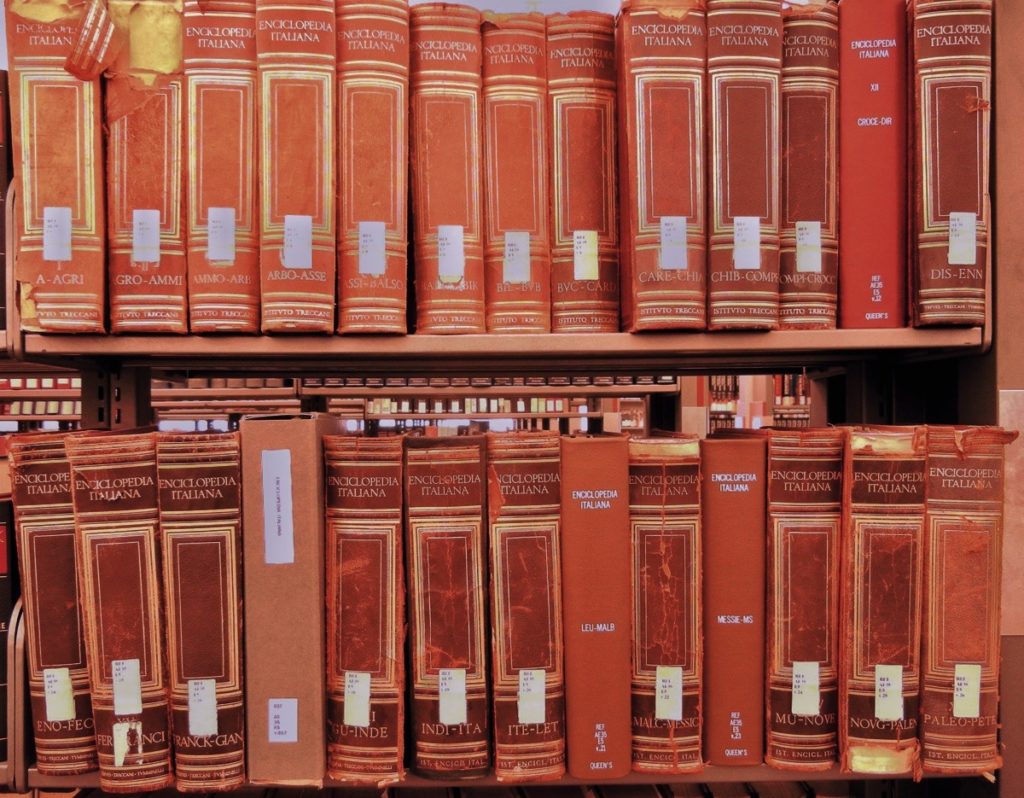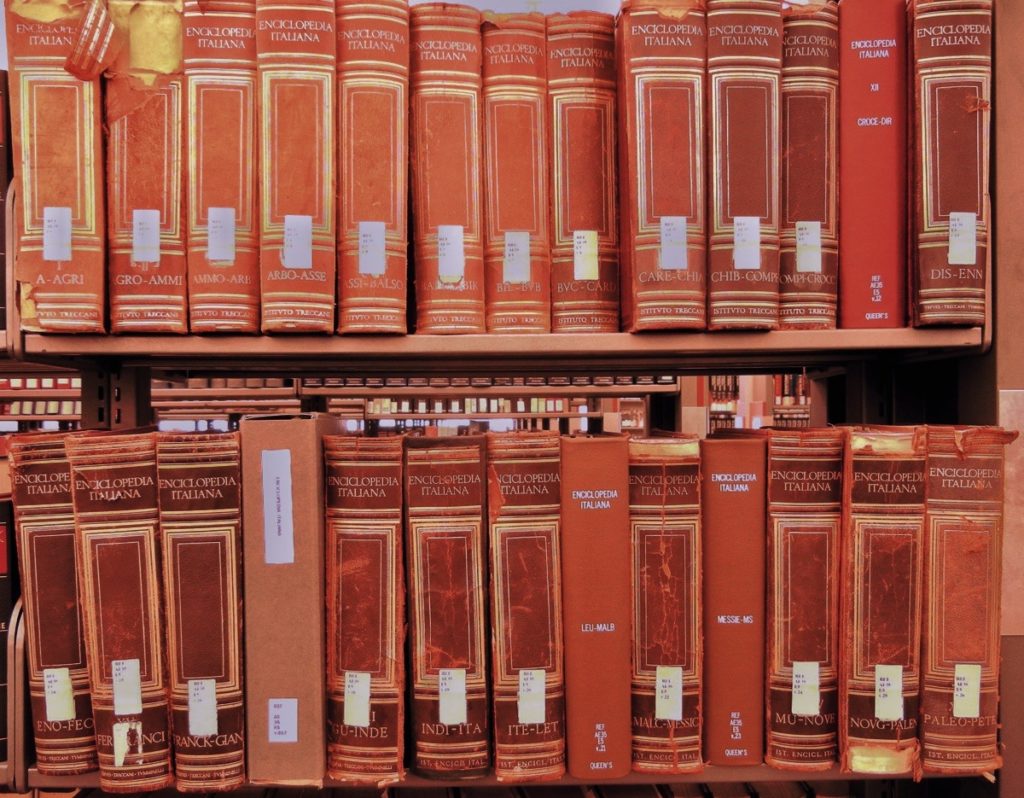 The enciclopedia Treccani has finally decided to review the terms. After the pressure of over 100 activists, "woman" will mean woman.
The latest changes
The changes weren't only the result of a linguistic fight. But of a political fight too. Thanks to the activism of Italian women, the enciclopedia Treccani made important edits.
From now on, under the word "woman", people won't find derogatory synonyms such as "cagna" and "zoccola." Both negative terms, made to insult. Certainly, they don't equal "woman." Rossella Muroni is one of the activists who pushed for this reform.
"We can applaud this decision," Muroni said, "but it's obvious that the road is long. It's still a long way to gender equality in our country, and this challenge is both about education and cultural change."
The history of Treccani
This is the main and most popular Italian enciclopedia. Established in 1925, the first edition included 35 books. The two creators, Giovanni Treccani and Giovanni Gentile, wanted to bring Italy to the spotlight. They wanted to get the outside world to look at the country and to take it seriously.
It took four years to publish the first edition, which came out in 1929. And it had it all: Dante, the Renaissance, and the Italian vocabulary. Until the enciclopedia Treccani reached the number of 74 volumes, for an undoubtedly immense enciclopedia.
The criticism
Indeed, the term "woman" wasn't the only one that put the enciclopedia Treccani in the spotlight. In fact, the institution was accused of not being strong and rebellious enough during the Fascist era. When Mussolini had the power, the enciclopedia went along. Instead of taking a stand, it played with the elite, to appease the ruling class.
For example, the concept of "citizenship." The Treccani volumes didn't mention the Italian citizenship to the natives from the colonies. In fact, Italy counted Libia as a colony and its people could get the citizenship. But it didn't work for people from other colonies such as Tripolitania and Cirenaica. Perhaps because the citizenship to the colonies wouldn't go well with Italians, the enciclopedia left it out.
So, the Treccani isn't new to criticism. But, this time, it listened. And "woman" finally only means woman. Although it's true that gender equality has a long way ahead in Italy. And the case of the housewife from Foggia proves it.