With the Giro d'Italia 2021 about to start, we take a look at Italian cyclists who have made history.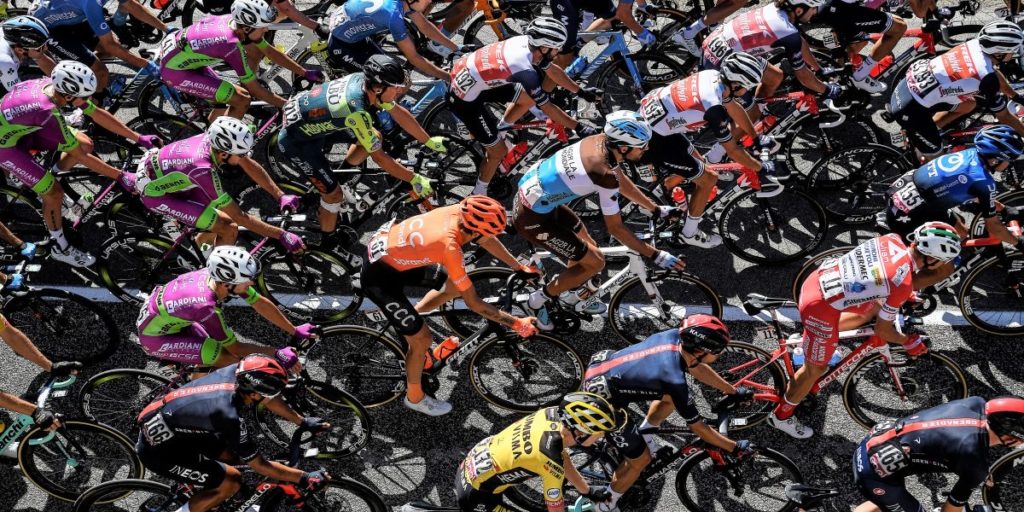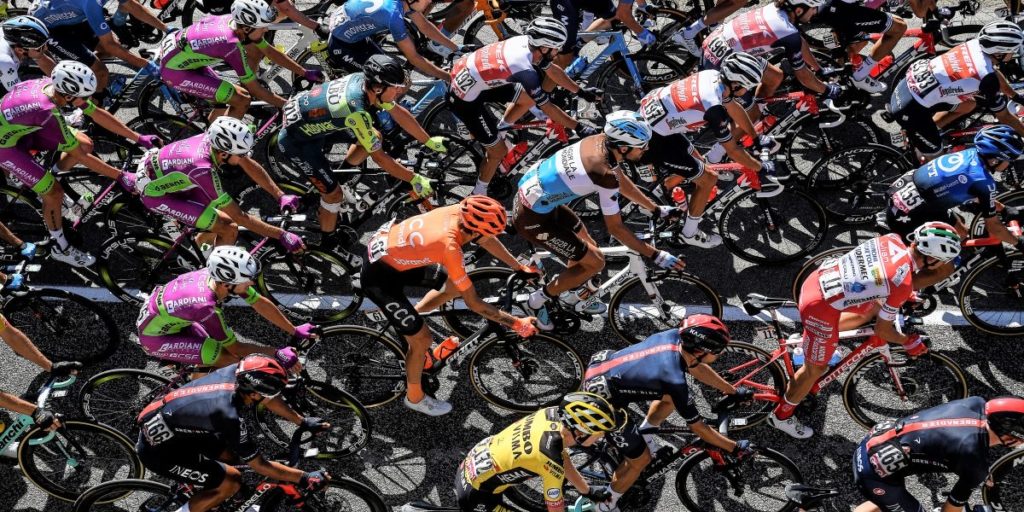 From the names of the past to the names of the present, here are the representatives of Italian cycling.
Fausto Coppi, the airone, or heron
His professional career span from 1939 to 1959. He won the Italian title five times and the Tour de France twice. He wasn't just famous for being a well-rounded cyclists, but also for his rivalry with Gino Bartali. The two battled it out in the streets of Italy, despite being on the same team.
In 1940, Coppi won the Giro d'Italia and the maglia rosa (the pink shirt that goes to the winner) and that victory ignited the competition. The two champions had Italian holding their breaths. Unfortunately, Coppi died in 1960, for an undiagnosed illness.
Felice Gimondi
He was the generation after Coppi, since Gimondi's career started in 1965 and it ended in 1979. And what a stellar career. In fact, he was one of the few Italian cyclists to win the triple crown: Giro d'Italia, Tour de France, and Vuelta a España.
Although Gimondi's career almost started by chance, when he was called to substitute a sick teammate. He triumphed, although during his career he had to fight against Eddy Merckx, aka the Cannibal. Gimondi died in 2019, living behind a true legacy in Italian cycling.
Marco Pantani's influence in Italian cycling
The pirate was one of the most controversial figures in Italian cycling. A true love or hate for supporters of the sports. Pantani rode professionally from 1992 until 2003, winning 46 races. Also, he was the only cyclist to win both Giro d'Italia and Tour de France in the same year.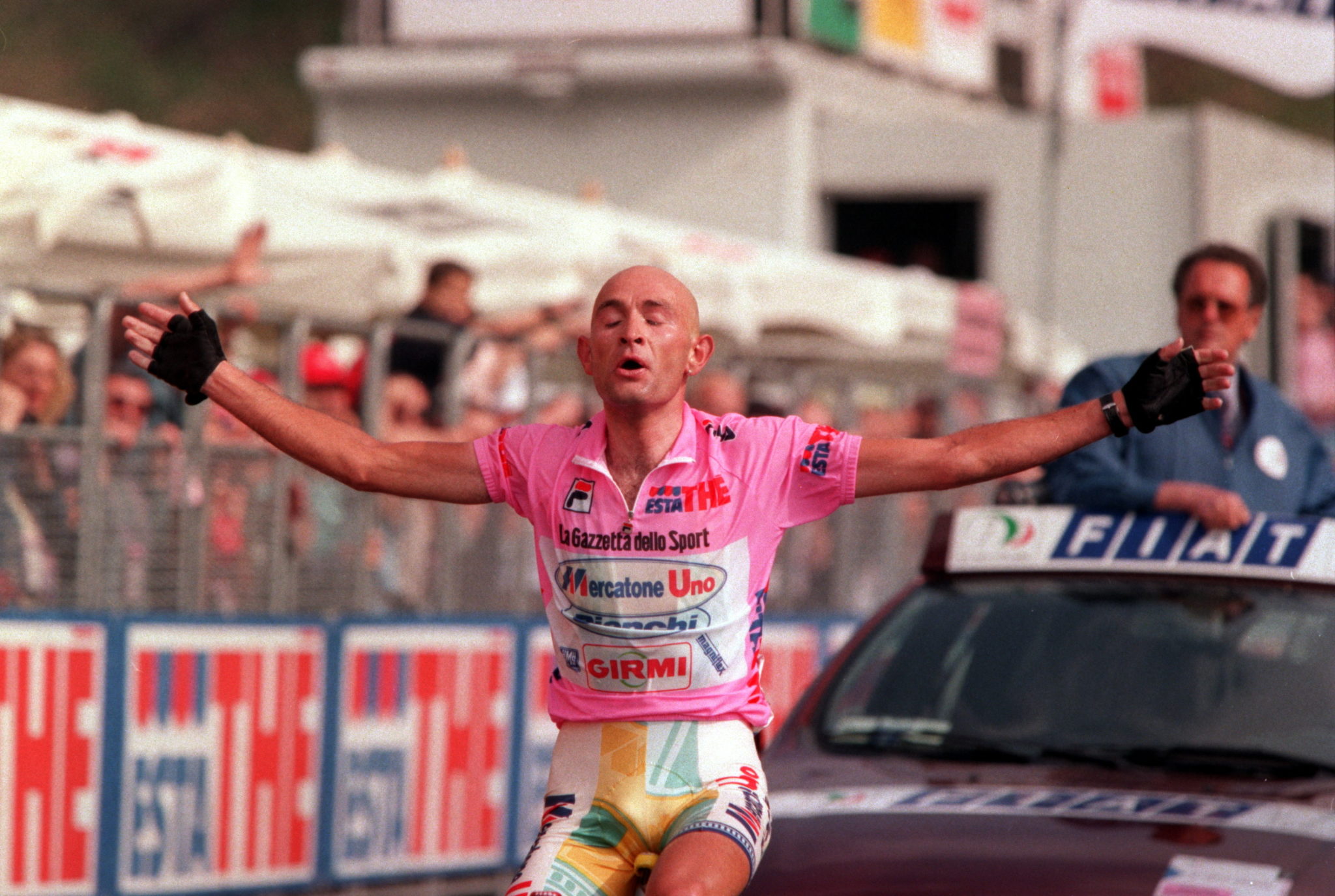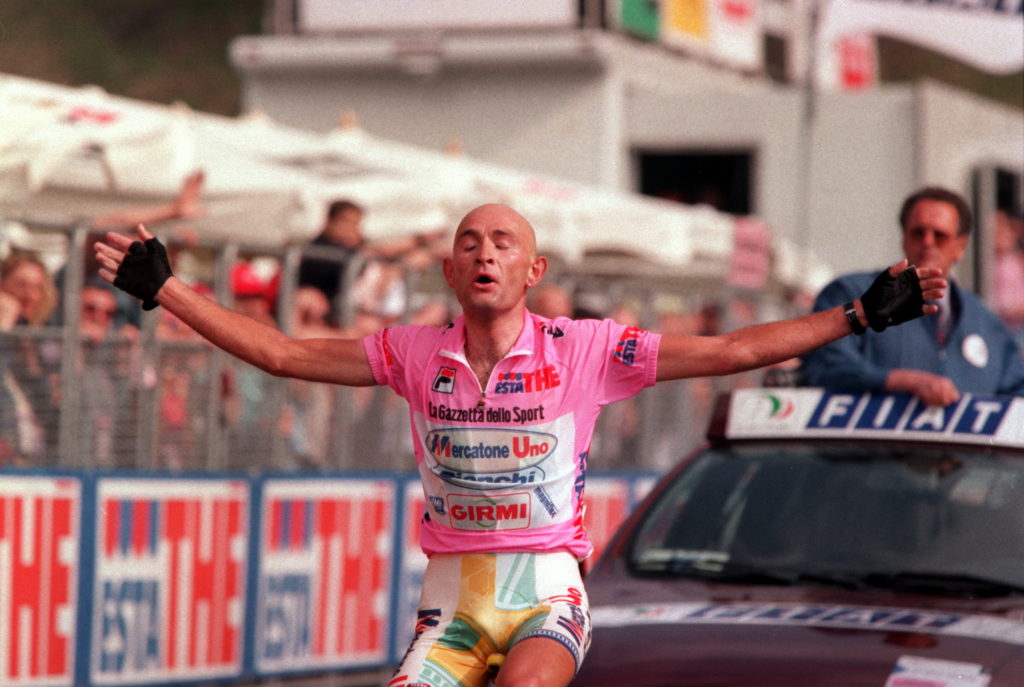 But his talent was overshadowed by his troubles. In fact, in 1999 Pantani was disqualified from the Giro when his blood testing was inconclusive. That was the beginning of the pirate's fall. In fact, he suffered of depression and he was found dead in 2004. Pantani's death is mystery in Italian cycling, with people speculating his wasn't a suicide.
The shark, Vincenzo Nibali
Nibali started his career in 2005 and he's still hot on the saddle. Just like Gimondi, he won the triple championships, from France to Spain. And Italy, of course, all in 2014. Unfortunately, two years later, he suffered a fall at Rio's Olympics. The accident cost Nibali the medal.
"I was discouraged," Nibali said, "I knew immediately something was wrong with my shoulder. To see the Olympic title fly by like that. It was such a perfect day, everything ready and set up. Everything was going right. Unfortunately, in one moment the dream disappeared. But that's sports, that's cycling."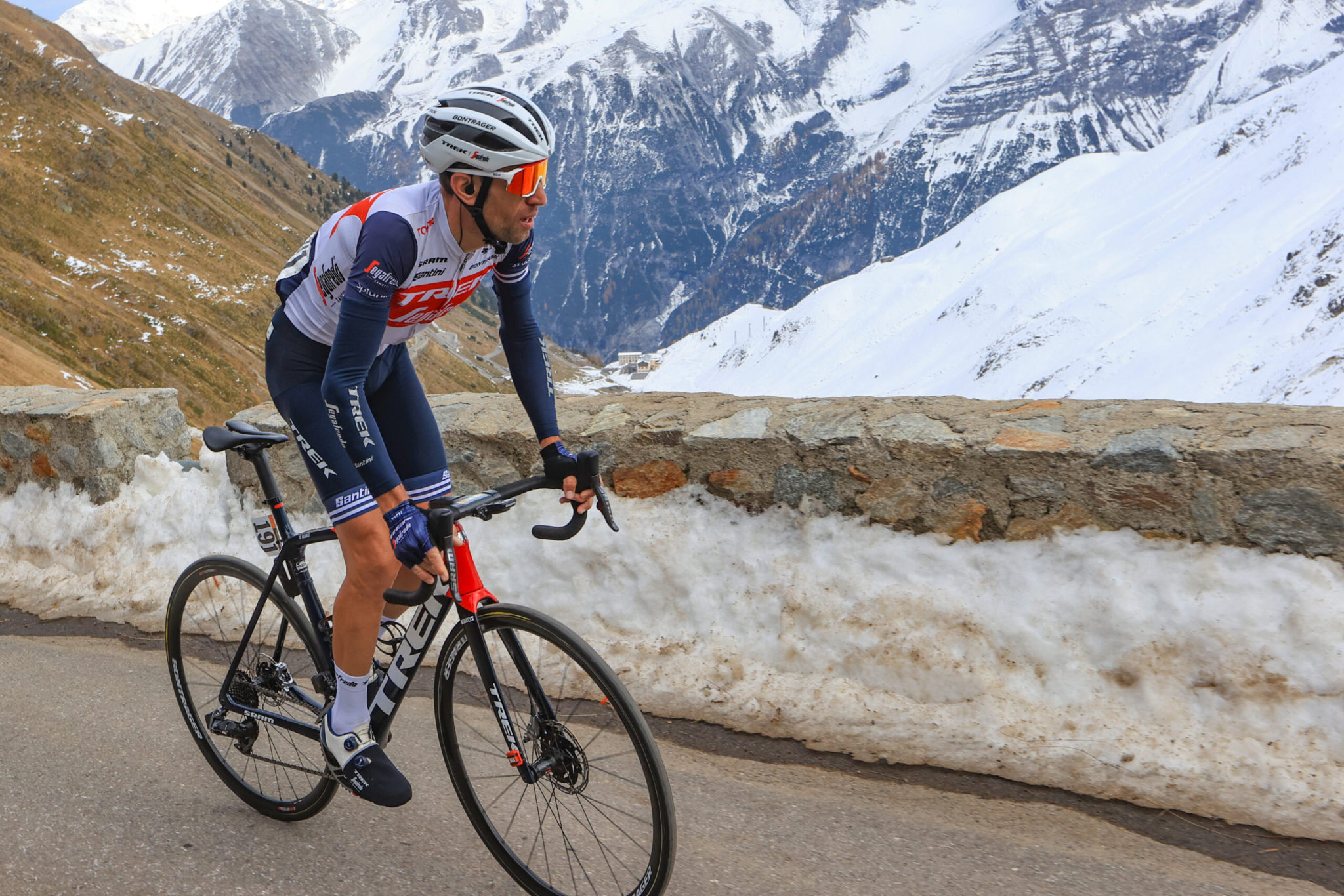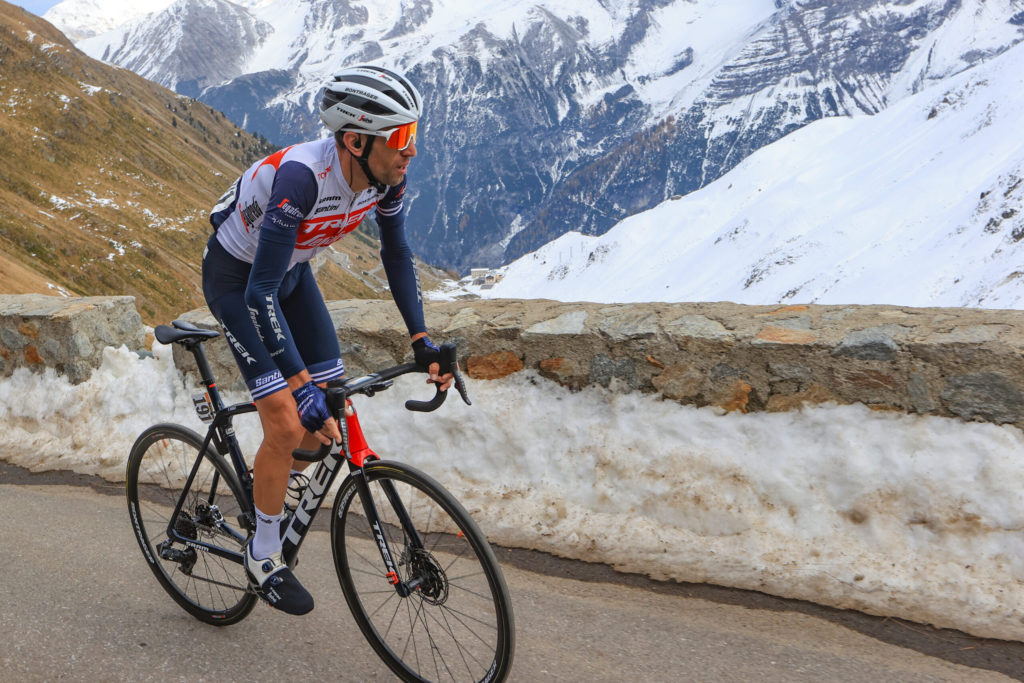 Nibali will participate in the Giro d'Italia 2021, despite his injury to the wrist. Life in Italy news will follow the championship, follow all the updates with us.