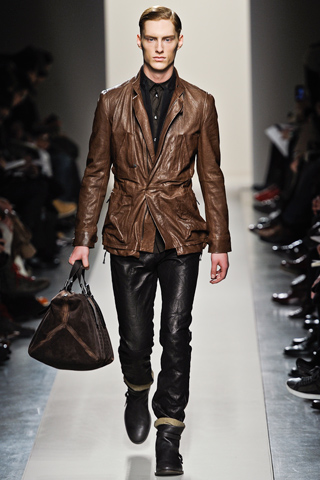 In Omignano, in the heart of the National Park of Cilento and Vallo di Diano, you'll find the workshop of Giuseppe Giuliani, who creates hand-made baskets of various types, ropes, mats, fans, hats, necklaces, slingshots, troccole (popular musical instruments that are rotated) and gourds used as musical instruments.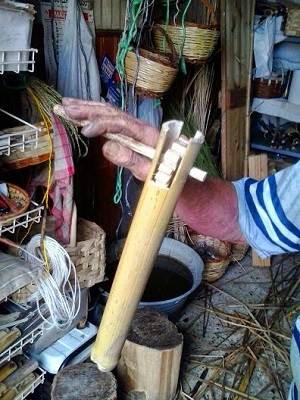 The techniques are those used for generations in these area: in the shop (located in the central square of Omignano) there is no shadow of a machine or power tool. The raw materials used are the plants and branches of chestnut, willow, broom, wicker, cane.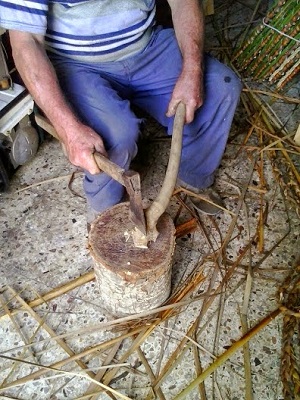 The tools are a knife and a hatchet, used both on Monte Stella and in the nearby woods for the supply of raw materials and in the shop for processing. The strings may reach several meters in length, thanks to the extension.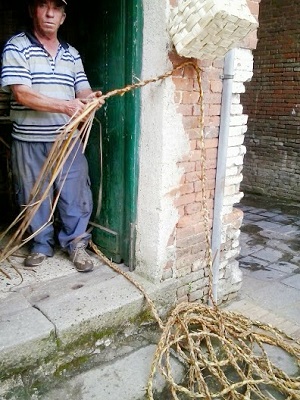 The most unusual article is the pumpkin used as a musical instrument. It's one of those cases in which the objects can be considered 100% Made in Italy at all stages .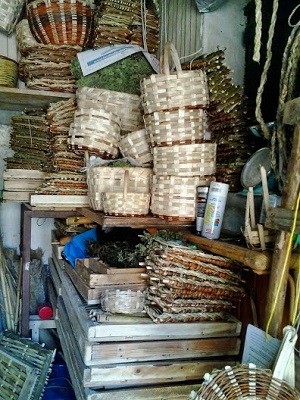 Giuseppe in his garden also grows oregano, mint and wild fennel from Monte Stella.
Video of Giuseppe's shop
Thanks to Vincenzo D'Auria and his blog Made in Italy for the text, photos and video.