Many Italians are incredibly attracted to the USA and its culture. Certainly, movies and tv had a huge influence on the Italian public, as they showed us the country's cities and great outdoors, its skyscrapers and mountains. Italians became so fascinated by the US, many do visit it each year, and some may have even considered to make the big move to the other side of the pond at some point of their lives.
If in the past, Italians needed to jump on a plane to go experience a taste of American living, today it is much easier to come across US inspired habits in the country, without going anywhere. The boom of American TV on Italian screens has impacted society heavily, creating never seen before trends, all inspired and imported from the US of A.
Here are some of them.
American Influence in Italy: fast food culture
Some decades ago, eating fast food was considered almost a sacrilege against Italian culinary tradition, notoriously devoted to a mediterranean type of diet.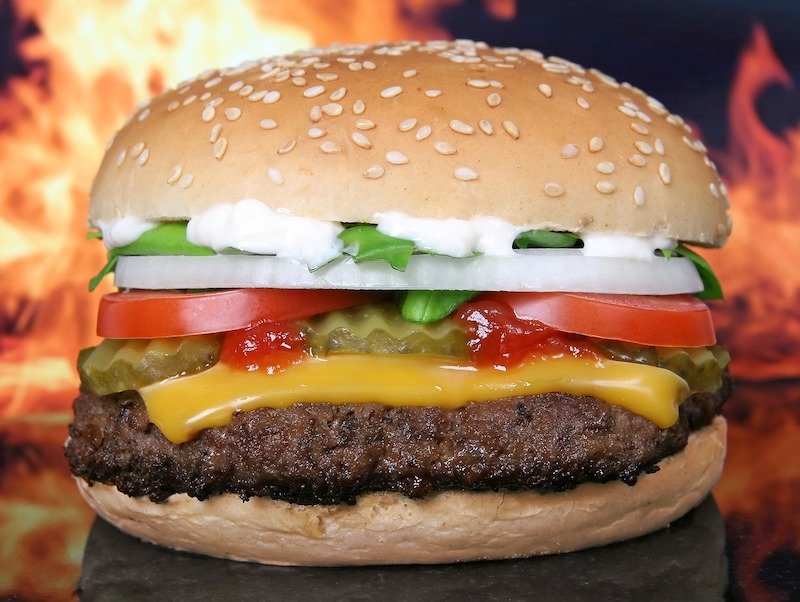 Today, however, fast food is a staple of the national food market, especially among teenagers and students, who are often eating on the go, or strapped for time and money. When it comes to American fast foods, Italy keeps it simple: it is mostly Mc Donalds'. The first  Mc Donalds' restaurant opened in the early 1990s and the franchise expanded throughout the Italian territory. Today, it is available in about four hundreds locations. As already said, fast food culture seems to be a real winner among teenagers and students, but also among children, who often prefer hamburgers, hot-dogs and chips to the healthier – and more traditional – options proposed by the Mediterranean diet. This has been often object of criticism, as healthy eating has always been part of the country' s culture and is of particular relevance today, in a time when weight related health problems are on the rise. Another giant of American fast food, Burger King has a few franchises in Italy, but it is not as popular as Mc Donalds.
American Influence in Italy: the introduction of new jobs
America has influenced Italy also from a professional point of view. The country has witnessed the rise of professions popular on the American job market, but virtually unknown here. Media have played an important role in the promotion of new profiles, too. Let's take, for instance, the film "The Wedding Planner" (Prima o poi mi sposo, in Italian), starring Jennifer Lopez: the movie was certainly not cinema d'essay, but had a huge influence in introducing the job of wedding planner to Italy. Even linguistically, the job remains 100% made in the USA, as Italians usually baypass the autoctone oganizzatore di matrimoni to choose the trendier "wedding planner" instead.
The last few years really witnessed a rise for this type of service, once totally unknown to the country. Today, many wedding planning agencies have opened, and more and more couples choose to ask for the help of a professional to organize their special day without having to worry too much.
Another US-borrowed type of profession especially popular thanks to the wims and eccentricities of the "rich and the famous" community is that of personal shopper.
American Influence in Italy: cake design
Italy is known for its baked delights. Italian recipes for cakes and cookies have been exported to the USA, especially during the years of the great Italian migration to North America, in the early 20th century, when Italian immigrants set up pasticcerie and pizzerie a bit everywhere in the country. Famous products were then introduced in the American market, as well as on the wider international market. Today, however, for the first time in recent years, Italy has opened up its oven doors to exotic baking techniques.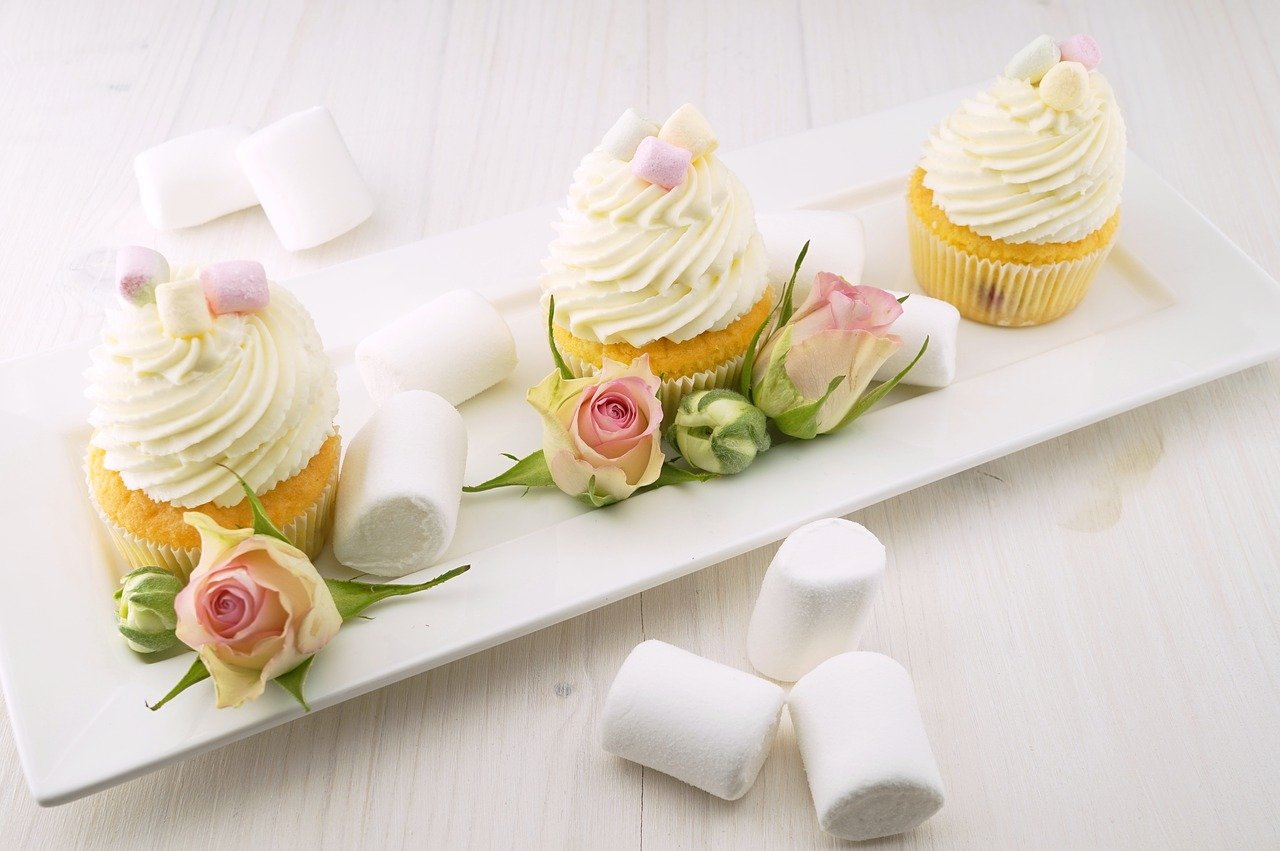 Although the choice of ingredients still tend to be traditional, master patissiers have begun exploring more artistic ways to decorate their creations, following that hugely popular US trend that cake design is. Traditional Italian dolci, cakes, are usually simply made and nicely, but not overly, decorated. They bypass heavy icing, and prefer wipped cream or fruit instead.
Traditional Italian patisserie, in other words, looks very different from the over-the-top, intricated creations so popular in the US. Nowadays, however, more and more people choose to have their special cake (for a birthday, a wedding or a graduation) made following an entirely Americanized style fo decoration. So popular is now cake design in Italy, that our national fair dedicated to handycrafts, Abilmente, has plenty of stalls and areas dedicated to it.
The introduction of cake designing in Italy has given a boost to the patisserie and baking sector, and inspired thousands of people across the country to pick up their bowls and whisks and start baking again.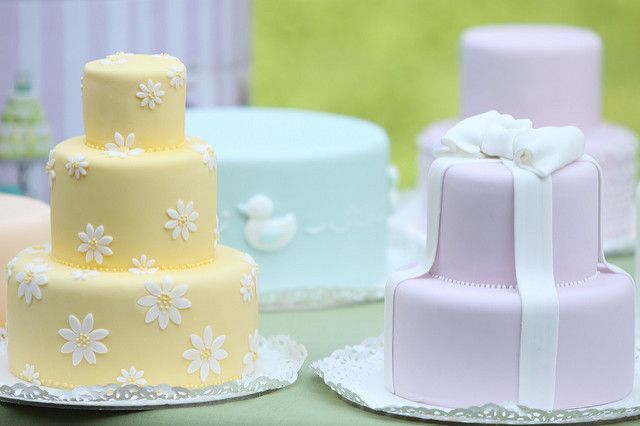 All in all, we can say Italy is an old fashioned country on some levels, especially when it comes to its culinary tradition, but happy to embrace a trend which proves to be popular and, quite honestly, fun.