The burning summer of 2023 is about to become a distant memory, but the scorching temperatures do not appear to be abating. This is the present scenario in Italy, with another hot emergency affecting the country's northern regions.
What is going on?
All alpine glaciers are above zero at all altitudes, and the situation is dire.
The hottest days predicted by the models are Monday, August 21 and Tuesday, August 22, with peaks of 38 degrees in some cities and more than 7 degrees above the season's average, even 10 degrees above seasonal values in the Western Alps – while the thermal zero at altitude is expected to rise up to 5000 meters. (Claudio Tei – National Research Council)
On August 19, a temperature of 13.3 degrees Celsius was recorded at Punta Penia, the highest summit of the Marmolada at 3,343 meters. Today and tomorrow are forecast to be 38–39 degrees in Trentino Alto Adige Valley floor locations.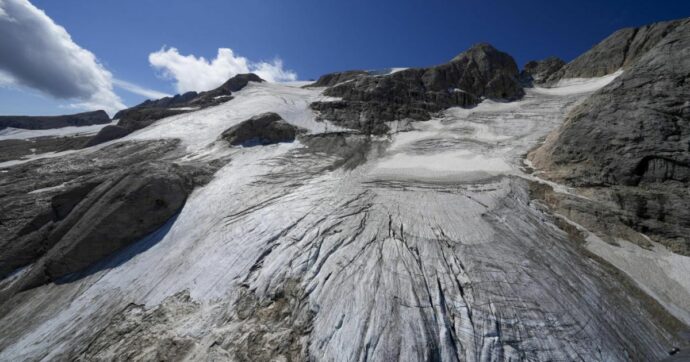 A temperature of 10 degrees Celsius was measured above 3,000 meters on Sunday, August 20, 2023. The thermal zero was predicted to be somewhere around 4,700 meters.
We would like to take this occasion to urge hikers to exercise extreme caution in memory of the July 3, 2022, tragedy. Eleven people died, and nine others were injured in the Marmolada ice avalanche. Before you're on the road, check the weather forecast and make a day-by-day assessment.
The heat wave is winding down
We're headed for another, possibly final, week of extreme heat and hot days. Temperatures in Tuscany will be 6–7 degrees above average during the third week of August, with a maximum of 38–39 degrees. The pattern is similar in other parts of northern Italy, with temperatures reaching 37 degrees in Milan, Piacenza, Bologna, and even Turin.
The heat wave is expected to last through the weekend. The weather forecast, on the other hand, gives us hope: the genuine turning point should be seen starting Monday, August 28. Temperatures will return to normal or maybe fall further.