An easy recipe to enjoy in the cold and cozy afternoons of the Fall, delicious topped with either sugar or salt. Try them with a nice cup of coffee, or serve them for lovely, seasonal aperitivo.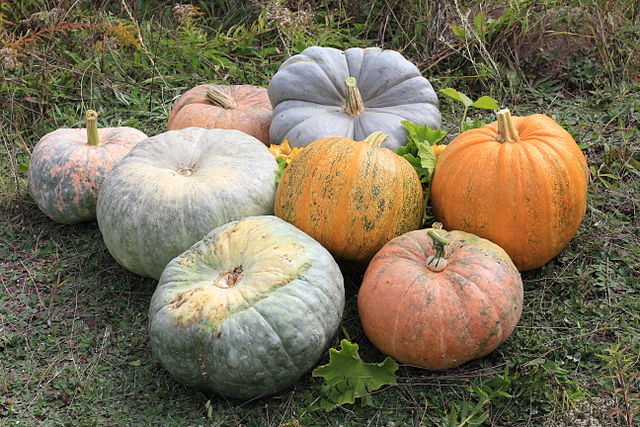 Pumpkin fritters
Ingredients
2 1/2

pound

Pumpkin

2 1/2

pound

Flour

1

ounce

Yeast

3

Oranges

3

Eggs

1

tablespoon

Sugar

2

dashes Salt

Frying Oil

Salt or Sugar
Instructions
Cube the pumpkin and bake it until soft, at low temperature. Purée it with a fork and let it cool. Once it is cold, drain the pumpkin from the excess liquid: this passage is essential to ensure the dough has the right consistency.

Dilute the yeast in a little amount of lukewarm water and a tablespoon of sugar. Add it to the pumpkin, along with the eggs, the juice of the three oranges, two dashes of salt and, finally, the sieved flour. Knead until the dough is homogeneous and smooth. In case the pumpkin you chose lacked in color and wish a more vibrant result, add a couple of drops of yellow and red food coloring to the mix.

Let the dough rest and rise in a covered bowl for about two hours.

Heat the frying oil in a deep pan; spoon the dough in the hot oil and cook until it is golden. It should take two or three minutes. Drain and place on kitchen paper to absorb the excess oil.

At this stage, you can sprinkle the fritters whether with sugar or salt, depending on your fancy. They are better enjoyed warm.

If you would like to make fully sweet fritters, just add some raisins to the dough.
Notes
I love October: it is the first real month of the Fall and so many delicious produce finally gets onto our tables. Chestnuts, radicchio, apples and pumpkin of course. I could not resist trying this recipe when I found it, as it puts together the fragrance and comforting flavor of pumpkin with the decadent, guilty pleasure of fritters. Add the fact that this specific recipe can make both sweet and savory fritters and you, too, will love it as much as I do.
Perfect for a special snack or as a treat for the youngest in your home, pumpkin fritters can be served also at dinner time as a starter, or along with a nice aperitivo. Only thing, try to eat them warm: as all fritters, they are much better!