Here are the prices to buy property in the country's main cities
Who hasn't at least fantasized to win the lottery and get a house in Italy, maybe a beautiful attic in central Rome? Well, while the latter may remain a dream unless you come across a pretty hefty sum of money, becoming a home-owner in the Bel Paese may not be prohibitive for everyone. 
This article will look specifically at recent statistics about the prices of property in our main – and most popular – cities, including Rome, Milan, Florence and Naples, to show what an average price of 200.000 euro (just a bit short of 230.000 USD) could buy you.
Buying a house in Italy: the most expensive cities

The Ufficio Studi of the Tecnocasa Group (a well known Italian real estate company) carried out a research on property prices in Italy's 10 main cities for the first semester of 2018. Instead of focusing on property size, Tecnocasa used price as its basic unit of comparison: in other words, it tried to find out what a specific budget (200.000 euro, we said) could buy you in each city.
Results, which were recently published by La Repubblica, varied greatly depending on location. On average, the above mentioned budget would get you a 104 square meters home, but things can change quite a lot. Unsurprisingly, Rome is the most expensive city to buy a home in Italy: 200.000 euro will get you a 67 square meters home, almost 3000 euro per square meter. Mind, we are not talking city center: if you fancied an apartment in the heart of the capital and your budget was the one above, you'd have to settle for a tiny 38 square meters' affair. Fine if you are alone, but certainly not sufficient for a family. 
The second most expensive city to buy property in Italy is Milan. In the city of Meneghino, you can get a slightly larger apartment than in Rome (70 square meters). The bronze medal of our list goes to charming Florence, where 200.000 euro will get you a 76 square meters home – or 59, if you want to live in the center.
Naples, another jewel of Italian culture and art, offers 93 square meters homes for the same price, although still a good 10 square meters under national average.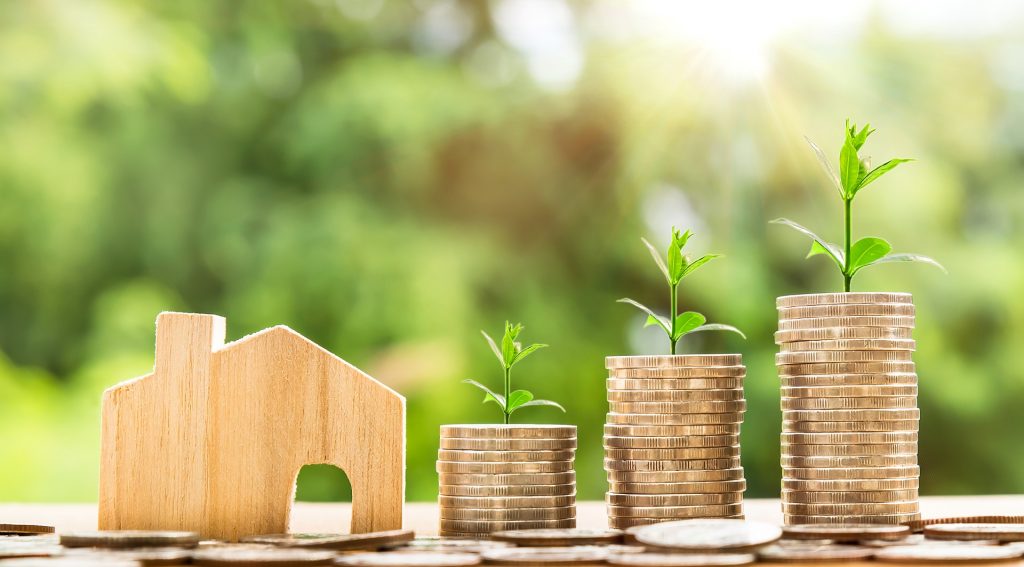 Buying a house in Italy: more value for your money
The first of our most affordable cities is Bologna, where 200.000 euro will guarantee you 103 square meters apartment or house, just one square meter below national average. 
If you want to get more value for your money, though, you should look for a place in Turin and Verona (139 square meters) or Bari (141 square meters).
You may be surprised to find out our cheapest cities, at least when it comes to real estate, are two of the most beautiful: Genova and Palermo. In the Ligurian capital, 200.000 euro will allow you to become the proud owner of a 167 square meters place, while in Palermo you'll get a nice 172 square meters for that price. 
In conclusion, if you're set on getting a place in Rome or Milan be prepared either to live in small spaces or to fork out a lot more money than you would in the rest of the country. But, on the other hand, if you're happy to settle in other just as lively and beautiful cities like Turin, Genova or Palermo, then your money could really go much further towards getting your dream Italian city pad.