The TV show is is at its early stages, but the cast is slowly coming to life. If Antonio Banderas is in it, it's a guarantee of success.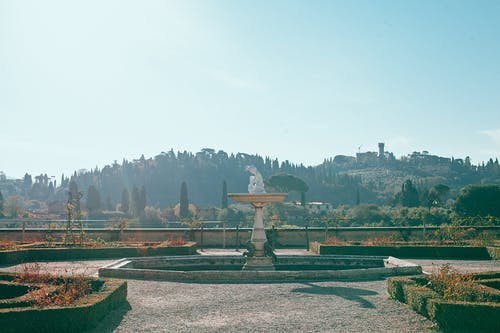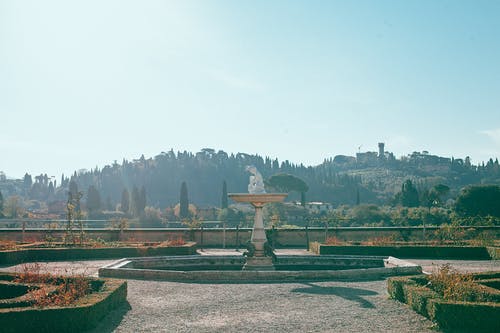 When true crime meets television the result is the Italian miniseries with what seems to be a crew full of stars and talent. Studiocanal will produce it, while Danish Nikolaj Arcel will direct it. The series is based on the book, "The monster Of Florence: A true story," published in 2006.
While there aren't many details about this show, the name of Antonio Banderas is official. The international star will play the role of Mario Spezi, one of the book's co-authors. Spezi and the American writer Douglas Preston collaborated and investigated to find out more about one of Europe's most famous serial killers.
The story of the Monster of Florence
Back in 1974, Pasquale Gentilcore and Stefania Pettini were taking a stroll through the Tuscan countryside. They had been together for two years and they were finally engaged. Both young (19 and 18), they are on their way to a party when they decide to stop at a local lover's lane. That's when a shooter comes out of the night, hitting Pasquale five times and Stefania three. But she doesn't die right away. Still alive, the killer keeps hitting her, even with a knife, until she gives out. Then, he mutilates the body.
Pasquale and Stefania are the first two known victims attributed to the Monster of Florence. At the ending of his murdering spree, investigators would attribute him 14 victims. Although two more might have been his doing in 1968, which would bringing the tragic total to 16.
The victims were always young and often couples strolling in remote, countryside areas. The onyl exceptions were the murders of Horst Wilhelm Meyer and Jens-Uwe Rüsch on September 9th, 1983. They were German students, simply listening to the radio and relaxing. Investigators always believed the Monster of Florence thought one of them was a woman with long hair and that's why he targeted the two.
His last murder was during the weekend of September, 7th and 8th 1985. That's when he killed the French couple of Jean-Michel Kraveichvili and Nadine Mauriot, killing them at their campsite.
Who is he?
After decades of leads and possibilities, investigators arrested Pietro Pacciani in 1993. Despite being condemned to life in prison at first, he is later cleared of all charges. Pacciani dies in 1998, before a new trial was about to begin. According to investigators, the Monster of Florence acted because someone sent him. But people like Spezi were never convinced of any of it. He started his own investigation and he collided with authorities.
So much so that Spezi was even arrested for 23 days. He died in 2016, still looking for the Monster of Florence. Perhaps this new TV series with Banderas will shed new light on the case. Also, this is not the first time that international producers and stars re-enact an Italian story. That's the case of Natalie Portman, starring in The Days of Abandonment.