So, June 2nd is the Festa della Repubblica. It's when Italians celebrate the Republic. Here's an explanation of this day.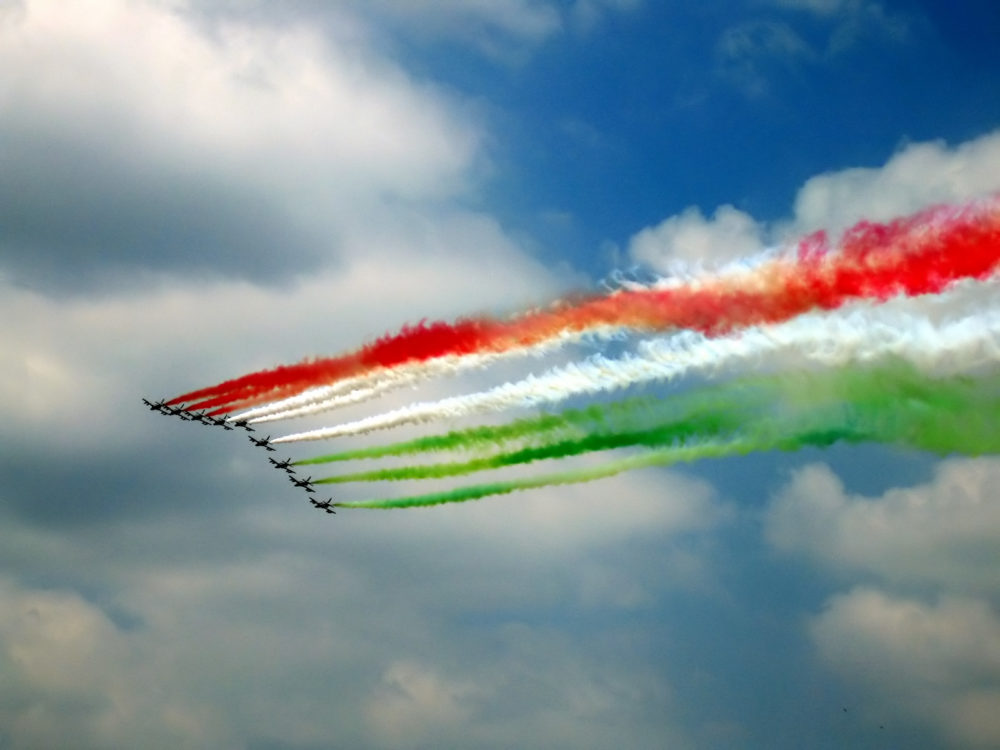 First and foremost, it might be easy to confuse this date with the Festa della Liberazione. While the latter celebrates the day Italy was liberated by the Allies. On the other hand, the former resemblesthe American 4th of July.
La festa della Repubblica is an important Italian national holiday. During this anniversary, both institutions and people commemorate the republican choice of 1946. That's when Italians where had to vote for either Monarchy or Republic. It was the first referendum of the country.
As it is a national holiday, the majority of people enjoy a day off work: public offices, post offices, educational institutions and banks are usually closed.
What people do during Festa della Repubblica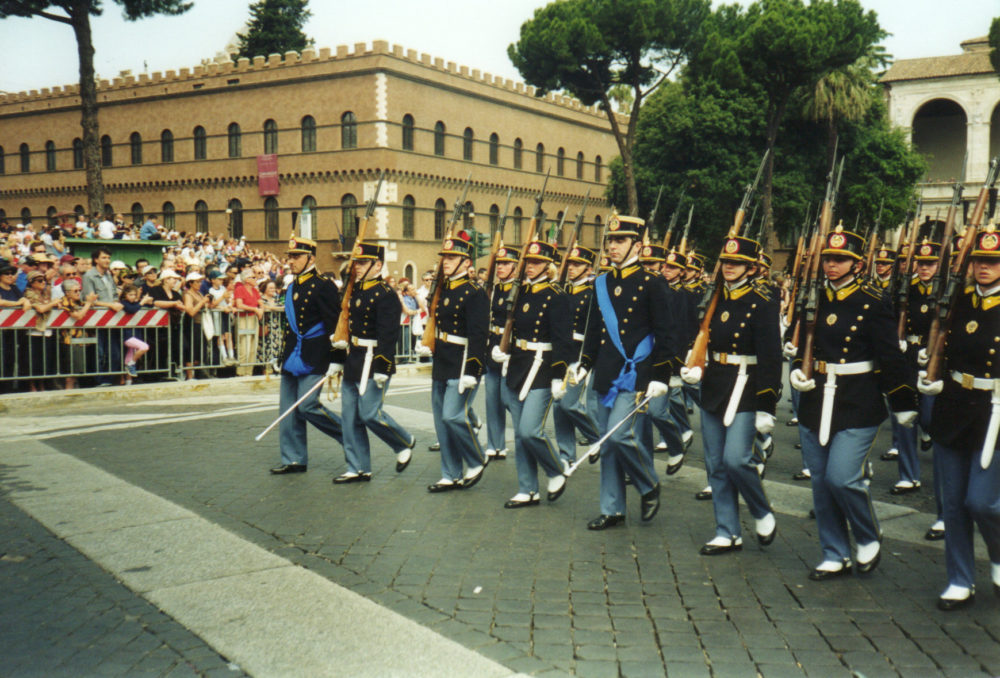 The celebrations feature military, official parades, and demonstrations. Rome is the capital of this day. The holiday centers on two main events: the military parade and the laying of a wreath at the Tomb of the Unknown Soldier,Il Milite Ignoto. The tomb, which also has an eternal flame, has been part of the Altare della Patria since 1921. The military parade takes place in the via dei Fori Imperiali.
Symbols of the celebration
One of the most recognizable symbol is the Frecce Tricolori, the acrobatic section of the Italian Air Force. The Arrows are the national acrobatic section of the Aeronautica Militare Italiana, the Italian Air Force. The Frecce Tricolori are known for their amazing acrobatics and for "painting the sky" in the colors of the Italian flag.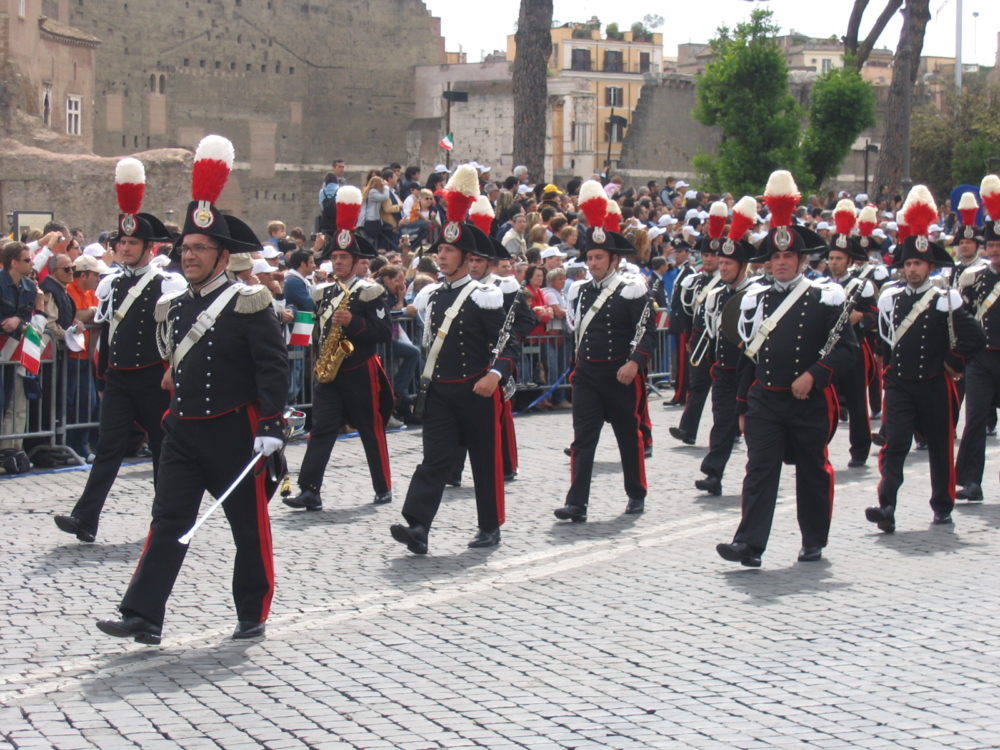 Furthermore, the Altare della Patria is a majestic, albeit artistically controversial, monument. It certainly acquires grandeur in occasion of the Festa della Repubblic. In fact, the two Latin inscriptions on the propylaea symbolize the spirit and theme of the day:
Patriae Unitati, Civium Libertati
Aka, the unity of the country. And the freedom of its people.
Finally, the Inno di Mameli is the official Italian anthem. Written in 1847 by Goffredo Mameli, it still brings tears to Italians' eyes.