Modena is known worldwide as synonymous with good food. An old-time record achieved in the name of genuineness, respect for traditions and preservation of flavors. The ideal Modenese menu cannot but open with the delicious dressed pork meats, first among all the Modenese Ham. The place of honor among the starters goes to the tortellini, small pasta squares folded over a filling of pork, ham and Parmigiano Reggiano cheese. For the main course, zampone, a mixture of minced pork meats, seasoned with aromas and made into a sausage with the skin of the pig's front leg.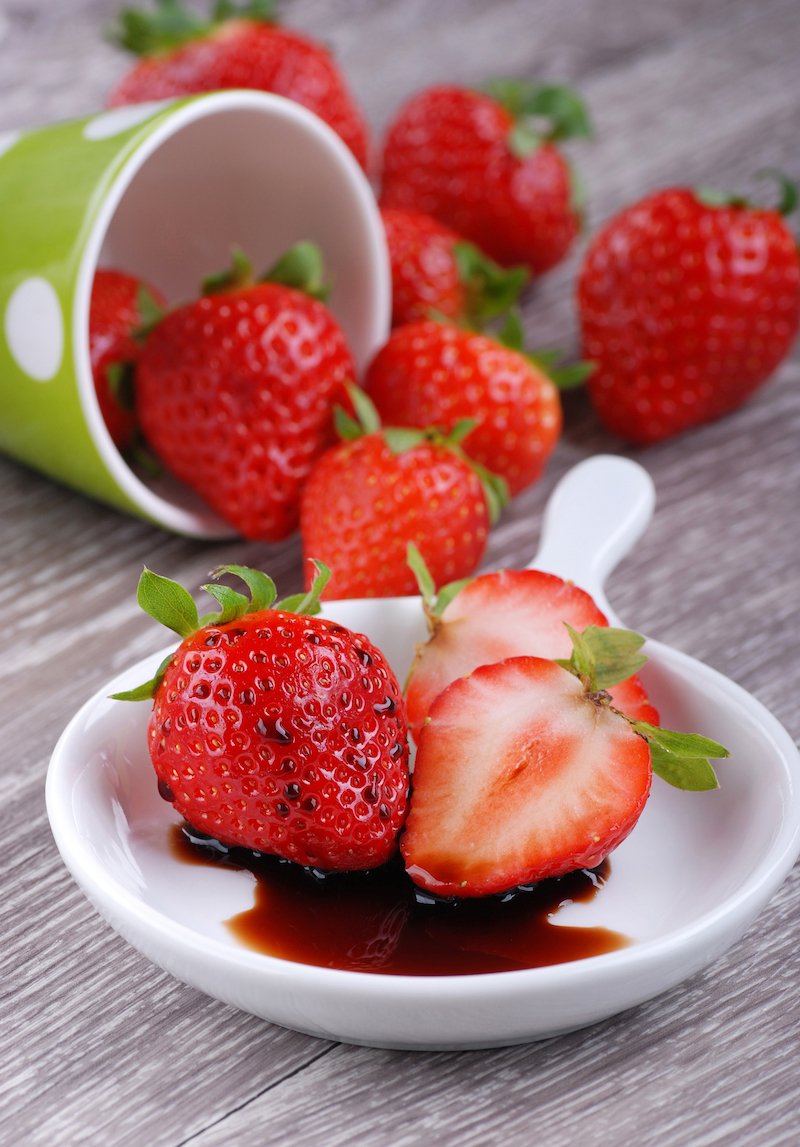 Not to be missed is the Traditional Balsamic Vinegar of Modena, suave elixir which no other cuisine in the world can boast about. It is obtained from boiled grape must, aged by slow acetification derived from natural fermentation and progressive concentration through a very long ageing period. A good portion of Parmesan must not be lacking either, perhaps cut into slivers with a few drops of traditional balsamic vinegar sprinkled on top. This lavish lunch will, of course, be accompanied by a nice glass of Lambrusco, a sparkling wine, ruby red in color, and the ideal companion for the local cuisine.
Fresh fruit and vegetable are the secret of a true Italian dish
Tigelle and crescentine, special breads from this area, with salami or squacquerone (a soft cheese), are perfect as a snack, a starter or even a whole meal.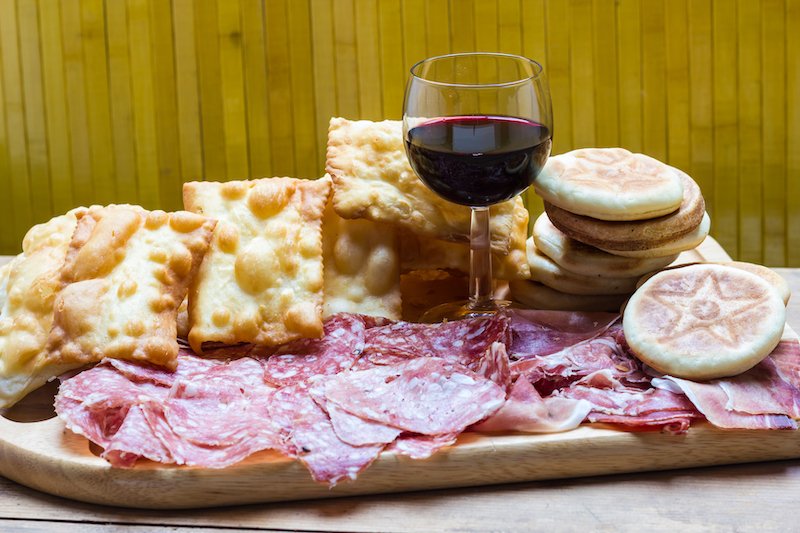 And then there's the fruit: the exquisite Vignola cherries. To round it all off, there are many dessert specialities to choose from: bensone, a "home-made" cake, zuppa inglese, similar to English trifle, and macaroons. As digestive a glass of nocino, a tasty liqueur obtained from the husk of the walnut.