For the great value they provide for the money, Italy ski holidays are hard to beat.
When you take an Italian ski holiday you are sure to discover that it is as much about the scenery as it is about exciting skiing and snowboarding. Not to mention the spectacular Italian cuisine and friendly, warm welcome of people. With accommodations that range from the luxury and exclusive hotels of Cortina to the more value focused accommodations in Sazue d'Oulx.
Italy ski holidays are an excellent idea: skiing is really a friendly, relaxed affair to enjoy with friends old and new. Fun is not always on the slopes, but also at the parterre, with popular après ski parties and in the evening, with plenty of eating and drinking in company. Of course, if you come from abroad, of even from an area of Italy distant from the mountains, your ski holiday will be a unique experience in the year, that will bring you under Alpine skies for one or two weeks at once. But do not forget many Italians living nearby the mountains go skiing every weekend, pretty much for the whole season.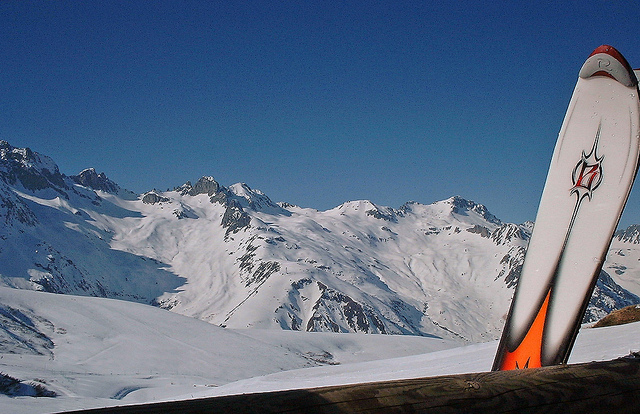 Ski resorts in Italy offer a great mixture of low and high altitude conditions to suit just about every level of skiing or snowboarding and have traditionally been cheaper than ski holidays in neighboring France or Austria. So has the cost of food and drink in ski resorts and mountain restaurants.
As for snow, Italy really does seem to have it all. Beautiful steeps in the Dolomites, powder snow paradises in Livigno, Alpine "Gemütlichkeit" and cozy mountain huts in the southern Tyrolean ski regions. Each of which provides a very generous dose of sunshine.
The ski season in Italy typically runs from December to late March, but the Aosta Valley region offers massive peaks and enjoy good snow conditions throughout much of the year.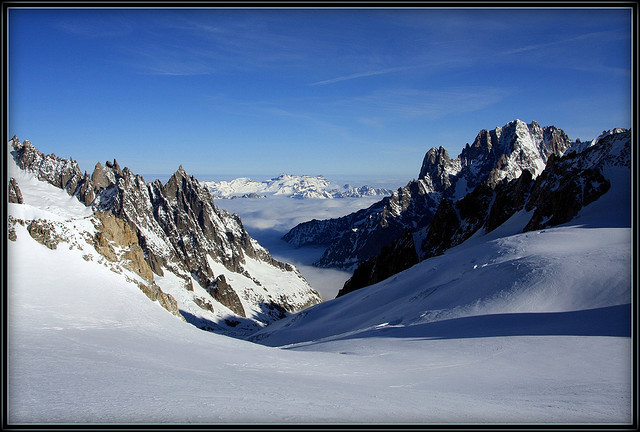 Of course Italy borders with France, Switzerland and Austria and in many ways, the ski region in Northern Italy takes a little from each of these countries in ski conditions, language, cuisine and culture.
Italy has always offered some of the best value ski holidays available and when you combine this with the Italians friendly, relaxed approach it is a winning combination, offering a little something for skiers of all levels, making it an excellent choice for you next ski holiday.
By Leonardo Dainese