Tips for Designing Tuscan Gardens
When we imagine the typical Tuscan garden- images of elaborate, formal Renaissance gardens often spring to mind, like Boboli in Florence or La Foce, near Montepulciano…
Gardens such as these displayed the power and control that man wished to exert over nature in the glorious Renaissance period of the 16th century. This is a justified image, and does reflect well the origins of the Tuscan garden, it has to be said that more than four centuries have passed since this garden design concept was first laid down by the Tuscan Aristocracy. Clearly in four hundred years a lot can happen and the principles of Tuscan garden design have been adapted by social changes and horticultural advances in general. The link between man and nature here in Tuscany is a very strong one and several social revolutions, political changes and increased tourism have led to the real custodians of the land (Tuscan farmers) having their say too…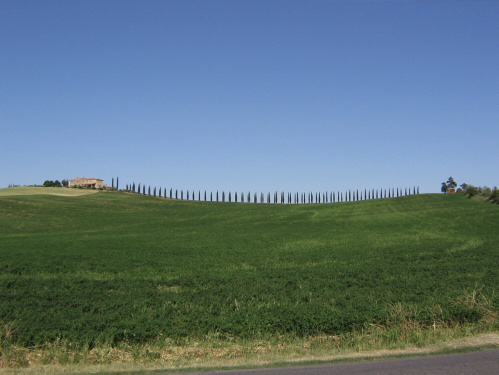 The arrival of international tourism has meant that the poverty-stricken farming culture has become curiously fashionable and has subsequently propelled the humble, rustic farmers way of life out from the farmyard and firmly onto the international scene. The 'Tuscan peasant style' (as it is known) has seen a massive leap in the interior design sector, with 'Peasant' furniture (kitchen tables, chairs etc), having become the most sought after items for the 'house in Tuscany' feel.
This development has also clearly been felt in the garden sector too and has taken Tuscan garden design into a new era of rustic innovation- where natural is better and where it seems that there is nothing more modern than the past!! New interest in organic foods and alternative, homeopathic medicines has led to a wave of interest in 'the way things used to be done'- and nowhere has this been felt more than in Tuscany with the latest garden style being a fusion of past and new and formal and informal.
So if I were to define a Tuscan style garden for today's home buyer I would say that it is, most definitely, a garden that focuses on a fusion style. This adopts formal, modern innovative design techniques near the house that extends into and includes the informal areas of the garden- such as wild flower pastures- based on the techniques once used by the local farmer, or 'peasant'. These areas could include organic vegetable gardens, meadows that provide beauty in the form of stunning poppy-fields and other indigenous wild flowers…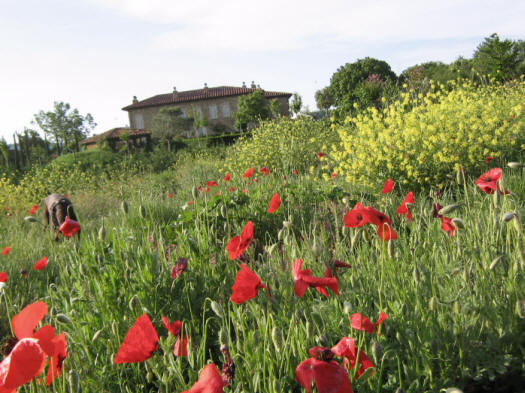 …and areas of formal, Italianate, contemporary garden design near the house that address both the problems of water shortage and frustrating maintenance routines in this fast and frenetic world in which we live, yet remain loyal to their Renaissance origins…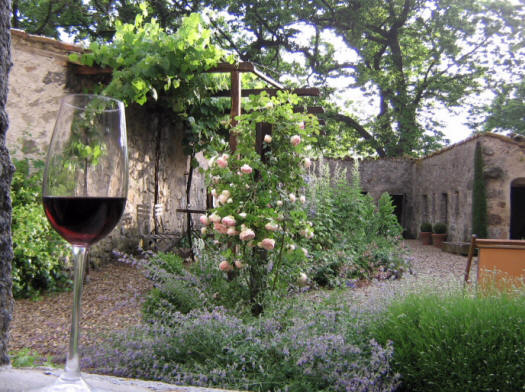 The world is changing at an alarming rate and modern garden designers in Tuscany are perceiving and addressing these changes in the same way as the garden designers of the 16th century perceived and addressed the social aspects relevant to that era. This all goes to show that in 400 years an awful lot can change – and rightly so!
Check out more Garden Design and Photos here!
By Jonathan Radford