Born centuries apart, they both changed and shaped Italian literature. Let's find out more about them both.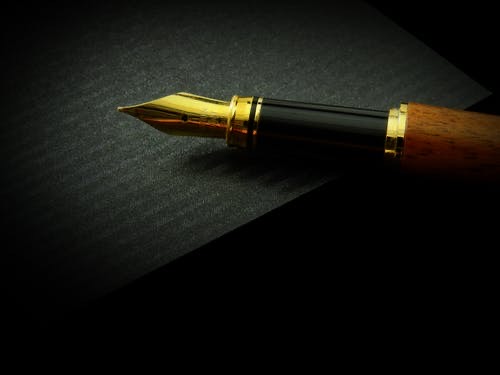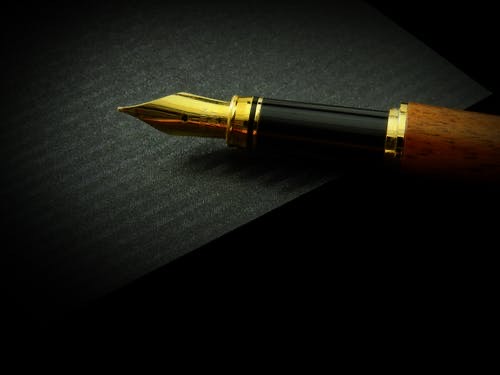 Ludovico Ariosto and Vittorio Alfieri lived centuries apart. But they are both two Italian writers worth knowing. We'll begin with the one that came first.
Ludovico Ariosto
He was born in 1474, in Reggio Emilia. First, he studied law, then he picked up classic literature. For a time, Ariosto had to set aside his writing. In fact, his father was sick and the young author had to take care of family business. Still, he attracted the attention of powerful people.
Like cardinal Ippolito d'Este, who took him under his wing. But he paid him poorly. So, when the cardinal went to Hungary, Ariosto passed under the protection of Alphonso, duke of Ferrara -a brother of cardinal d'Este. During this time, the writer even visited Pope Julius II. On the last trip to the Pope,he was victim on an attempted murder.
The Pope had issued the killing order because he unhappy with the duke of Ferrara. After losing his salary of 84 crowns a year, Ariosto was appointed to the province of Garfagnana. He remained for three years as a governor.
In 1508 his play "Cassaria" launched. One year later, it was time for "I Suppositi". Seven years later, he published the first version of the "Orlando Furioso" (Orlando Enraged) in 30 cantos. The final version of "Orlando Furioso" (the 3rd edition) was published in 1532 in 46 cantos.
Ariosto died a year later, on July 6, 1533.
Vittorio Alfieri
He was born three centuries later, in 1749. Alfieri came from a wealthy family, so he was an indulgent and adventurous kid and teenager. After his father's death, he decided to use his fortune to travel Europe.
Before writing
Even before beginning his writing career, Alfieri was known to live a dramatic life. in Holland, he had an affair with a married woman. When she left him, he was devastated. He went to a doctor for a standard procedure with the goal of committing suicide. His servant saved him. He moved back to Italy, controversy following him for years. All of a sudden, Alfieri was a nationalist and a writer.
Into writing
He wanted to use tragic drama to instill the feeling of nationalism to Italians. His first play, Cleopatra dates back to 1775. Cleopatra was acclaimed for its vigorous and original style. Its popularity soared and Alfieri was inspired to continue composing tragedies. Still, many attributed his success to his love affair with the Countess of Albany.
The Countess of Albany was the unhappy wife of Prince Charles Edward. Their affair lasted their entire life and the author took inspiration from it. Before long Alfieri and the Countess were living together. During his middle life, Alfieri put genuine effort into improving his education.
When Alfieri died in 1803, he was buried in Santa Croce in Florence. The Countess raised a considerable monument over Alfieri's grave. After his death, the Countess worked feverishly to edit and publish his complete works.
Despite controversies and critics, both these Italian writers made history. Alfieri and Ariosto are two names worth knowing.