The famous chocolatier from Perugia has announced the Baci Perugina spreadable cream. It's nutty, delicious, and yummy. Indeed, the perfect competition for Nutella.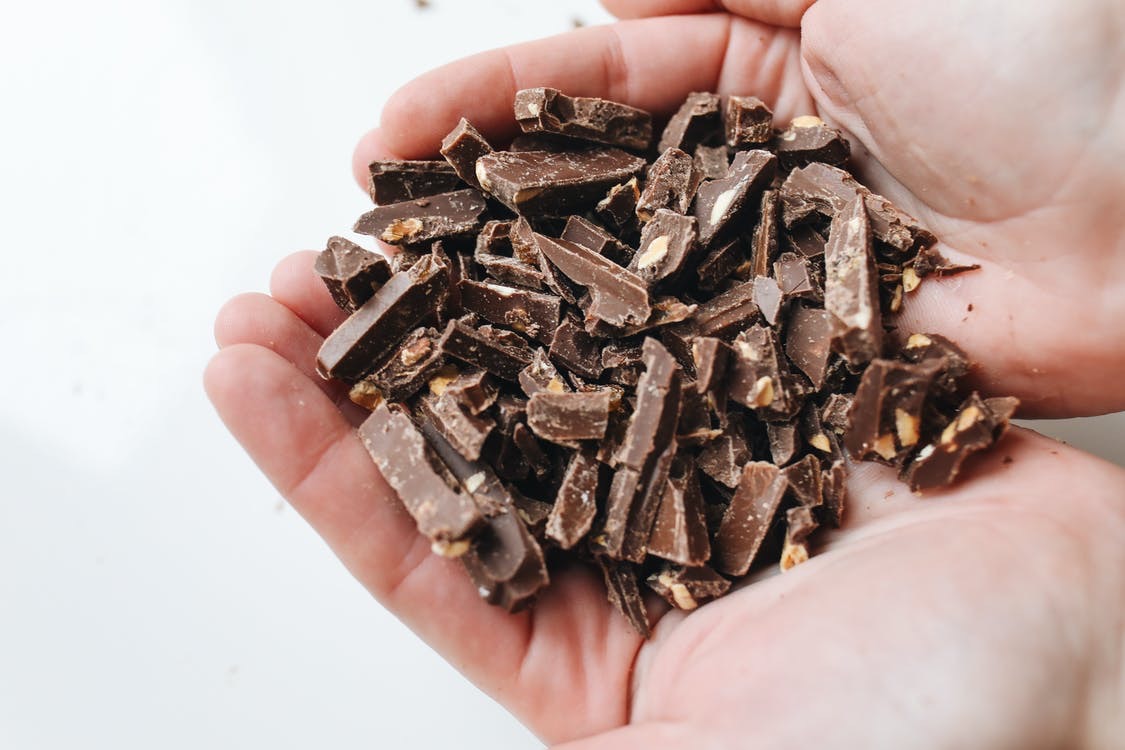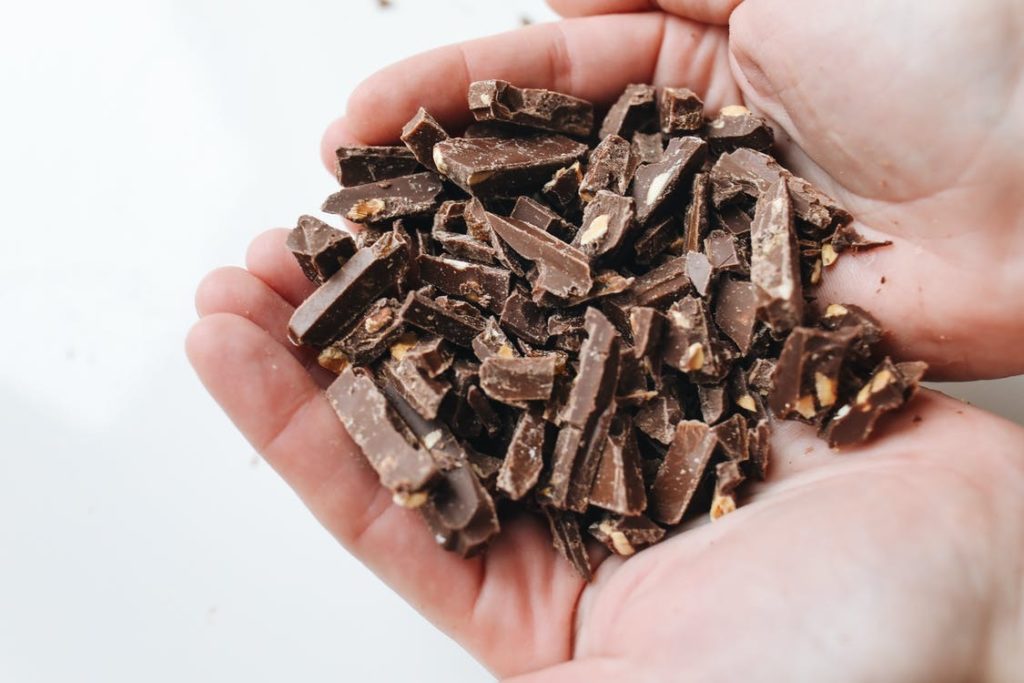 Welcome, Baci Perugina spreadable cream
The international food chain Nestlé has launched the spread of the iconic Baci Perugina, baci meaning kisses . The base comes from the famous dome-shaped chocolates, with tiny bits of nuts.
Although the best part is the note wrapped around the Baci. Every note features inspiring or fun quotes from celebrities -or the occasional and wise anonymous. Even better, when Perugina gave people the opportunity to create their own note. Thanks to the crea il tuo cartiglio idea.
Start by doing what is necessary, and then do what is possible. And suddenly you are doing the impossible.

Francesco d'Assisi
Time to spread the cream
Yes, the jar of Baci Perugina has its own note. In fact, it's hidden inside the cap. So far, the available notes are 24, like a glamorous collection. Also, customers can find the spreadable chocolate cream both in stores and online. There is no palm oil and the cream is gluten-free, perfect for every palate.
Perugina, an Italian success
Luisa Spagnolo founded this chocolate paradise in 1907. It's in the beautiful and historic city of Perugia, in the center of Italy. Perugina is in the hills of the region Umbria, filled with vineyards and Medieval villages.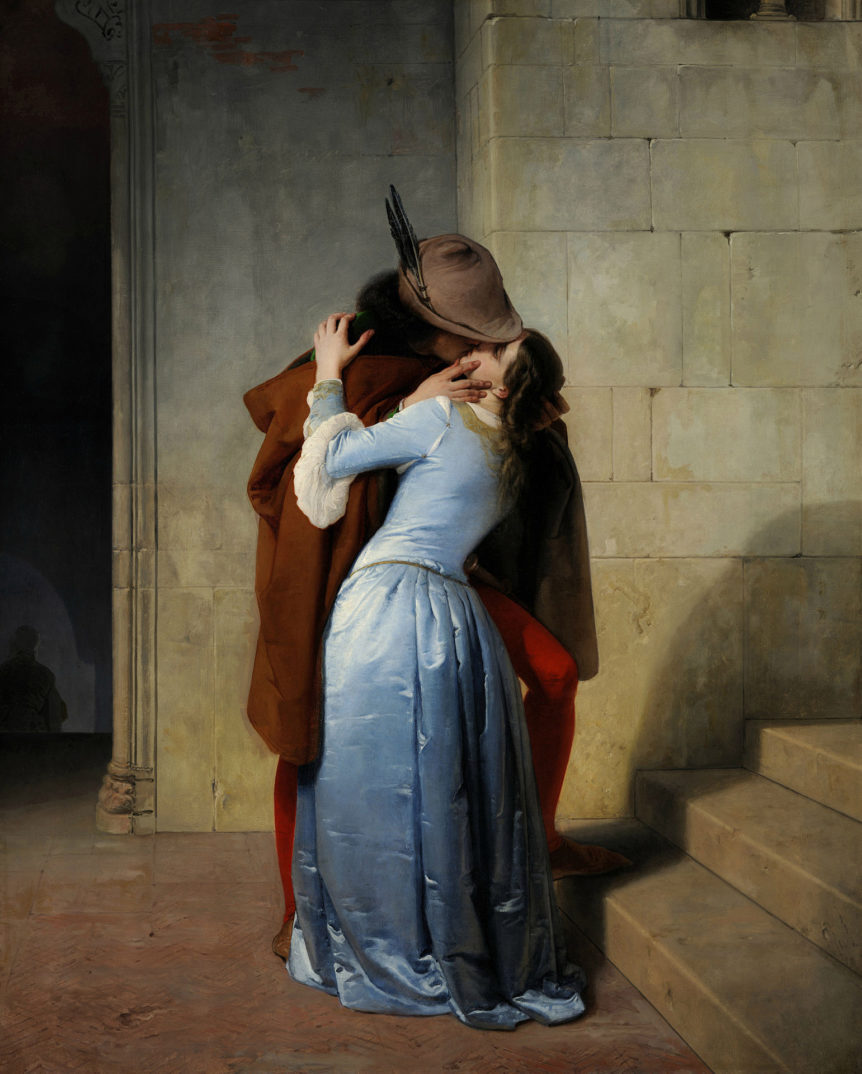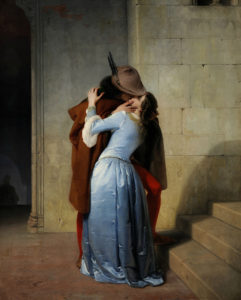 The famous Baci Perugina was born in 1922. Almost by chance. In fact, Luisa Spagnoli used the excess of chocolate and nut grains to create a creamy heart of gianduia. All covered by delicious dark chocolate. From the ashes to the peak, like a phoenix. A sweet phoenix.
The wrapping is just as sweet. Artistic director Federico Seneca designed it. He took inspiration from the famous painting Il Bacio by Francesco Hayez. The kiss, once again.
During the years, these chocolates have changed to please everyone's taste. People with a sweet tooth surely enjoy the Bianco Armonioso, the white chocolate version.
It seems like the competition with Nutella is on. Who will win the race of sweetness?