An Italian team of paleontologists is piecing together this triceratops skeleton. And it's official: it's the biggest dinosaur. Ever.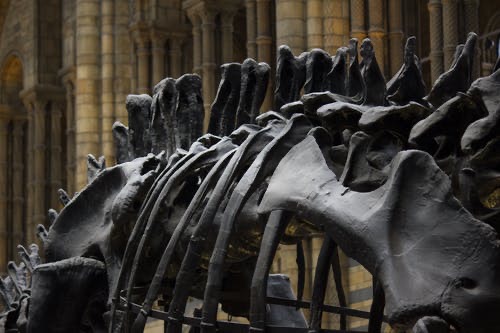 The team is working in the labs of Zoic, a company from Trieste. Flavio Bacchia and his team are responsible for reconstructing Big John, the triceratops. A dinosaur od records.
The details of the Triceratops
The paleontologists didn't decide this was a record overnight. First, they asked researchers from the University of Bologna to study the skeleton. Indeed, this is the biggest Triceratops yet.
Here are the numbers:
The skull has a length of 98 feet and a width of 78
The restoration will be over, its length will be 322 feet
Everything confirms it: there is no one like Big John.
Big John, what we know so far
The Triceratops was found in a ranch in Montana. Later, the company Zoic bought it to reconstruct it and analyze it. The dinosaur features three horns and armored head. Also, he's over 90 million years old. Unfortunately, details don't abound. At least for now.
In fact, the more the paleontologist work, they more secrets they will uncover. Visitors can join guided tour to watch the paleontologists work. Otherwise, people can follow the advancement of the reconstruction on the social media of Big John. Indeed, he's ancient in age, but modern in attitude.