A gay family led the charge to this new ruling. Indeed, a step forward.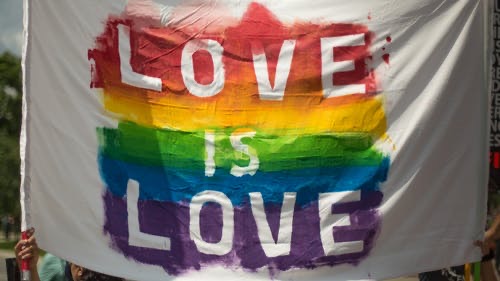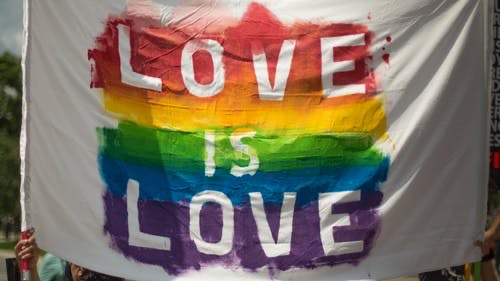 Life in Italy is following the latest LGBTQ Italian news. Let's find out more about this latest ruling for gay rights in Italy.
Gay rights in Italy
The latest buzz on adoption
The high court in Italy (the Cassazione) has just legally recognized the adoption from a gay couple. The process started when an Italian citizen and an American one adopted a child in New York. The questions was: is the child Italian too? According to this latest ruling, yes. Now, every child adopted abroad, can be registered in Italy. Even if the parents are two men.
Furthermore, the Court wrote in its decision that the principle of against discrimination is a patrimony of the public, Italian heritage. Hence, local mayors can't oppose any adoption or registration.
Indeed, this is a step forward towards equality.
The Italian law on adoption
Why is it a step forward? Because gay couples can't adopt. Not even if they went through the legal process of becoming a civil union. The only exception to the 1983 law are:
When the couple adopting has a familiar bond to the minor
If one of the partners adopt the child of the other
In case the minor is an orphan or has disabilities
When the child can't go through the pre-adoption process
Before the latest ruling by the Cassazione, homosexual couples couldn't adopt abroad. Still, the Court didn't recognize surrogacy abroad. So, in case the gay couple decides to use a surrogate mother, the child won't be recognized in Italy. Hence, the surrogate needs to be Italian.
Indeed, the riad to the LGBTQ rights in Italy is long. But there are some good news on the way. Finally, if you want to stay updates on the latest LGBTQ news worldwide, make sure to check out the work of Human Rights Watch here.