Renting a Villa: What You Should Know
A Listed Guide to use When Renting a Villa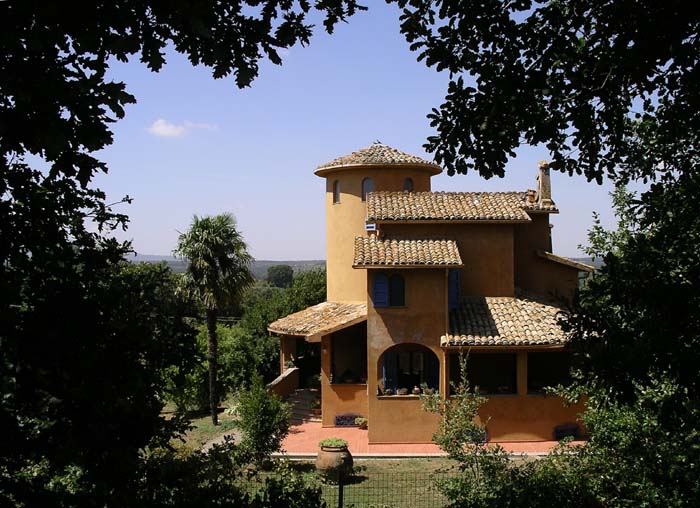 So, you want to rent a villa? There are precautionary measures that should be taken to ensure a positive experience. Villas are most often equipped with telephones and pools, but just in case, be sure to ask. Assuming things can leave you out-of-pocket and turn your holiday into a huge disappointment. Here are a few tips that you should know before renting a villa.
Be diligent and ask if the villa you are going to rent has everything that you will desire.
Find out what's included. Does the villa have a full time staff, such as cooks, gardeners, housekeepers and butlers, or does it only have minimum housekeeping service?
Some agencies can arrange to have chefs; nannies and guides come in for an extra fee. If you'd like these services, ask what is available and the fee you will be charged. You definitely won't want any financial surprises.
Are services such as air conditioning, heating and telephones extra? If so, what are the fees for these services?
Ask to view photos of the villa, its layout, the gardens and a floor plan. Are the beds double, queen or twin? Are twin beds pushed together to create a double bed? Are all the bedrooms in the same building? If not, this won't work if you are taking young children along.
Are you planning to cook? If so, you will want a nice sized kitchen with all the modern conveniences. Does the villa have laundry facilities? Does a laundress come in to take care of this chore for you? Is laundry dried on a clothesline, or is there are dryer at your disposal?
Does the villa have a computer with Internet service? If so, is there an extra fee and how much is it?
Does the villa staff, such as housekeepers, gardeners and butlers live in the villa or on the grounds? Find out if privacy will be an issue. Be sure that this isn't going to cause any problems.
Find out if there are emergency services quickly available. Where is the nearest hospital and physician? Is ambulance service available for the villa? How do you reach emergency medical staff?
If you are taking children along be sure the villa is safe for them. You don't want a villa in an area where there are high cliffs and if there is a pool, make certain that it is fenced.
Search online for websites that offer information and photos on villas. When you spot one you think you'd like to rent, talk in length with a reputable rental agency, or ask the villa for references from people who have stayed there. If they hesitate, the villa is not for you.
Plan ahead. Don't leave renting a villa to the month before you want to occupy it, or you will be in for a disappointment. Popular villas are often rented as much as 12 to 15 months in advance.
Ask if the villa has a cancellation policy and buy insurance to protect your interests. If the villa doesn't offer insurance, buy it from an established company. Read the fine print before you sign the rental agreement. Once your signature is on the document, it is cut in stone.
Follow the tips in this article and ask questions, questions and more questions. This will assure that your stay in a beautiful villa is the highlight of the year.
By Mary M. Alward