The plum pearly, short-grain Italian rice grown in the Po Valley, which can absorb a quantity of liquid and become properly tender without falling apart, is essential for making risotto. Despite what some books say, no other kind of rice will do. "One of the first steps in making risotto is to choose your rice," says Francesco. This risotto is a delicate spring green, to celebrate the first asparagus of the season.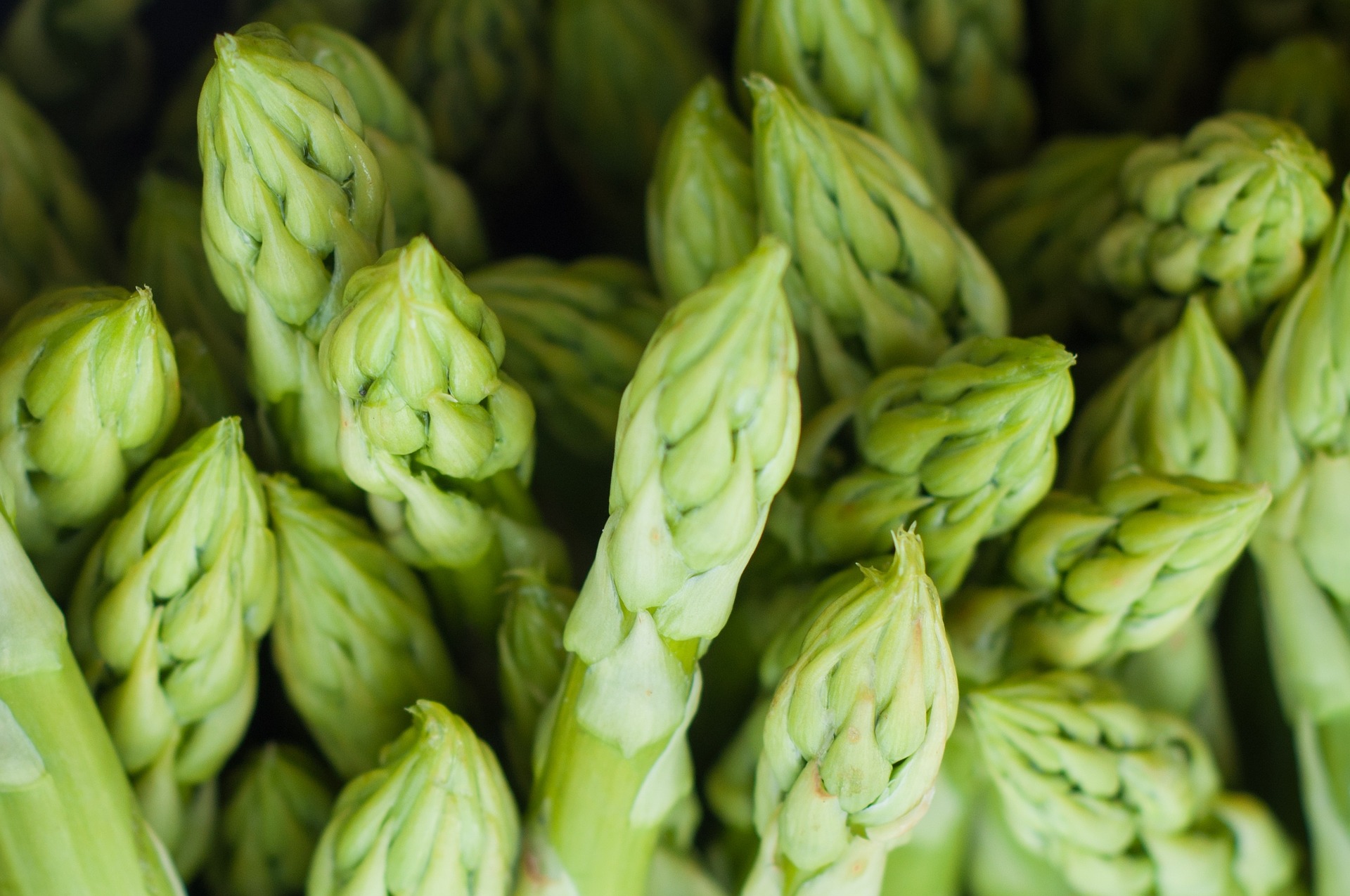 Asparagus Risotto
Ingredients
1

pound

asparagus

500g slender asparagus

1

baking potato

peeled and chopped

salt to taste

3

cups

(approx 750ml) vegetable stock

2

tablespoon

Extra Virgin Olive Oil

2

tablespoon

white wine

1

tablespoon

of butter
Instructions
Snap off the ends of the asparagus where they break naturally. Peel the stems if necessary. Cut off the tips and set them aside. Chop the stems.

Place the potato and chopped stems in a saucepan, add 2 cups (500 ml) of water and a pinch of salt, and cook until they are tender, 10 to 15 minutes.

Puree the vegetables add enough additional water to the puree to make 2 cups (500 ml). Add all but a dozen of the tips to this puree. Place the reserved tips in a saucepan, add 2 cups (500 ml) water and a pinch of salt, bring to a boil and cook for 2 to 3 minutes. Drain and set aside.

Place the vegetable stock in a saucepan over low heat and start heating so it barely simmers. Heat the oil in a heavy saucepan. Add the onion and cook gently until it is translucent. Stir in the garlic.

Add the rice and cook, stirring, about 5 minutes. Add the wine, allow nearly all of it to evaporate, then begin adding the mixture of asparagus puree and tips about ¼ at a time, adding more as the liquid in the pan evaporates. When all the puree has been added, continue cooking ad stirring the risotto, adding the warm stock a ladleful at a time.

Cook, stirring until the risotto is plump and offers a little resistance to the bite.

The risotto should be very moist. Stir in the butter and serve at once, decorated with the reserved asparagus tips and with Parmesan cheese on the side.