Perfect to warm up November's colder evenings, this rich and delicious risotto is full of seasonal pumpkin and spiced up by chunks of Italian sausage. Top it with grated parmigiano and see if you manage not to have second helpings!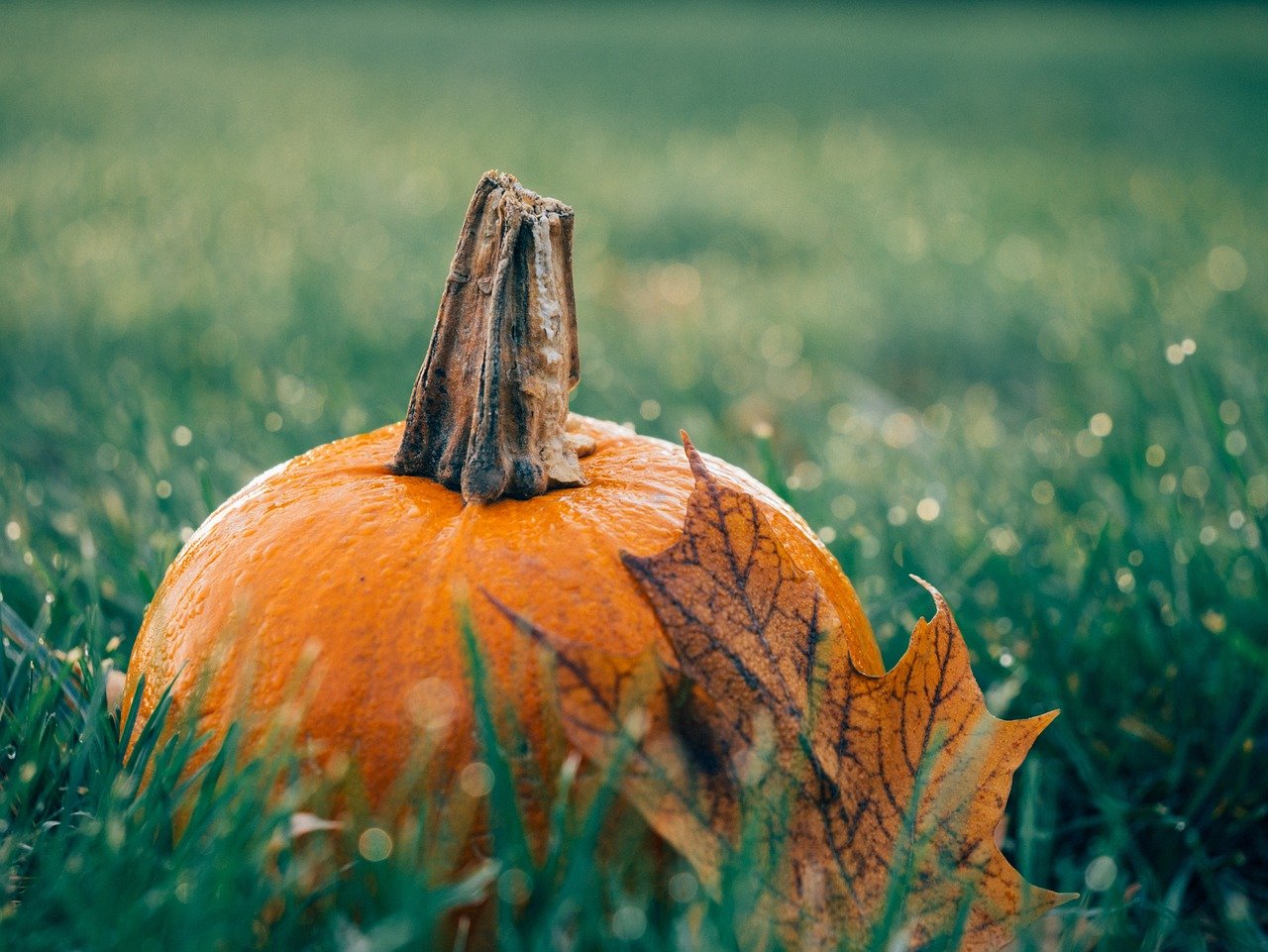 Pumpkin and Italian sausage risotto
Ingredients
1 1/2

cup

Carnaroli rice

1/2

onion

1 1/2

cup

Italian sausage or sausage meat

2

pounds

pumpkin

1 1/2

liter

vegetable stock

5

tbsp

Extra Virgin Olive Oil

5

tbsp

Parmigiano Reggiano, plus more to add on the plate

1

pinch

salt, to taste
Instructions
Peel the pumpkin, open it, remove all seeds and dice it.

Thinly slice the onion and sautée it in a pan with plenty of extra virgin olive oil. Once the it is hot add the pumpkin and the sausage, after having removed its skin (of course, no need to worry about the skin if you bought sausage meat). Let it cook for a few minutes, stirring often.

Add the rice and toast it for a few minutes then add enough vegetable stock to cover everything with it. Cook on a low heat, adding stock when needed, until the rice is cooked. It should take about 20 minutes.

Once your rice is ready, turn off the heat, add some butter and parmigiano and serve. Of course you can add more parmigiano once you have risotto in your own plate!
Notes
This risotto goes very well with white wines, both firm or sparkling. If you'd like a bit of bubbles, you can choose a Franciacorta Satèn Base Chardonnay. A Grechetto would be perfect, on the other hand, if you prefer firm wines.