Two trains a day, in the morning from Rome to Milan, in the afternoon from Milan to Rome. The first covid-free train in Italy will make it safer to travel during coronavirus.
Is it safe to travel to Italy during Coronavirus? Do you know where to travel in Italy during covid? Starting from April 16, a non-stop Covid-free train will operate between Rome and Milan and vice versa. It's good news to know that we can travel in Italy by train this way. Only passengers and staff tested negative to Covid-19 will board. Trains will operate from Rome (8:50 am) to Milan and from Milan (18:00) to Rome.
How to access the covid-free trains
There is some coronavirus news in Italy. Above all, to board the train, travelers need to go to the platform 45 minutes before departure. After that, travelers will need a certification of a molecular or quick antigenic swab, carried out in the 48 hours prior to departure. The result must certify the negativity to Covid- 19. In the alternative, it is also possible to make a free of charge swab on the day of departure. It is possible to do the swab at the Centers of the Italian Red Cross. They are located near the Roma Termini and Milano Centrale stations. In addition, travelers need a travel document and a valid identification document. Anyone who has positive test results will not be allowed to board the train. However, the train company will give a 100% refund. Onboard, the usage of the mask remains mandatory.
Italy covid-free trains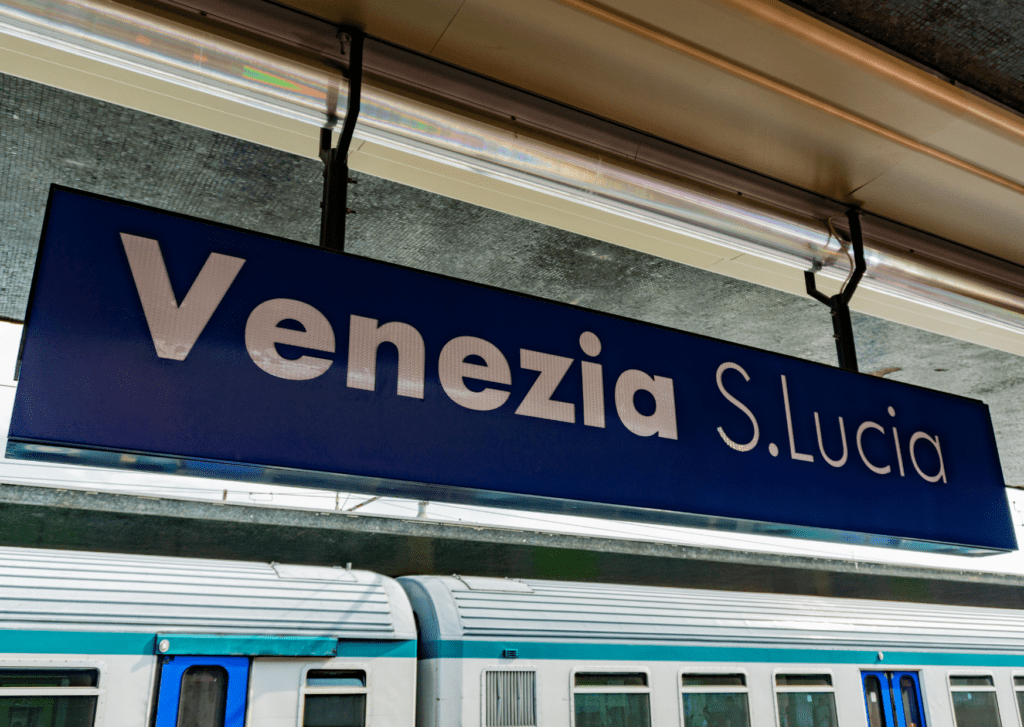 The system will be extended to other train routes in Italy. For instance, other travel destinations will be Florence, Naples, and Venice. This will allow people and tourists to travel safely. Moreover, it will be an incentive to restart Italian tourism. In fact, lockdowns and coronavirus restrictions forced hotels and restaurants to close for months. This has had a catastrophic impact on the Italian travel industry, where tourists were down by 70 percent. Hopefully, the possibility to travel on covid-free trains help Italy to overcome this difficult moment. For those who wish to travel to Italy during coronavirus, the good news is that travel in Italy will be safer and safer!