If you are asking yourself: "can I travel to Italy?" or you want to know if people can travel to Italy from the USA, the good news is that Italy is working on looseing the coronavirus restrictions, however, even though the government gave an outline of the reopening plan, many points are still unclear.
Travel to Italy: what is new
Italy announced its plan for relaxing some of the coronavirus restrictions. In this article you can find the main information about travel to Italy.
Latest regulations and prospects for the summer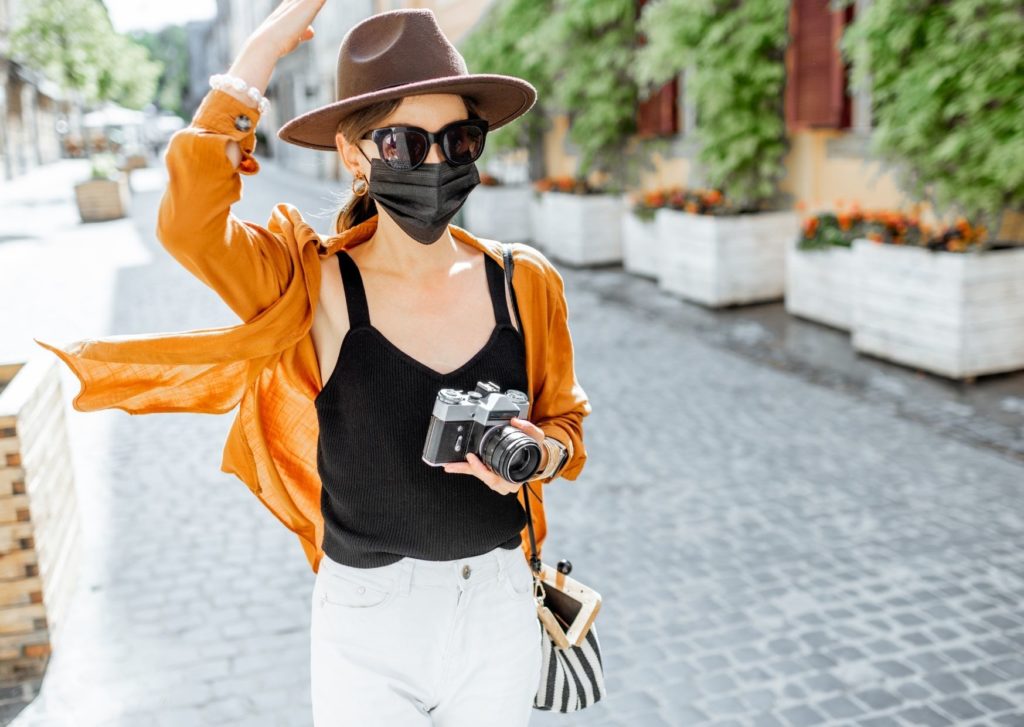 The Italian government updated some of the coronavirus restrictions with the aim of relaxing a bit the strict situation among Italian regions. New regulations will be in force from April 26th. In the low-risk 'yellow' zones the new rules remove the ban on domestic travel between regions. A domestic travel pass will allow people to travel between higher-risk regions. Unfortunately, current restrictions on international travel are still valid. To travel to Italy, it is necessary a coronavirus test and a quarantine after arrival. Rules may vary according to the country people travel from, however, the current travel restrictions will stay in place until April 30th. Italian government hopes to open Italy to tourism by early June.
Travel to Italy from the USA: still an open point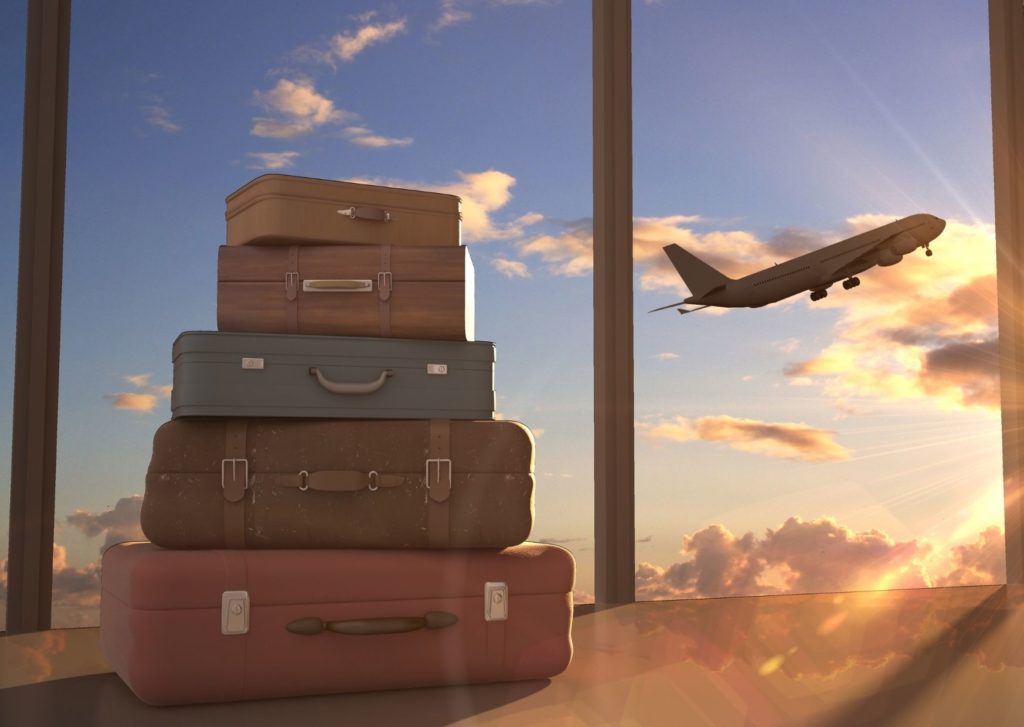 Can US citizens travel to Italy then? Until now, Italy has not yet clarified if tourism will be allowed also from countries outside Europe. Neither we know which will be the rules for travelers. Will only fully vaccinated people be allowed to travel to Italy? Italy is planning the adoption of the European 'Green Certificate'. It will allow people between member states of the European Union to travel. For what concerns travel from the US, at the moment, Delta Air Lines' tested Covid flights operate between Rome, Milan, and New York. Severe Covid-19 swabs are carried out not only on departing passengers but also on those in transit, with protocols implemented with the Malpensa and Fiumicino airport operators.
What is the Covid 'pass'?
The ban on travel between regions will not apply between yellow zones, moreover, people can also enter and exit higher-risk areas using a travel "pass". Covid-19 pass, or "green certificate" attests to one of the following conditions: Coronavirus vaccination full cycle (in this case the certificate validity is 6 months); healing from COVID-19 (also valid for 6 months); antigen or molecular test with negative results carried out in the previous 48 hours. The pass, however, ceases to be valid if a person turns out to be positive again.
---
Everybody is also waiting for the 15th of June when the European vaccination passport will come out. This document will allow the movement among European countries. The countdown to summer 2021 has begun. The acceleration of the vaccination campaign and the relaxation of restrictions should relaunch the sector after the heavy stop resulting from over a year of coronavirus emergency.