Officially, it's the Digital Green Certificate, a way to travel in Europe. Not Covid-free, but Covid safe.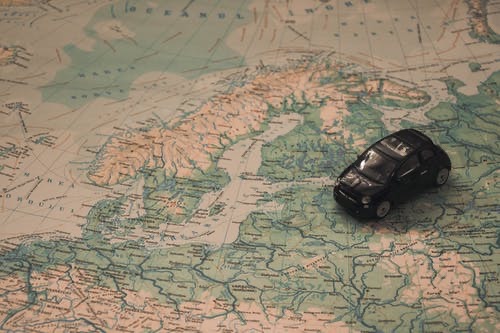 The European Union just announced the green pass. Although not all the details are available. Still, a few keyponts are already clear.
Green pass, what we know so far
The European Commission has announced it to the media. This is how European citizens can move in the continent, during the summer. With the goal of promoting both the economy and tourism.
"To comply with the measures to limit the spread of the coronavirus, travellers in the EU have been asked to provide various documents," the Commission wrote on its website, "the absence of standardised formats has resulted in travellers experiencing problems when moving within the EU."
To solve this issue, the EU launched the Digital Green Certificate. The Commission will ensure the countries issue and verify these passes. They should be easy to download, access, and fill out.
The practical details
So, who is eligible for the green pass? Three main categories of Europeans are:
People who got a Covid-19 vaccine
People who have a recent and negative test
Finally, Europeans who have recovered from Covid-19. And thus have the antibodies.
The certificates will be available both on paper and digital form. They will also be free for anyone to apply and fill out. Indeed, everything to make it easy for travelers. And no privacy concerns. In fact, the information for the green pass will only include data such as full name, date of birth, and any relevant Covid-19 detail. Finally, the green pass is expected to take effect in June, 2021.
Didier Reynders is the Commissioner for Justice at the European Union.
"A common EU-approach will not only help us to gradually restore free movement within the EU and avoid fragmentation," Reynders said, "it is also a chance to influence global standards and lead by example based on our European values like data protection."
While European travelers wait for more details and the final confirmation, let's find some travel inspiration. Italy is full of gorgeous places.