Can people travel to Italy from USA? In this article, you will find some updates. If you are an American citizen and you are asking yourself "can I travel to Italy this summer?", the answer is yes, however some rules remain uncertain.
Italy is relaxing coronavirus restrictions. The aim is to save the summer season, and also welcome foreign tourists while guaranteeing a safe environment. The Italian government is trying to confirm the travel rules, that have been unclear during the last months. In fact, due to the coronavirus situation, traveling from the USA to Italy was allowed only for essential reasons.
Travel to Italy from USA – what's new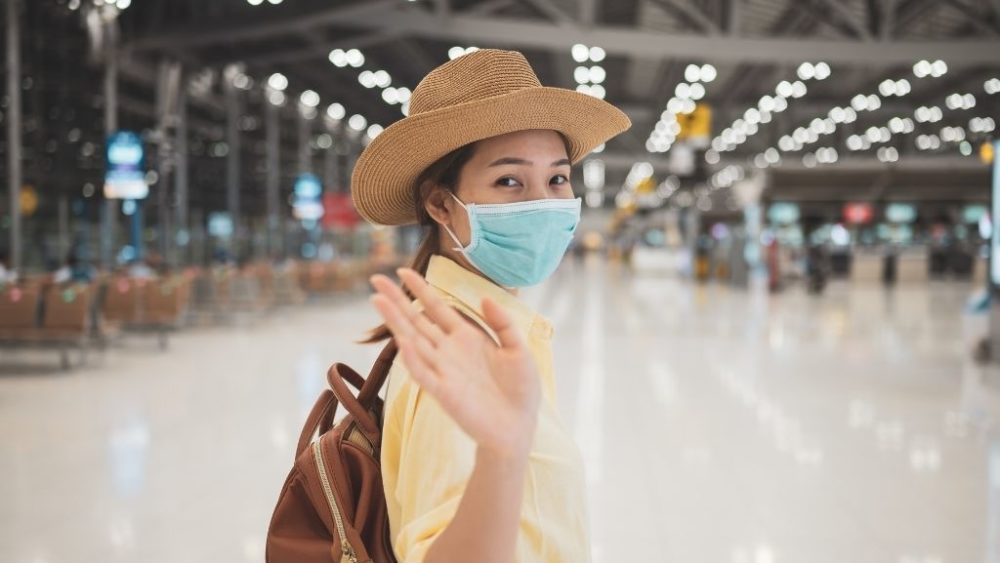 Here the available information at the moment:
Since May, American citizens can travel to Italy from the USA thanks to Covid-tested flights. In fact, travelers who want to reach Italy for leisure from the USA, Canada, and Japan are now free to do it. Check American Airlines and Delta to book your next flight to Italy. These two companies welcome passengers to travel to Italy from the USA on specially tested routes. Better to book a seat as soon as possible since the spots are limited.
Also, Venice and Naples airports might open to flights from the US, however, there is no confirmation on the dates.
Passengers can choose among few non-stop options for Italy, such as:
Atlanta – Rome Fiumicino
New York – Rome Fiumicino
Atlanta – Milan Malpensa
New York – Milan Malpensa
Requirements for Covid-tested flights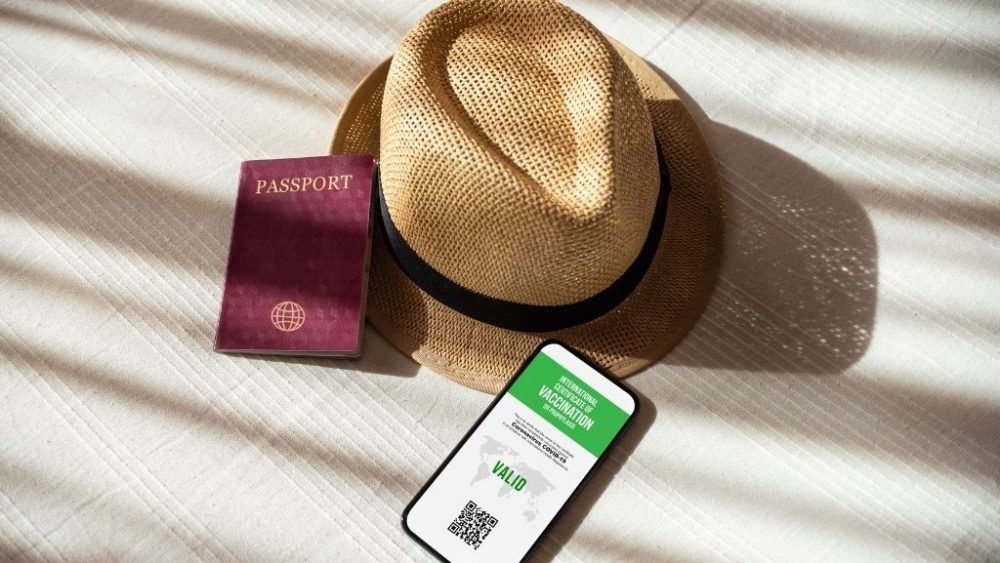 Here the requirements to travel to Italy from the USA on covid-tested fligths:
Certification proving the negative result of the molecular test (RT PCR) or antigenic test, in addition, the test has to be carried out by means of a swab, no later than 48 hours before boarding;
Declaration referred to Article 50 of the Ministerial Decree of March 2, 2021;
Passenger Locator Form (PLF) – digital dPLF;
Molecular (RT PCR) or antigen swab test upon arrival at the destination airport.
Passengers of covid-tested flights, that follow the protocol, can enter Italy without obligation of fiduciary isolation unless they fail to present any of the above-mentioned requirements. For further clarifications and updates, you can consult salute.gov.it.

Travel to Italy from USA on non Covid-tested flights
If travelers enter Italy from the USA on non-Covid-tested flights, they must:
Show a certification proving the negative result of a molecular test or antigenic test, carried out by means of a swab, no later than 72 hours prior to entering Italy;
Undergo fiduciary isolation and health surveillance for 10 days;
Do an additional molecular or antigenic swab at the end of the 10-day isolation period.
Vaccinated tourists
Fully vaccinated American tourists will be allowed to travel to Italy, however, it is still not clear how they can prove to be vaccinated. It seems that each European state will decide how to accept the proof of vaccination. This still keeps a veil of uncertainty on the rules adopted by Italy. At the moment it is still mandatory to show a negative swab result, a rule that applies also to fully vaccinated tourists from the USA.
What to expect for Summer 2021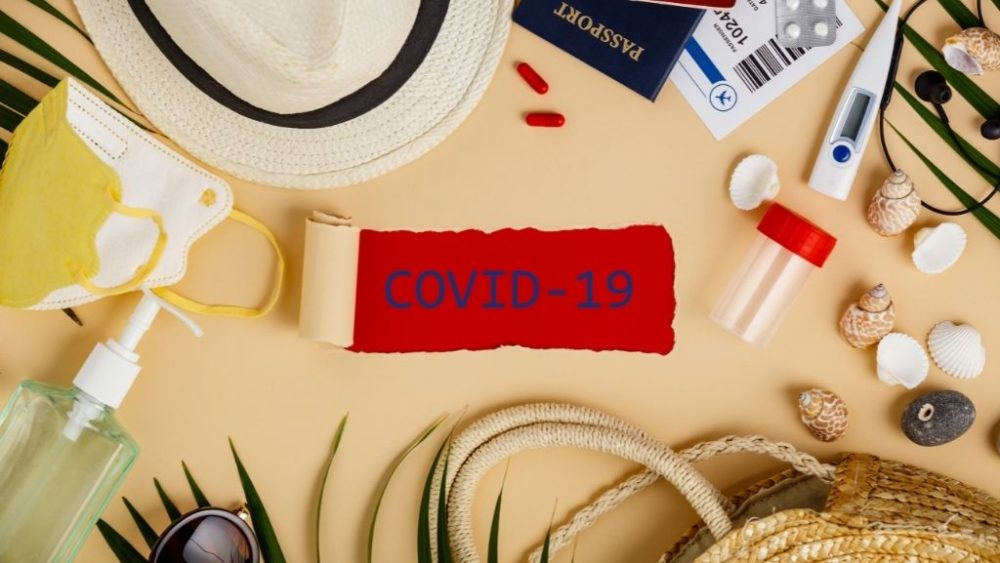 By mid-June, the Italian government will release some updates on the "green pass". It is a sort of heath certificate that allows people to travel without the obligation of the quarantine, however, it is still not sure whether the pass will work for both Eu and non-Eu travelers. Ready for the Italian summer?