A 23-year old from Tuscany got six shots at once. The consequences? No one knows. Update 5/16/2021 the actual doses were 4, not 6.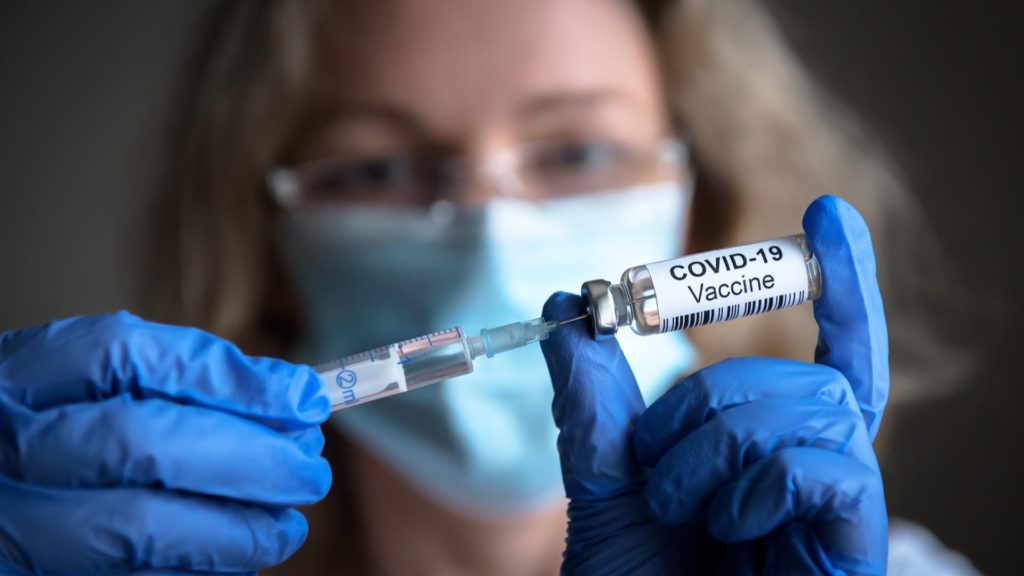 Instead of one dose of the Pfizer vaccine, by mistake she received six doses. Now she's at home, hoping for no side effects.
How it happened
It happened in the hospital of Massa, Tuscany. The 23-year old was part of the healthcare workers category, so she qualified to receive the Covid vaccine. She wanted to feel safe before going to work at the phycological clinic. Instead, she's now scared of the consequences.
After the staff realized that the young girl had received six doses of Pfizer vaccine, she was immediately put in observation. After 24 hours, the doctors sent her home because she didn't show any signs of allergies. According to the medical staff, she only complained of feeling pain in her arm.
The whole incident is under investigation, but one thing is certain: this is the first time something like this happens. Nowhere in the world has someone been injected with six doses of Pfizer vaccine -or any vaccine, for that matter.
"It was human error," said Tommaso Bellandi, the person responsible for patient's safety at Massa, "due to the great stress that our staff feels, a lack of attention. It shouldn't have happened, but when someone is working, unfortunately it might happen."
Apparently, the nurse missed a step in the process and thus ended up with more vaccine than necessary. While the internal investigation continues, doctors don't know how to proceed with the patient. Not just for possible side effects, but they don't know if she might need more vaccine. Or no vaccine at all.
The girl is at home
While the 23-year old hasn't spoken yet, her mother did. She reported fever, joint pain, and difficulty in moving her arm. But she seems to be ok. It was more fear than pain. In fact, she doesnt plan on suing the hospital or the nurse.
Through her mother, the girl said, "I'd like to meet the nurse to tell her to not feel guilty. And to not be afraid for me. I'm fine and I'd like to move on together. We don't want to ruin anyone's life, it was a human mistake." Still, doctors are monitoring her immune system
Indeed, no one knows what can happen next.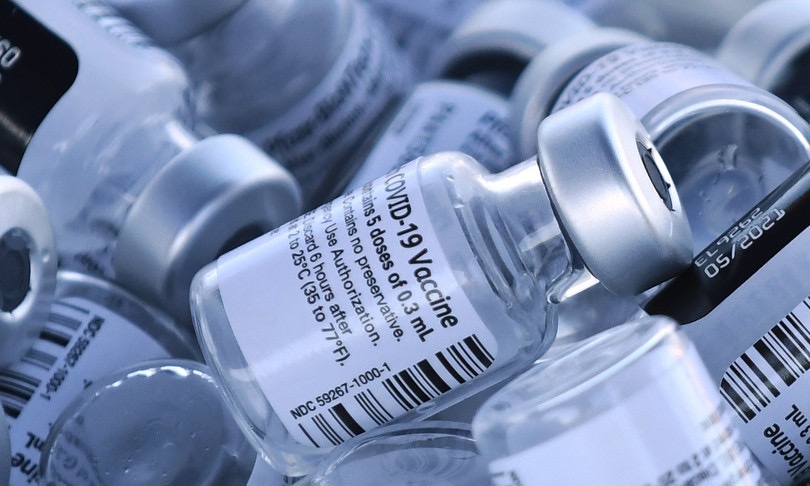 UPDATE May 16 2021: The Vaccine doses the girl took were 4 not six. The girl is still completely dehydrated, she is constantly thirsty, despite drinking up to seven liters of water in a few hours; her lips are always dry and we cannot rehydrate her in any way. Now the family asked doctor Pregliasco to take care of her cure and he accepted.
The Pfizer vaccine in Italy
Of course, this incident has been one mistake in the Italian vaccination campaign. So far, the Pfizer vaccine has been the most used. In fact, the total distribution of doses amounts to 27.402.180. Of these, 17.807.400 are Pfizer. This vaccine is used for the whole population, no matter the age. Both Italians over 80 and people of 25 have received it.
From December 2020 to April 2021, over 56.000 people have reported side effects. Of these, 91% were mild and expected symptoms, like fever or arm pain. Still, with Italians rejecting vaccines like AstraZeneca, the Pfizer one is a true best seller. For example, in the region of Lazio, the doses are sold out for May. While there still are 100.000 slots of both AstraZeneca and Johnson e Johnson.
And Italy is expecting 3 million more doses of these vaccine, to help reaching the goal of one million daily vaccines. Ambitious yet doable.