While I was studying in Bologna, I lived in an apartment on the second floor, and from the kitchen window I had an amazing view of the roofs of this lovely town. That is how I grew a passion for roofs.
Since immemorial time roofs have been built to protect from the atmospheric agents: wind, rain, snow, sun, etc.
The type of roof depends from the weather of the area where the building is. In Italy the weather conditions differ quite a lot from the South to the North, that is why you can find different roofs. I have collected a few pictures of what I consider the best roofs in Itay.
In the North, near the Alps, where it often snows and it rains a bit more than the South, you can find sloping roofs.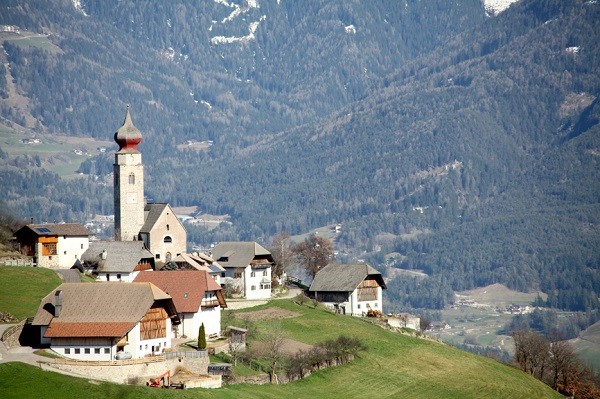 In the South terraced roofs are more common.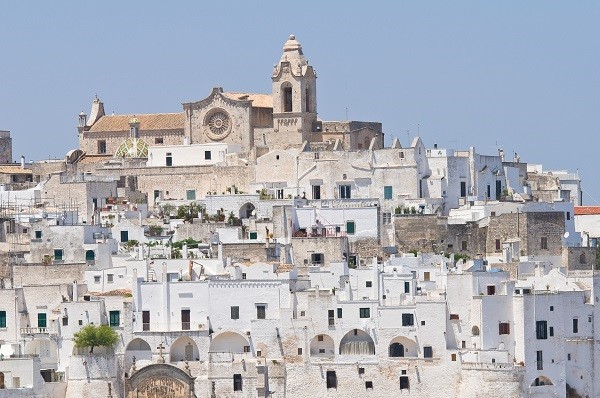 In Central Italy there are many medieval towns, whose view from above is quite spectacular: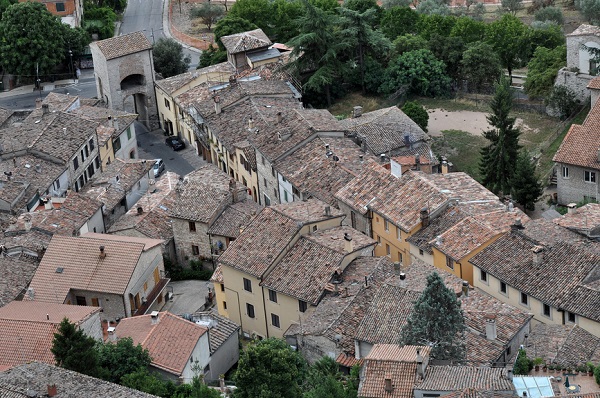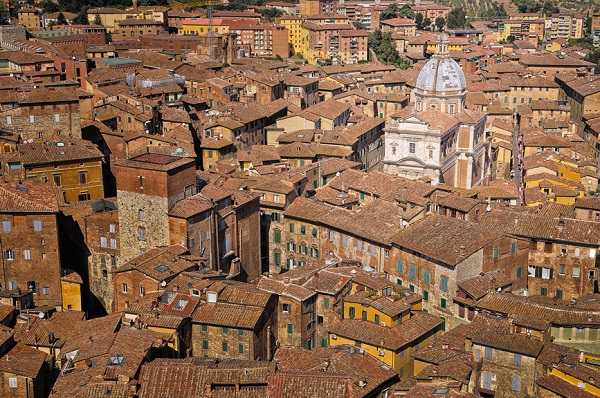 Green roofs are not very common in Italy, because a part from the South of Italy, there aren't many terraced roofs. This is in Rome, though: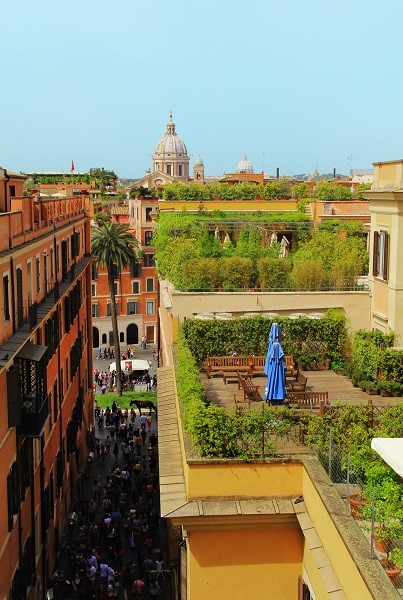 Special roofs in Italy
There are also some peculiar roofs around Italy.
The domes of St. Mark Cathedral in Venice.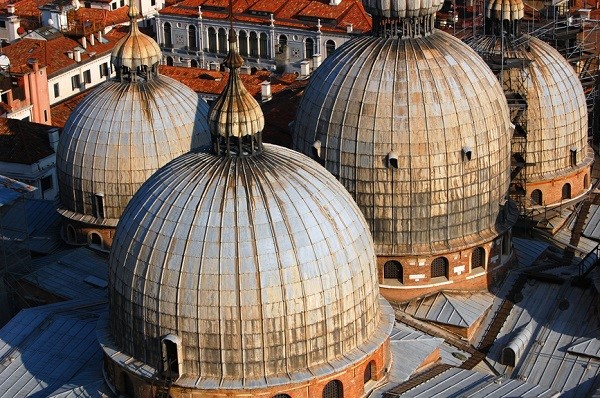 The conical roofs of the trulli in Puglia, made with limestone blocks: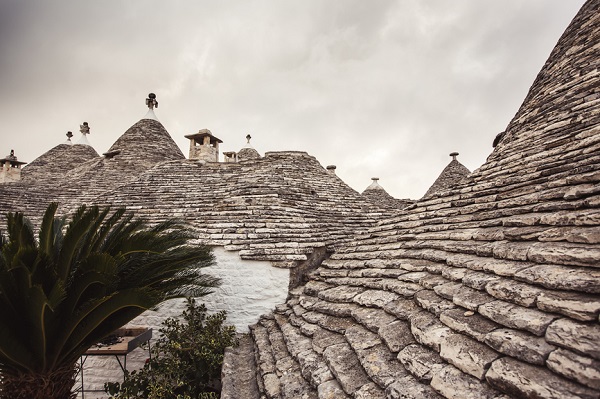 The Gothic Cathedral in Milan with its 135 spires: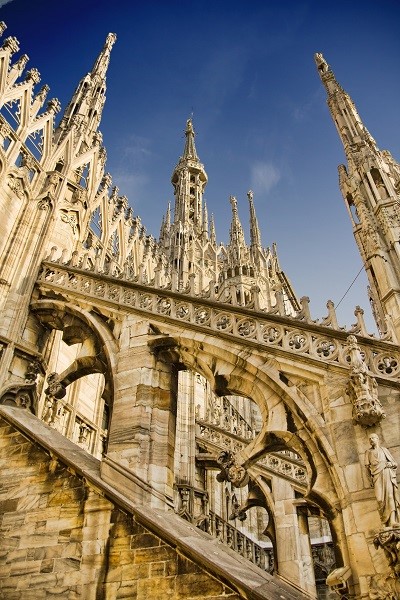 You can also find some beautiful windows on the roofs of Italy. The below is Burano.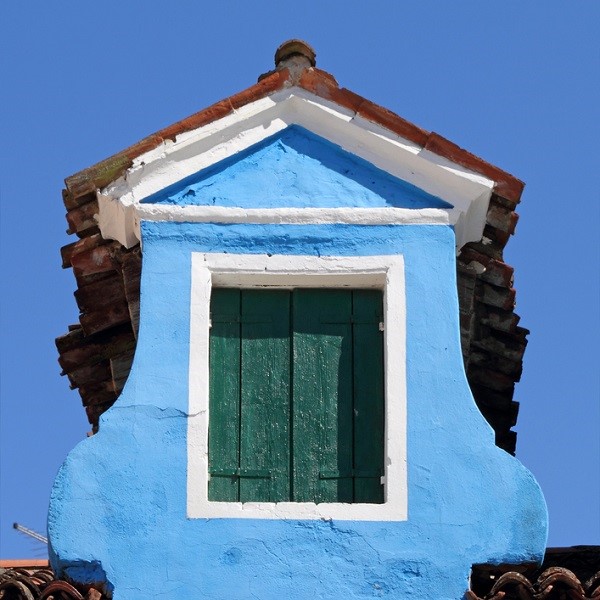 And finally, my beloved Bologna.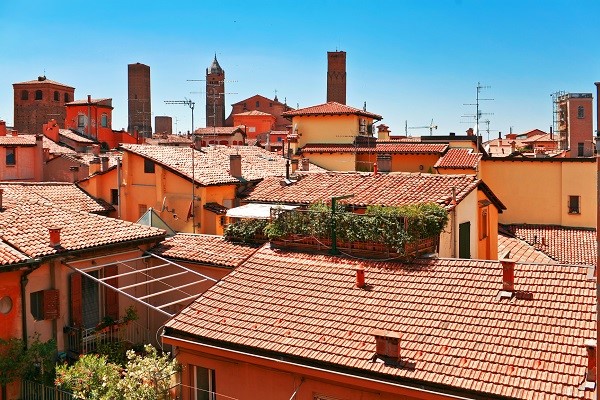 Aren't these roofs enticing? They are so inviting that I would turn into a cat to jump from one roof to the other.