A true Sicilian and a strong communist, Renato Guttuso was above all one of the most famous Italian artists of modern times.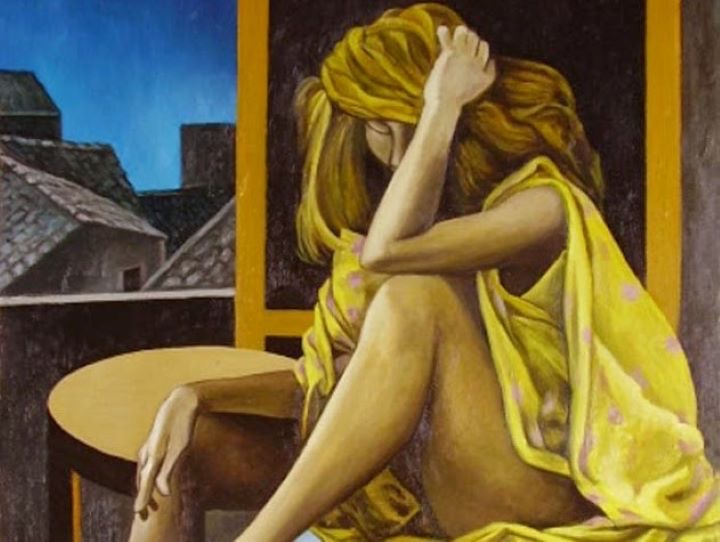 Renato Guttuso came from a wealthy upper middle class family. But, later, he opted for a very radical, left wing political position.
The life of Renato Guttuso
He was born in Bagheria in Sicily. Since his youth, he had an interest in art and politics. But only when he moved to northern Italy he got in touch with the political world. There, he discovered new ideas which shaped his career.
The Sicilian countryside, though, was always of great inspiration to him. His paintings became loud, visually striking messages of an unspoken truth. The truth? During the Second World War, his attacks to fascism through his art were firm and continuous. So much so that Renato Guttuso's works became a hit on the black market. His strong political activism led him to be elected senator for the Italian Communist Party.
But Guttuso was not only a socially involved artist. In fact, he also had real muses. Not only idealistic ones. For example, he loved women and their beauty. He believed the woman is the center of the universe. Today, most of his work is gathered in private collections, although he donated many paintings to his Sicilian hometown.
Indeed, his contribution to the modern artistic world is indisputable.
Are you curious about Italian artists? Check out our brief intro to Antonio Canova.