The Red Bull of Formula One has been spotted in the streets of Palermo. But no one knows what they were up to.
People have spotted the Red Bull in Palermo. The racing car has been speeding through the streets of the Sicilian city, but no one knows why. Locals and curious people have been taking guesses and bets. What was Red Bull doing? Surely, the footage looks interesting. Surprises are coming, that's a fact.
Red Bull in Palermo, spotted
The city's traffic and crowds went crazy when this racing beauty interrupted Palermo's day. Lines of curious locals filled Via Roma, near piazza Indipendenza, to catch a glimpse of this Formula One's bolt. Rumor has it, this is footage for a promotional video. But nothing is certain. Along the seaside, the city was blocked, stunned by the Formula One racing car.
However, this appearance caused issues too. In fact, the mayor had closed the major roads until 1pm, without giving any second thought to Palermo's commuters and workers.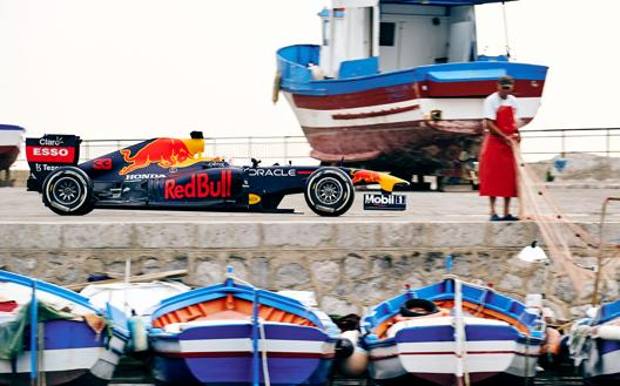 Still, this fast and stylish car will showcase the city's beauty, filled with centuries of art and architecture. Indeed, it's the perfect mix of sports and charm. The Sicilian city is an inspiration, not only for Red Bull.
Palermo, an unmissable protagonist
In fact, Formula One didn't discover the city. For example, Dolce & Gabbana created their 2014 and 2018 campaign along the streets and markets of Palermo. So, the designers chose Sicily twice. The advertisement became a short documentary, with the crew of models, photographers, and fashion buffs taking over the city and the region. That's where different beauties mix. And they match.
It seems like fashion loves this city. In fact, after D&G, even the brand OVS chose Palermo. It chose the city for its 2020 campaign, called "Love People. Not Labels." This ad sends an inclusive message, in which everyone is included. There is no space for discrimination, not in fashion. And neither in Sicily.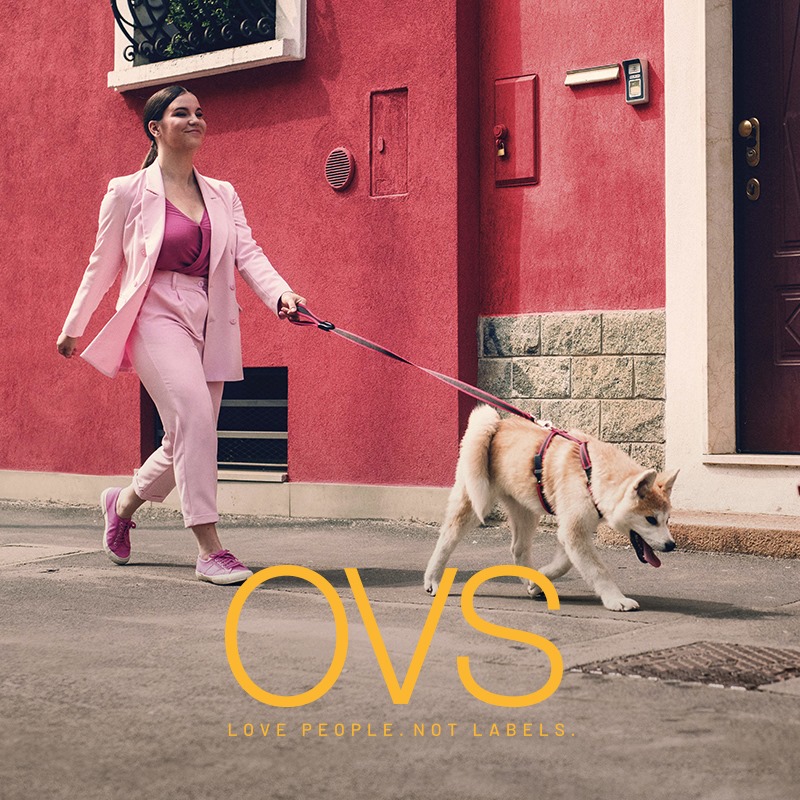 So, Palermo is a brand's favorite. What does Red Bull have in storage? Soon, we'll find out.