Fresh of the press. The nominations for the Oscars 2021 have been announced. And yes, there are some Italians.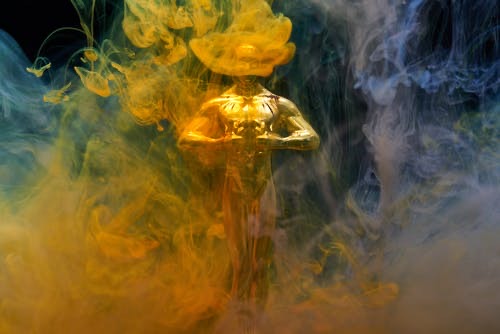 While there have been some frustrations, Italians are present at the Oscars 2021. Here are the Italian nominees.
Pinocchio by Matteo Garrone
Nominated for: Costume Design and Makeup and Hairstyling. Massimo Cantini Parrini was in charge of the costumes. While Mark Coulier worked on the makeup and hairstyles.
Mattero Garrone directs this 2019 version of the undying tale of Pinocchio. The movie sees Roberto Benigni in the role of Geppetto, the father of the famous wooden puppet. Released in 2019, this is the latest adaption of the novel by Carlo Collodi. One year later, the movie reached the United States. During the first weekend of the European release, this Pinocchio gained over $3 million. And it was the most viewed during the Christmas festivities.
In 2020, Garrone's production won five David of Donatello, including the ones for best scenography and best makeup. And it seems like the makeup impressed the Academy too.
Seen by Laura Pausini
After the victory at the Golden Globes, the Italian singer is once again up for international recognition. In fact, she is nominated for the Best Song category. It's the song "Seen" by Laura Pausini, from the movie "The Life Ahead." Edoardo Ponti directed this 2020 adaptation of the novel "The Life Before" Us by Romain Gary. With iconic Sophia Loren starring.
It tells the story of Madam Rosa, a former prostitute and a survivor of the Holocaust. She lives in Bari where she cares for children of prostitutes. Her next adventure starts from she decides to take in Momo, a 12-year old from Senegal. Although Madam Rosa is reluctant, since Momo is a street kid and a thief. The movie revolves around their relationship. You can watch it on Netflix.
And it's for this film that Pausini wrote "Seen."
The Oscars 2021 is the 93rd edition of the Academy Awards. The appointment is on April, 25th. Will you watch?