The Italian government is considering the new measure. It's still an hypotheses, but it might become reality in July.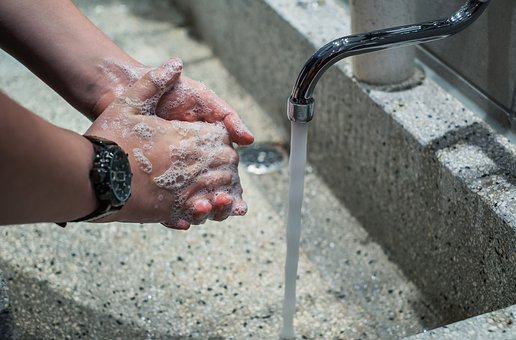 For now, masks in Italy are still mandatory. Both indoors and outdoors. But this might soon change, due from political pressure.
Masks in Italy, soon an hypothesis?
The Italian Prime Minister Draghi is taking into consideration this new rule. Political parties are pressuring him to remove the use of masks outdoors. So far, this idea might soon turn into a law on July, 15th. in fact, the country is already loosening restrictions and Covid-19 laws.
With more and more vaccinated Italians, restaurants and bars have increased capacity. Museums are opening for visitors, and so are theaters. Plus, sports and show venues are welcoming the live audience again, although with limited capacity. Indeed, the country is reopening. The obvious next step is removing masks in Italy.
The government's goal
"Taking off masks outdoors is our objective," said Sileri, a spokesperson from the Health Minister, "it would be great and right to do this by the beginning of July."
Roberto Speranza, the Italian Minister, agrees with the deadline. How will the government take this decision? By looking at the numbers of the contagion. Since the vaccination campaign picked up in the past few months, the positive Covid rate has dropped below 1%.
"Taking off masks in Italy by summer is our goal and it's near," said the Exterior Minister Luigi Di Maio, "we have been waiting for this moments for months and now the numbers prove we are getting over the health emergency."
Most of the country is in white zone and the vaccinations are proceeding fast. In fact, over 50% of Italians have received the first dose, while 24% have received both. Tourism is also restarting in Italy, which will be one of the most popular destinations of summer 2021.