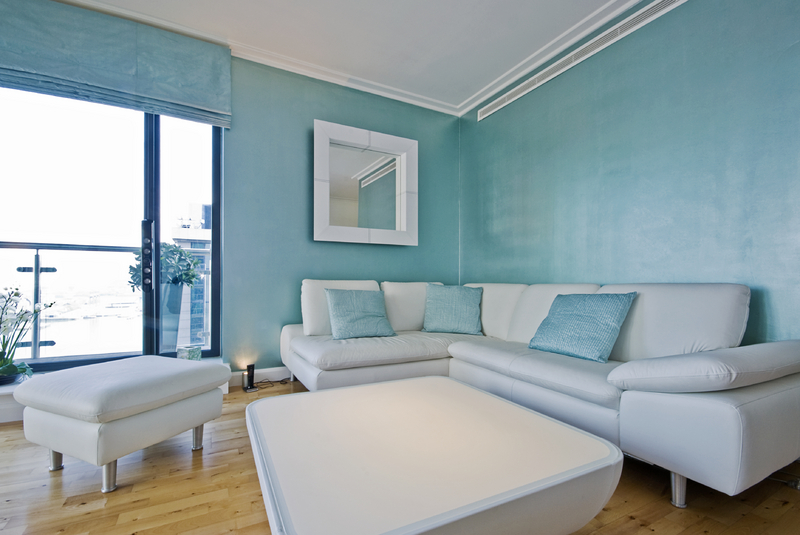 Inside an Italian living room you are likely to notice a few key interior design factors: a lot of natural light, an intelligent use of color, and a general air of comfort, of welcoming, and openness. Italian designers have had a lot of practice at creating the right atmosphere in any given space, but they tend to excel in il salotto or the living room.
This is because experts in Italian interior design know that the living room makes the first impression on a visitor and the design aspects in the space can make or break that impression. Here are a few tricks the Italians use to lighten up their living rooms: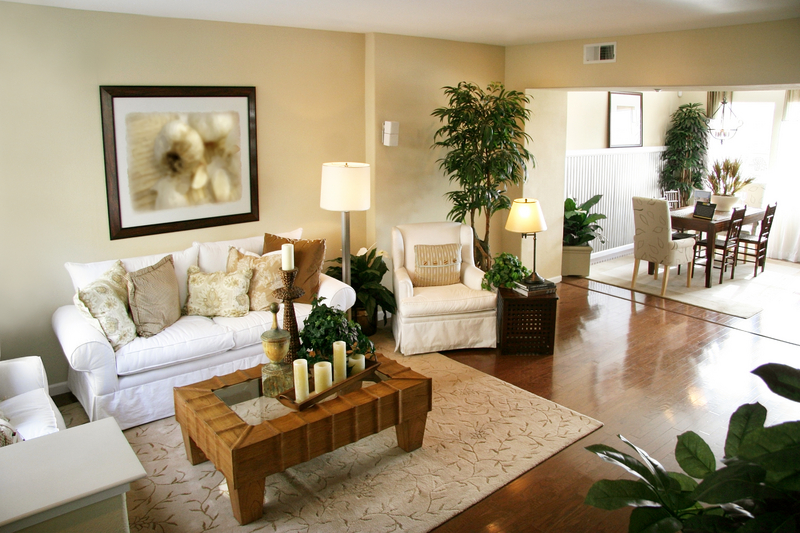 The Role of Light in an Italian Living Room: Living rooms in Italy have plenty of light, be it natural or from well-placed lamps. Italians love the sun and believe in letting in as much of it as possible without really heating up the home. A lot of windows would definitely open out of the ideal Italian living room.
Lighting inside the Italian home is almost an art, and for those who can afford it, atmospheric and strategic lighting is key. Italian interior design always leaves room for functional yet fascinating lamps and light fixtures, which can be conversation pieces in and of themselves.
The Place of the Traditional in an Italian Living Room: Italians adore tradition. While some of the more grandiose villas may display baroque furniture and antique furnishings, smaller apartments also tend to include a touch of tradition be it an icon, a wall colour or finish, a carpet or a wall hanging. A touch of traditional elegance gives an accent to an otherwise uniform decor.
Humor in an Italian Living Room: If you walk into an Italian living room you will often find a humorous or fun conversation piece. This piece can be anything from a unique chair to a lighting arrangement or a sofa. Italian designers can be very tongue-in-cheek with their work and Italians love to buy pieces that would bring a smile to a visitor's face.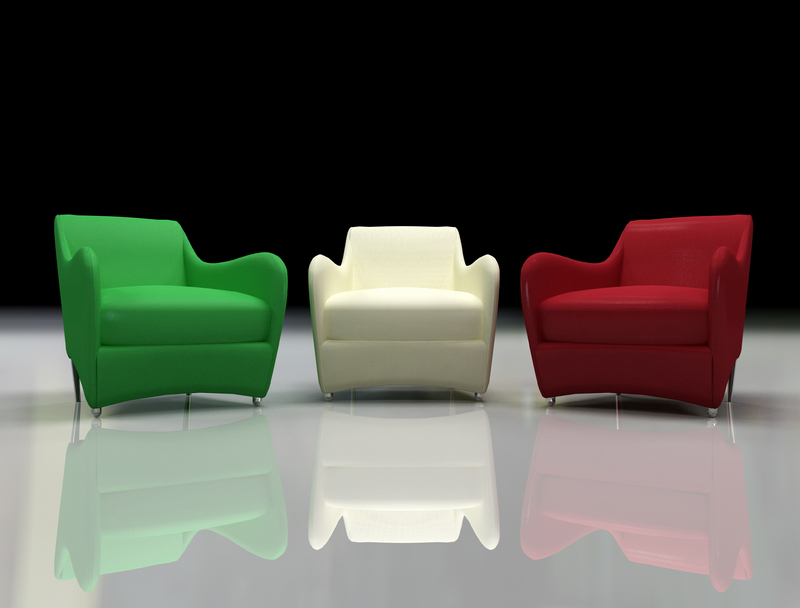 Modernity in an Italian Living Room: Italian living rooms tend to be minimalist, and thus quite modern. Lack of space is one factor in this, but the other is the Italian love for buying things that are simple, elegant, and built to last. Italian interior design tends to favor a mixture of straight lines and sophisticated, functional curves: the hallmark of modernity.
Comfort in an Italian Living Room: Italian living rooms are nothing if not comfortable. The sofa is usually soft, something one can imagine curling up in, with lots of cushions. Many Italian interiors also tend to be colorful, fortified with rugs and fabric hangings, which makes them warm and inviting.
The Use of Space in an Italian Living Room: The Italian concept of space is related to open areas, which is why the concept of living rooms extending into kitchens is so popular. Italian interior designers tend to conceptualize the living room and the kitchen as one cohesive whole. Often the cabinets and tables in the kitchen are matched to the furniture in the living room to give a sense of continuity to the space.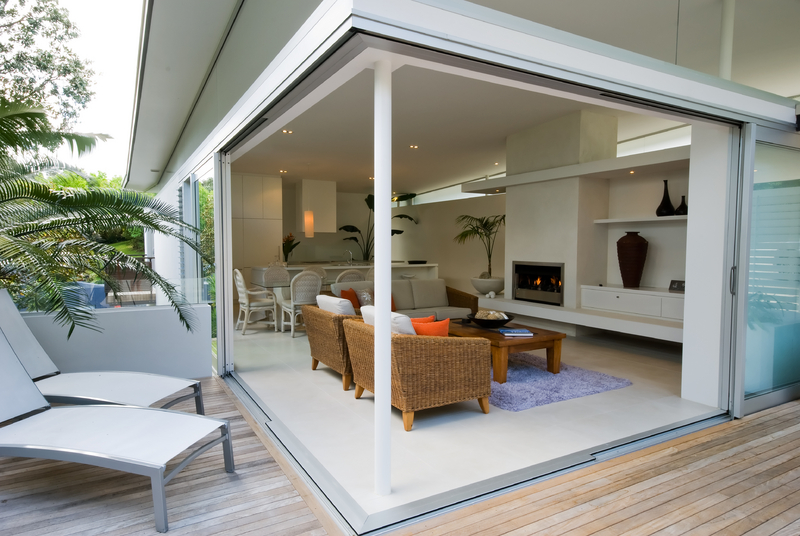 Italian living rooms sometimes extend into a garden or patio, bringing the outdoors into the Italian interior and adding much- needed space. In smaller apartments Italians like to plan their furniture in such a way as to give an impression of more space and less clutter.
So Italophiles everywhere take note, designing an Italian living room is as easy as combining the elements above and adding your own unique touches to create a room perfect for living and entertaining.
By Damyanti Ghosh, December 2009