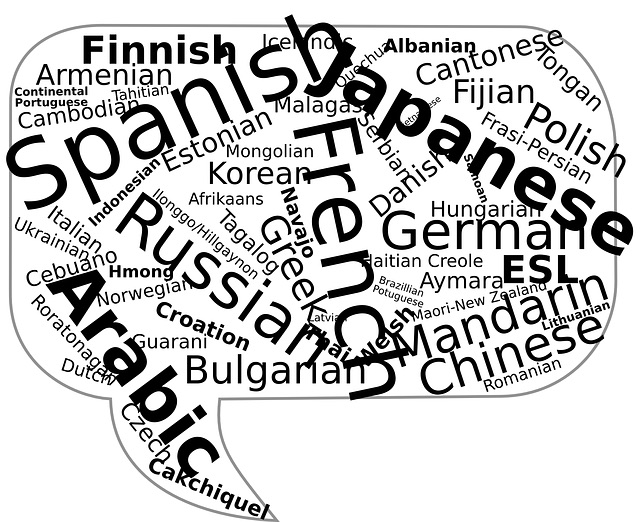 Want to find out more about studying a second language? Namely taking a course in Italian in Italy or one in English in the United States? Read on…
Most people, especially in their younger years, have dreams about studying abroad or experiencing new cultures during their gap year. The idea of living in a foreign country, studying there and learning a new language can be very exciting, but one must keep in mind that different cultures mean different things for learning. For example, learning Italian in Italy and English in the United States will likely happen in very different ways and with a different organizational styles.
If you're interested in living abroad and learning a new language keep in mind that at least four months of full immersion is recommended to begin grasping basic grammar and gaining an overall understanding. It is said to take at least eight months to become fluent. Of course, the time it takes to pick up a new tongue varies from person to person and depends on several factors.
Studying in Italy
Italy has many organizations that welcome students who want to learn Italian and many small schools offer legitimate courses. Keep in mind, however, that there is no across-the-board teaching standard in Italy so often diplomas are not very useful as different schools have different programs. An advantage to studying in Italy is that the Italian government is not very strict in terms of visas.
Once you select the school or course of your choice, the matter of lodgings is usually arranged on a private basis. If you're confused as to where to start there are agencies that help you find a place or a family to stay with. Staying with native speakers is a great bonus as you'll be able to practice the language and be exposed to the culture 24/7. Some cities like Perugia and Florence have a strong tradition of foreign students, while cities like Rome or Milan offer a wider variety of choices and also more activities once school is over.
Studying in the United States
If you're an Italian wishing to travel to the United States to learn English your best bet is to enroll in a college as most offer structured English programs that include well-planned classes. College also has the advantage of the campus life experience and lodgings can easily be arranged in the dorms or in apartment complexes around your chosen school.
The United States requires foreign students pass the T.O.E.F.L., a standardized test required if you're to be admitted to an American university. The test is the same nationwide and it helps to give a benchmark on the overall level of English spoken by an international student. To attend a course for more than 3 months you'll need a student visa issued by the institution you'll be attending and some financial proof that you'll be able to support yourself without having to work in the United States.
As the world gets smaller and people enjoy spending time away from home, learning a second language is a great excuse to get away and be exposed to something different. Culturally, it is very rewarding, and learning a second language will always be an asset. While studying, you'll have the opportunity to not only immerse yourself in the language and culture, but also to tour the area where you're staying. Whatever you plan for the future if you do have the opportunity to study abroad it's not one you should turn down as you're sure to make memories that will last a lifetime.