Covid-19 emergency has had a devastating effect on Italian tourism.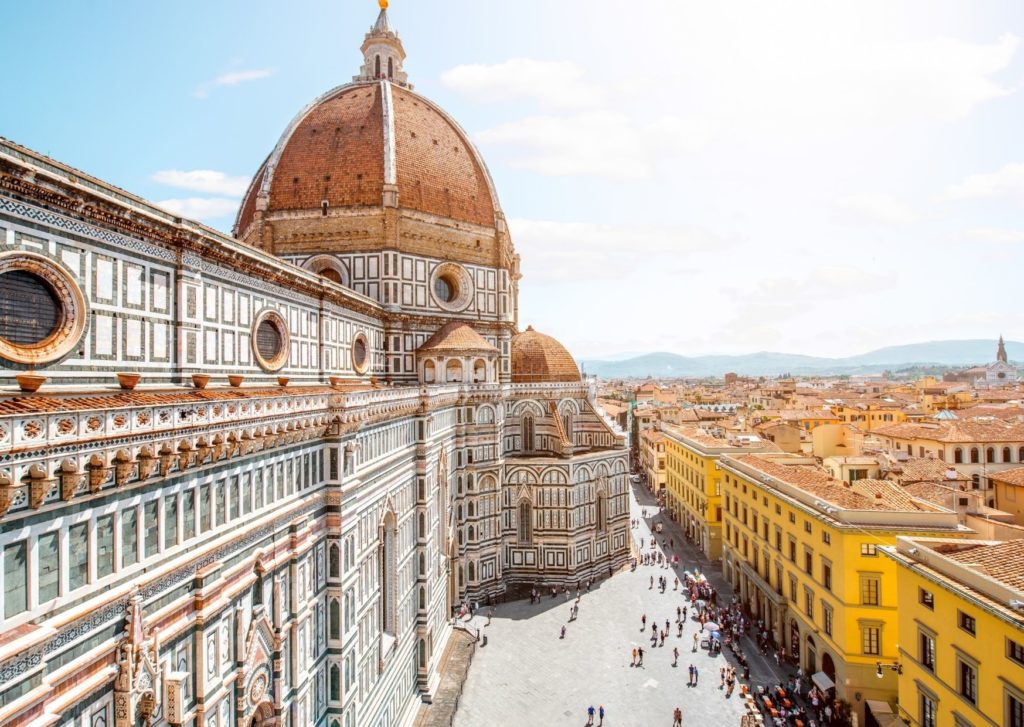 In 2020, the hospitality industry lost 53 billion in revenues. 2021 will also be a dark year for Italy's tourism. The sector already lost 8 billion in the first quarter compared to the turnover of 2019. Italy's GDP lost 51% of its contribution due to the crisis of Italy tourism. Not enough foreign tourists visited the country since the outbreak of coronavirus. The result was an enormous number of people unemployed, moreover about 100,000 companies in the tourism industry risk bankruptcy. Due to the current coronavirus restrictions, people in Italy are not allowed to travel between regions. These restrictions are also making domestic tourism out of the question and worsen the situation.
Italy tourism and the intervention of the government.
Italian government introduced the "Cassa Integrazione Ordinaria". With this tool, a worker can get about 80 percent of his normal salary and keep his job. Moreover, the government pays for the "Cassa integrazione", however, this solution is not decisive. The tourism sector continues to suffer. At the moment, the government is working on a roadmap to manage the reopening of some businesses, however, it has not set yet a sure date to re-launch holiday travel in summer 2021. Among the initiatives, to help restart Italian tourism only the first "Covid-free" high-speed train started to run from Milan to Rome. Other options are still under evaluation.
International traveler can help solve Italy's tourism crisis?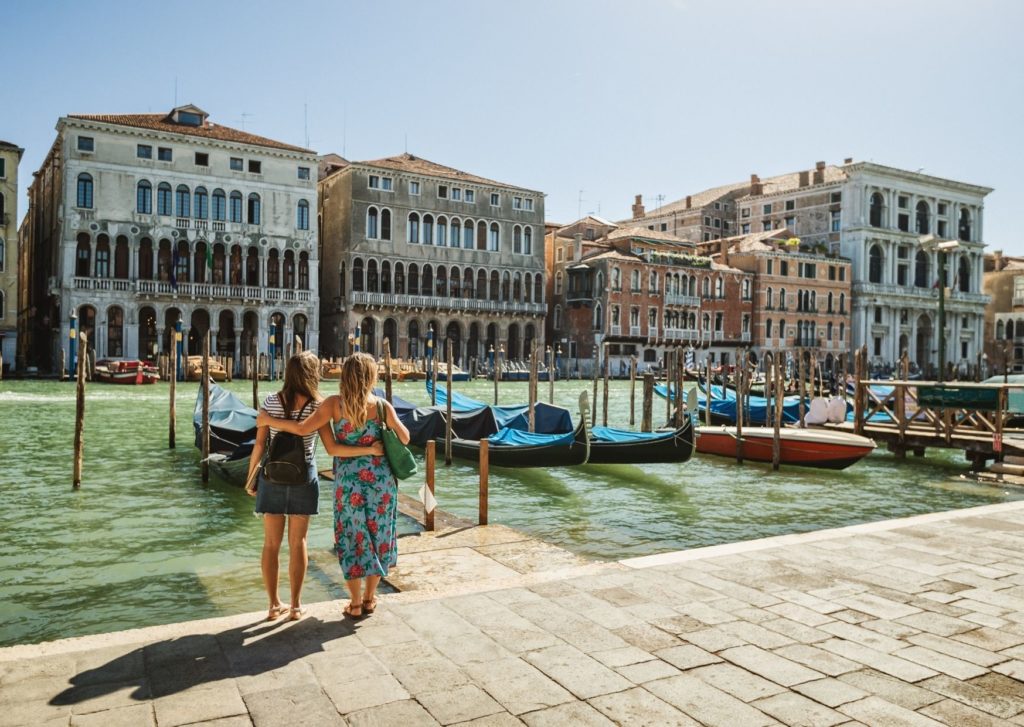 International travel is fundamental for the recovery of the Italian economy. The travel and tourism industry could start to recover if international travel resumes by June 2021. From April onwards, the share of international tourists who have chosen to stay in Italian hotels through "SiteMinder" seems to prevail compared to that of domestic travelers. This is a sign of hope and Italy is once again a top destination for foreign tourists as well. That told, if you want to look for hotel deals slowly, you should start planning.
US travel to Italy
When will Italy reopen to American tourists? Actually, there are still some coronavirus travel restrictions, however, travelers from the US are allowed to travel to Italy, without spending 14 days in isolation. This is possible only on special flights from New York or Atlanta to Rome.
---
At the moment it is necessary to make every effort to restart such a decisive sector as the one of tourism. To conclude, Italy must rethink the organizational model of the tourist industry. It is fundamental to develop forms of tourism that produce value, and guarantee the safety of tourists. People feeling they can travel safely will be more eager to come to Italy.