What will summer 2021 be like in Italy? Will the Italy coronavirus restrictions loosen a bit with the arrival of the hot season?
The return to "normality", after a year of pandemic and repeated lockdowns, will depend on the numbers. However, some people tried to anticipate the Italian coronavirus possible rules with the arrival of summer. The authorities have not officialized the rules, but it is possible to imagine how summer holidays will look like in Italy. Italy coronavirus conditions are improving and hopefully, the country will start to reopen soon.
Anti Covid rules and restrictions during the hot season.
Vaccinations started and the numbers of Italian coronavirus cases are starting to decline. However, experts reminded the authorities that the Italy coronavirus situation is still critical. Moreover, pandemic thought Italians to be prepared. This is why the restrictions of summer 2021 will be very similar to those of summer 2020. Social distancing and masks will still be leading actors of the upcoming season.
Italy coronavirus rules for lidos, and beaches.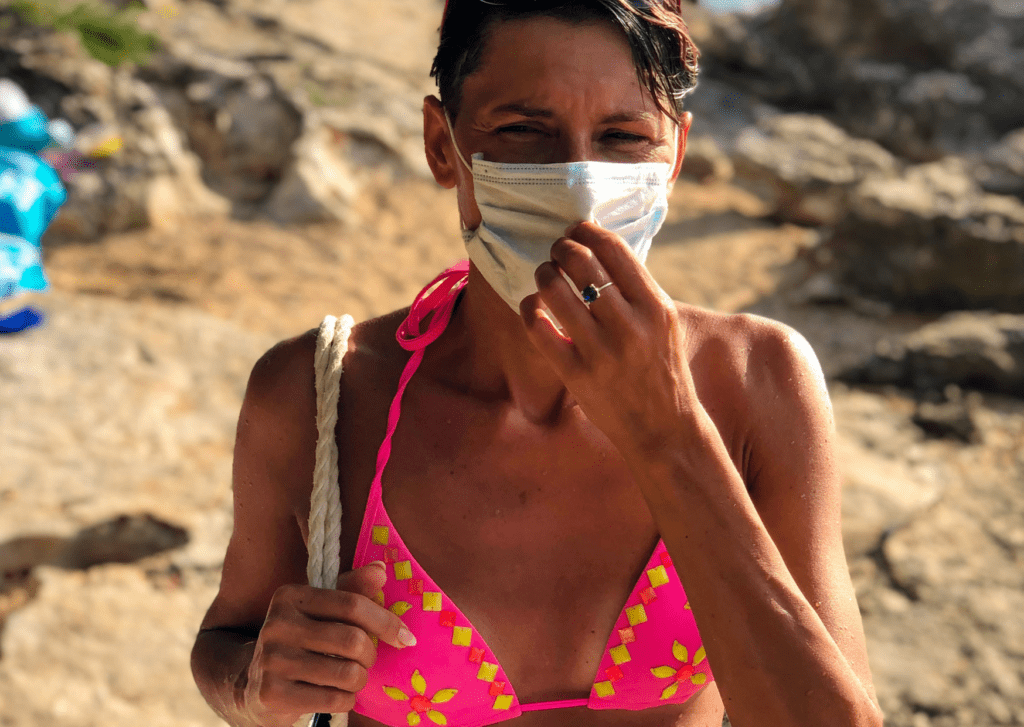 Tourist operators will go back to work, however, they should keep wearing masks and distance. Openings to the public will be by reservation. Furthermore, access to bathhouses and beaches will be limited, with differentiated entry and exit routes. Electronic payments will be implemented to minimize contacts. Umbrellas, armchairs, and tables will be arranged in a way to facilitate social distance. Moreover, the same umbrella will be assigned to the same occupants who stay for several days. Above all, the minimum recommended distance between the rows of umbrellas will be five meters. Moreover, deckchairs and sun loungers will be at least two meters apart. Disinfection of all the equipment will be mandatory.
Summer 2021: parties and gatherings prohibited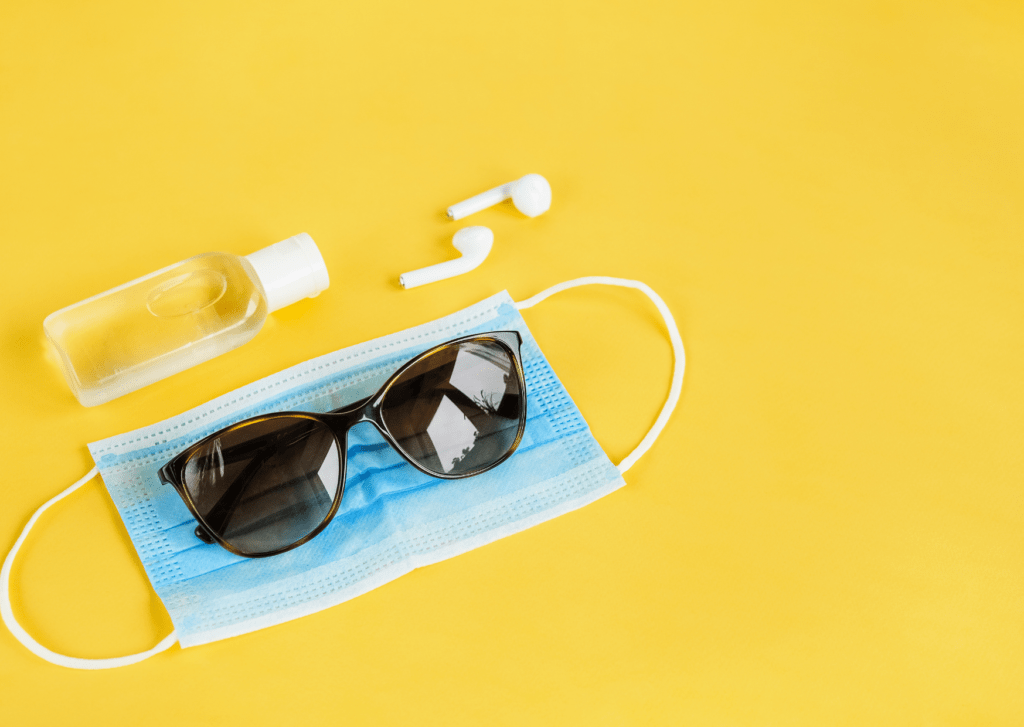 The ban on gathering remains valid. Moreover, the authorities will probably forbid summer parties, games, and events to ensure social distancing and reduce the risk of infection. Also, playful-sporting activities that can create gatherings of people will suffer restrictions.
The positive news is that recent research has shown how the chances of contracting the virus outdoors low. However, only if Covid infections, deaths, and access to intensive care will drop, it will be possible to loosen the restrictions. Italy's coronavirus situation has is getting better, but it is not possible to let the guard down. Restrictions will characterize also the Italian summer of 2021.