A tie is a great finishing piece. It's an accessory that, for lack of a better term, ties a suit together. In a previous article, we've looked at some elegant Italian men's suits. Now that we've done that, we can take a few moments to view some wonderful Italian-made designer ties.
The evolution of Ties
Over time,  ties have followed an amazing journey from their origin, through a major development of various styles, patterns, materials to the modern designer ties that are on the market today. They inspire the uniqueness of an outfit.  They were known as "kipper ties" in 1980 and since then, many more innovations took place during their evolution.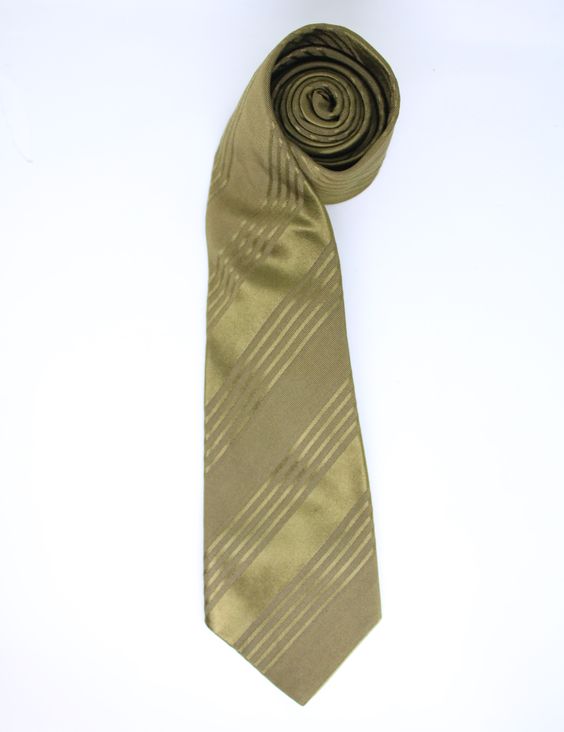 Nowadays, the original silk fabric has been replaced with artificial silk, the usual techniques are replaced by special printing techniques and unique designs by well-known designers have made their appearance on the most known celebrities around the world.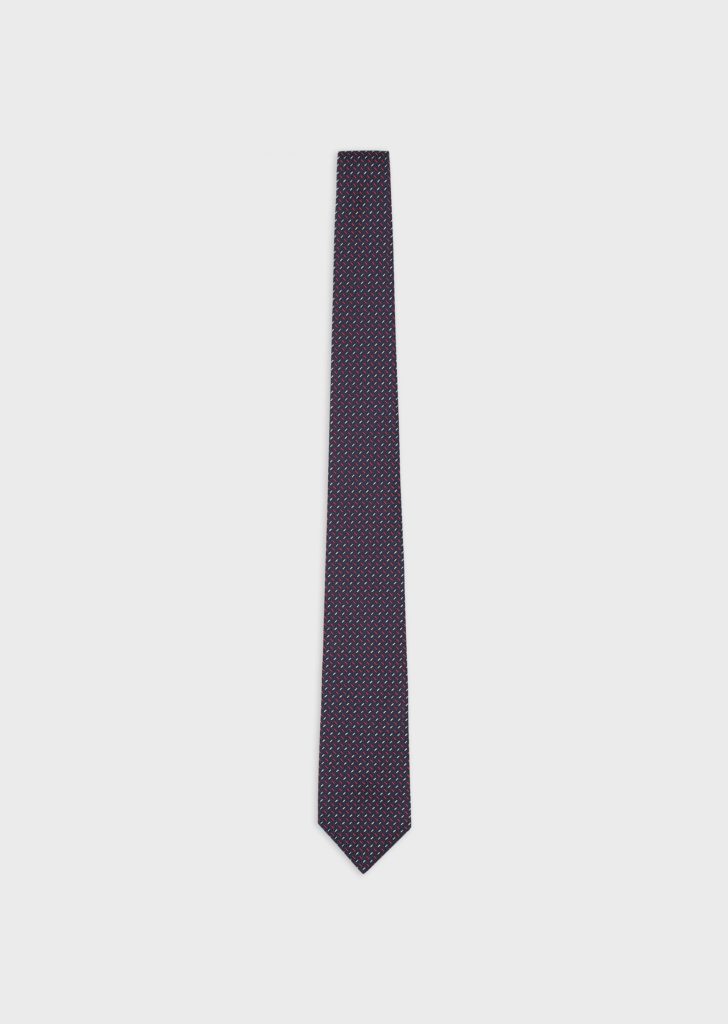 Styles that remained popular over the years
In our times, the trends vary from brand to brand but most designer tie brands have the same generic type. The stripes and the polka dots were and remained in trend, same as paisley and geometric shapes. The predominant colors are blue and red and the next favorite pattern remained floral.
The best promoted is still the "little black tie" as well as the dull and bright colors.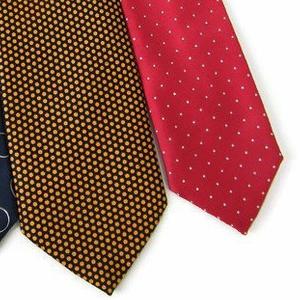 The current trends – Designer Ties by Italian Fashion Brands
Designer ties have become very popular in the market of ties. They are distinguishable by their best quality and exclusive prices. The designs gained popularity even for the less formal approaches they had, but most of all, designer ties are an essential part of wormal wear.
Armani Designer Ties
Armani gives us this fantastic gray, silk tie. It's neutral and showcases the Armani logo. I would have to say that this piece is a great accompaniment to just about any color (or kind) of the suit. However, I'm sure it's best suited for the Armani collection! Obviously, they'd be a match made in fashion heaven!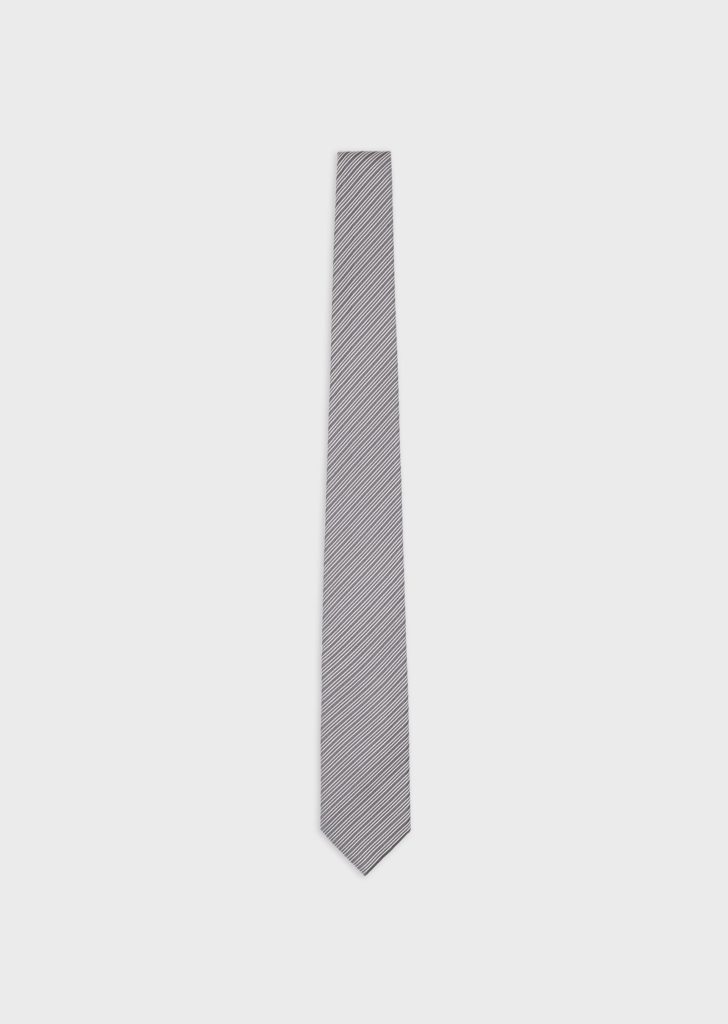 Gianni Versace Designer Ties
Gianni Versace's line is well-noted for its richness of fabric and detail. These ties showcase the priorities of the Versace men's line just as well as anything else I've ever seen. I love the styles and for sure, these ties fit for a elegant entrance. The man who wears this will exude power and confidence. These are signature pieces, Who wears them has to mix it with a simple pin-stripe or solid, dark-colored suit.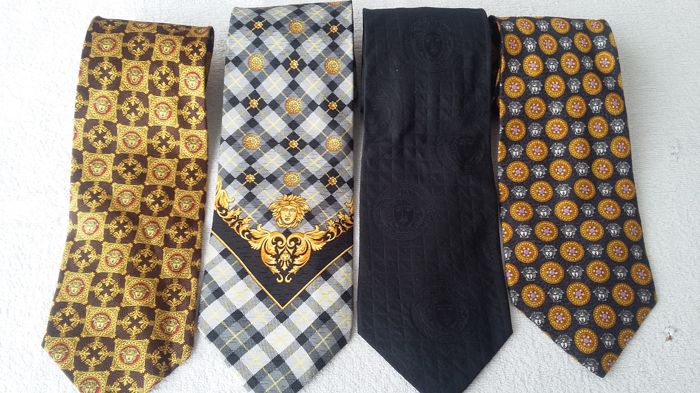 Here's another Versace tie. I feel I would be remiss if I didn't showcase this gorgeous fantasy-pattern tie. The colors are fantastic. They're a deep, rich purple and an indigo blue. The Versace Medusa is scattered throughout the piece. Don't you love the design? I do. It's so striking, and it looks almost metallic! This tie is a masterpiece! I feel that it can take you anywhere. Wear it with ambition!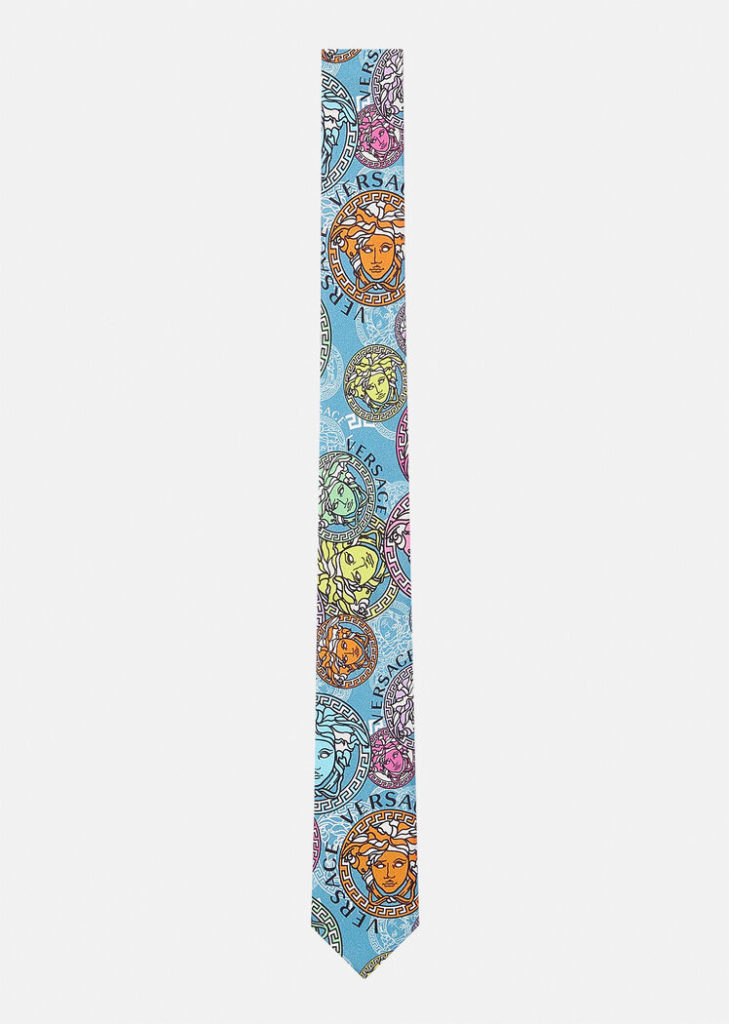 Dolce & Gabbana Designer Ties
Of course, leave it to Dolce & Gabbana to take something as commonplace as a man's designer tie and turn it into a fashion statement for designers ties. This tie is for a man who knows what he wants and how to get it. It's 100% premium woven silk. The detail is exquisite.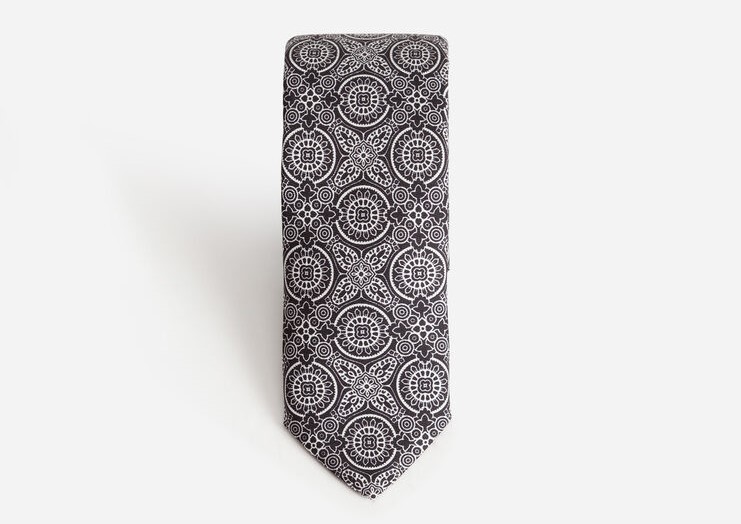 Salvatore Ferragamo Designer Ties
Now, look at this gorgeous designer tie! It comes complete with the Salvatore Ferragamo logo interwoven on the underside. The regimental pattern background is beautiful and simple, elegant and professional. You can wear this tie with navy, gray, pinks, blacks, and so forth. It's versatile. The blend assures you that the tie is also durable.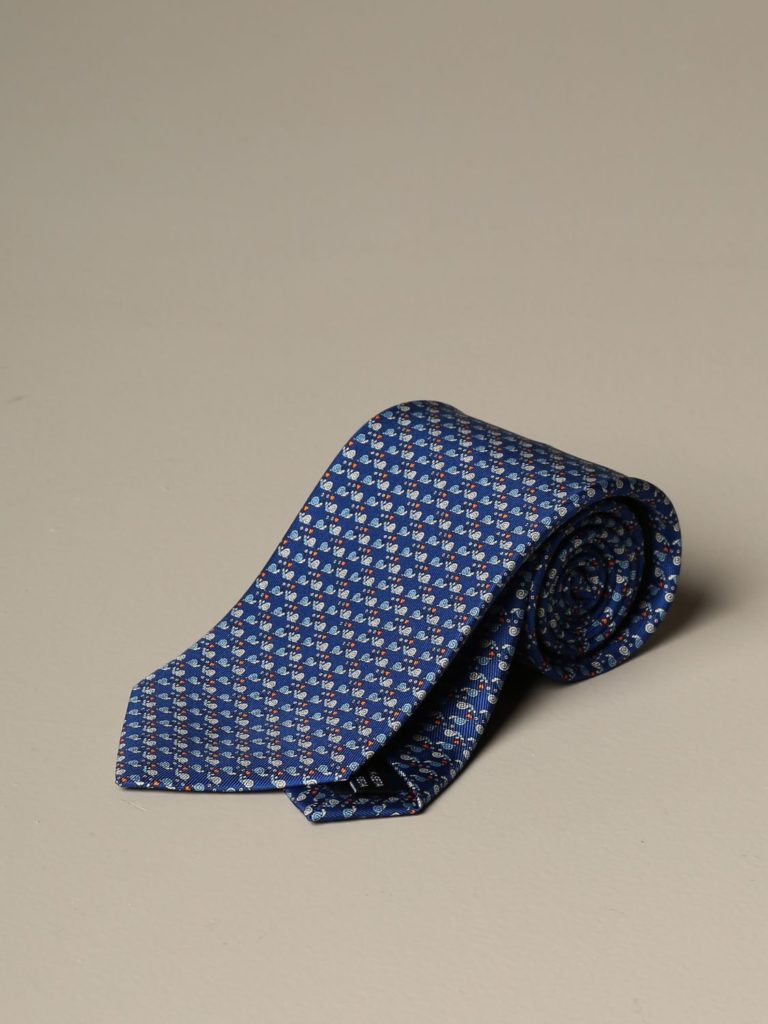 How to choose the right Tie?
Before I bid you arrivederci, I'd like to leave you with a few tie-shopping tips for designer ties:
Select an appropriate length and width. That depends on your body size and fashion trends too!
Try not to buy on sight alone. Touch the tie. Feel it! If you don't like the feel, you won't wear it!
Moreover, remember to check the inside of the tie. The inside should be lined with a stiff material so the tie will keep its shape no matter what!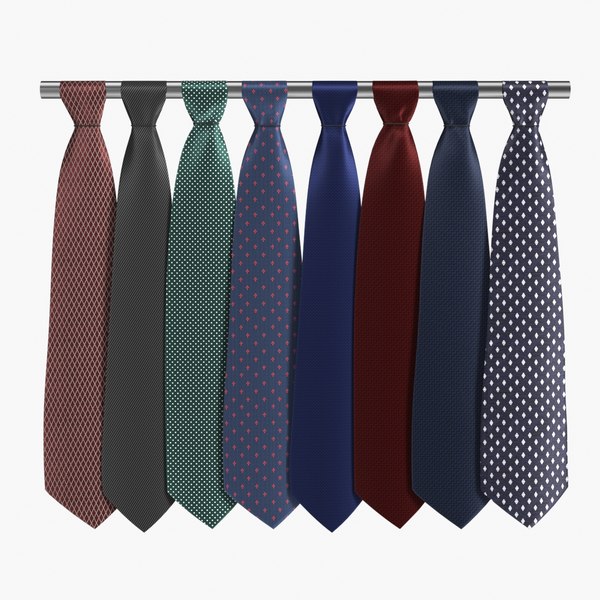 Of course, designer Ties traveled a long way from being just simple pieces of fabric tied around the necks of men, to create pieces of designer fabric. Evolution has made designer ties into a way of expressing the personality of someone, and it's clearly a very important fashion accessory, so choose yours wisely!