Doors are a signal of quality decoration
One of the features of Italian homes that are the subject of careful attention is the selection of doors. A door is not seen as being merely the passage way from one room to another, but rather it is considered an item of decor in itself. Antique doors, or even doors that are merely old, are highly valued. In the restoration of old villas or farmhouses, any original doors that are found are carefully removed, repaired and polished, often at considerable expense, in order to maintain the original character of the property.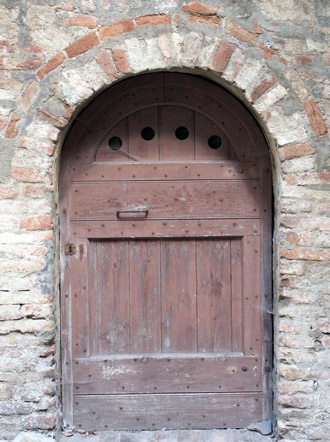 There is demand for old doors when a quality restoration is being undertaken, and these can be found in the stores of specialized antique dealers. However, there are innumerable modern manufacturers that provide items of all styles and prices in order to allow the choice of a door that is most suited to the decor of the home in question.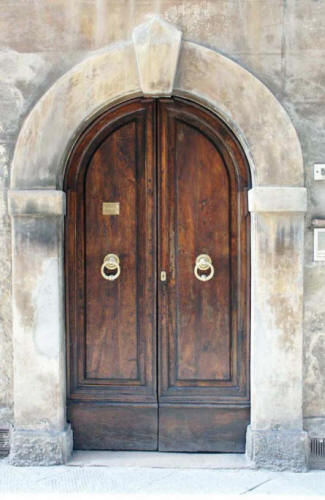 The aesthetic appeal of these doors is accompanied by technical improvement measures that, for example, reduce sound transmission.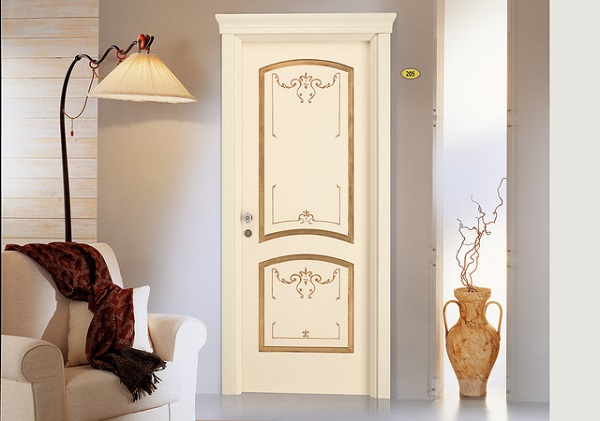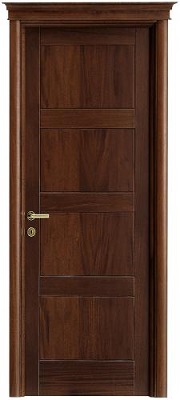 Softwood doors for interiors are manufactured by Diemme (See image above, www.luiporte.it ) in a range of styles that focus mainly on linear and sober design. The company Dierre (www.dierre.com see image on the right) manufactures refined and versatile internal wooden doors. The company offers a wide collection of doors, which can be colored or lacquered as necessary. The collections include not only plain wooden doors, but also those with glass inserts and those with inlays.
Interestingly enough, the motto of the company is that a Dierre product is "not just a door…a member of the family".
External doors are obviously of special importance as they are the first the one encounters when entering a home. Special attention is given to the appearance of reinforced armored doors that combine security with style. A company specializing in such doors is Torterolo & Re (www.torteroloere.it ) that offers a wide range of designs and decorations that allows its customers to select exclusive and unique solutions.