After an 11-year old drought, the Football Club Internazionale Milano has won its 19th scudetto. Here's how it happened.
On Sunday, May 2nd, Inter mathematically won the scudetto against Crotone. Sure, there are still four games left in the Serie A championship, but one thing is certain: the Inter scudetto.
The Inter scudetto: a surprising result
Indeed, Juventus lost its throne. After nine years of dominance and incredible results, Ronaldo's team lost its compass. And Inter picked up the mantle. Although the team's season didn't start with the right foot, after Christmas the tide changed.
Why this sudden u-turn? First, because Milan (the team that dominated the first part of Serie A season) started lacking behind. Plus, the coach, Antonio Conte, who has been on Inter's bench since 2019. Hence, many factors played into the Inter scudetto. And teamwork was a part of it.
Multiple factors, one winner
Conte didn't give up. Despite the slow start to the championship and the elimination from the European Champions League, the coach didn't leave. Rumors in the soccer world whispered about a change in ownership. And the salaries weren't punctual. Plus Milan was winning and the rival seemed on its way to the championship.
All these little things should have been enough to beat the team down. But Conte kept the players together, almost in a positive and defensive bubble. He and his team had the will to push forward against the odds.
Part of the success is also due to Steven Zhang, who has been Inter's President since 2016. Despite the financial difficulties, the Chinese manager never gave up. Just like Conte.
"I believe Inter's project has been the same for 100 years," Zhang said, "spread positive energy, hope, and innovations. It doesn't matter if you are our fan or if you don't care about us and sports. Everything we do, our messages and projects, have those core values."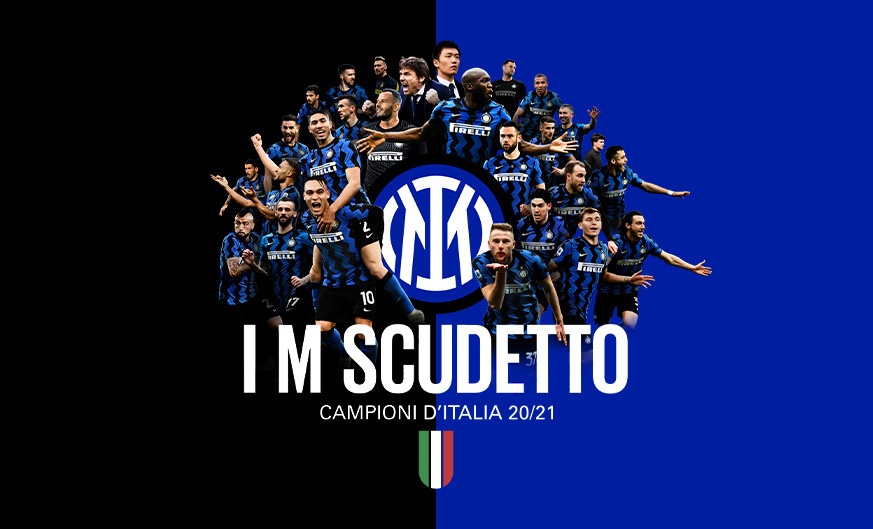 The season's stats
These are the numbers that allowed Inter to triumph in the Serie A:
A total of 463 kicks
227 kicks to the goalie
1287 attacks and offense plays
An average of 29'3" of ball possession, per game
193 corners
Goalie Samir Handanovic made 85 saves
Romelu Lukaku was the best player with 21 goals
Inter scored a total of 74 goals
And it received 29 goals
25 victories
2 losses
7 ties
Indeed, these are the stats of a champion.
The celebrations
Covid didn't discourage the fans from celebrating the Inter scudetto. And that's why the critics abounded. Plus, the police had to stop the celebrations when the 10PM curfew rang. Still, joy filled the evening Milan air.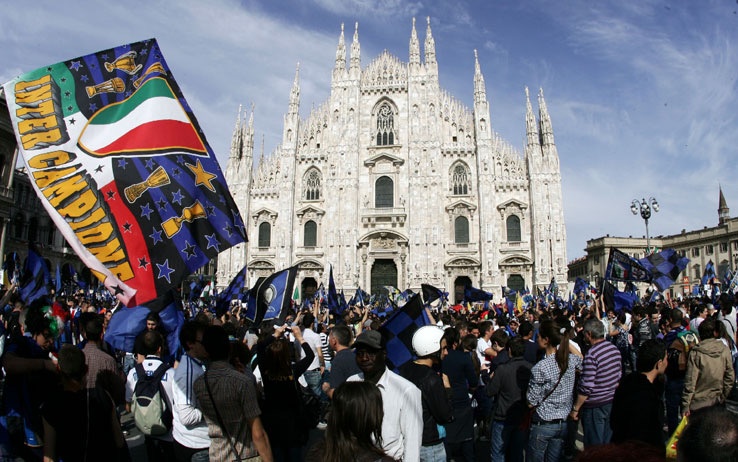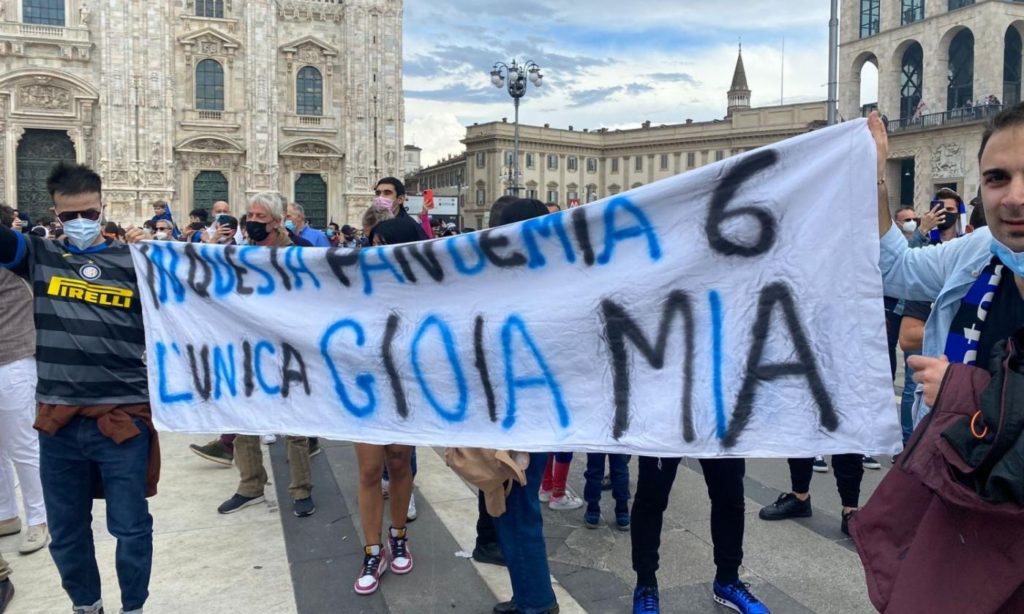 Are you passionate about sports? The cycling Giro d'Italia is about to start!