As discussed in Italian Designer Handbags Part I, in Part IV, and Part V of this series we describe the Italian Designer bags. They all come from fashion houses that started with clothing but have gone on to make statement handbags.
Italy, Built on Fashion
The high-quality craftsmanship and luxury designs since the 11th century, as well as the manufacturing and export of luxury designs, brought Italy into the first row of unique categories of high fashion.
Fashion has become a very important factor for Italy thanks to the textiles and accessories sector that is continuously growing. It came one of the most important icons in the world for all the income generated, the number of employees, and all the prestigious brand companies involved. The creativity is rooted in years of value for culture and beauty.
For instance, the taste for the beautiful is today represented by the Italian fashion industry and people are influenced to express themselves freely as they choose through fashionable pieces from prestigious designer brands.
The succes of Italian Designer Brands
The fashion tag "made in Italy has one synonym, which is "exclusive". Basically, the main focal point in the Italian fashion industry is the quality of the products. The products are always crafted by experts that know how important is the tag, and this positions Italy in the global market.
The Italian fashion brands that have extended and diversified their original activities continue to rise in sales in all the markets. Furthermore, this is happening thanks to the emblem of style and elegance, creating a cultural and social phenomenon. The celebrities wearing those fashionable pieces show inspiration to all fashion lovers.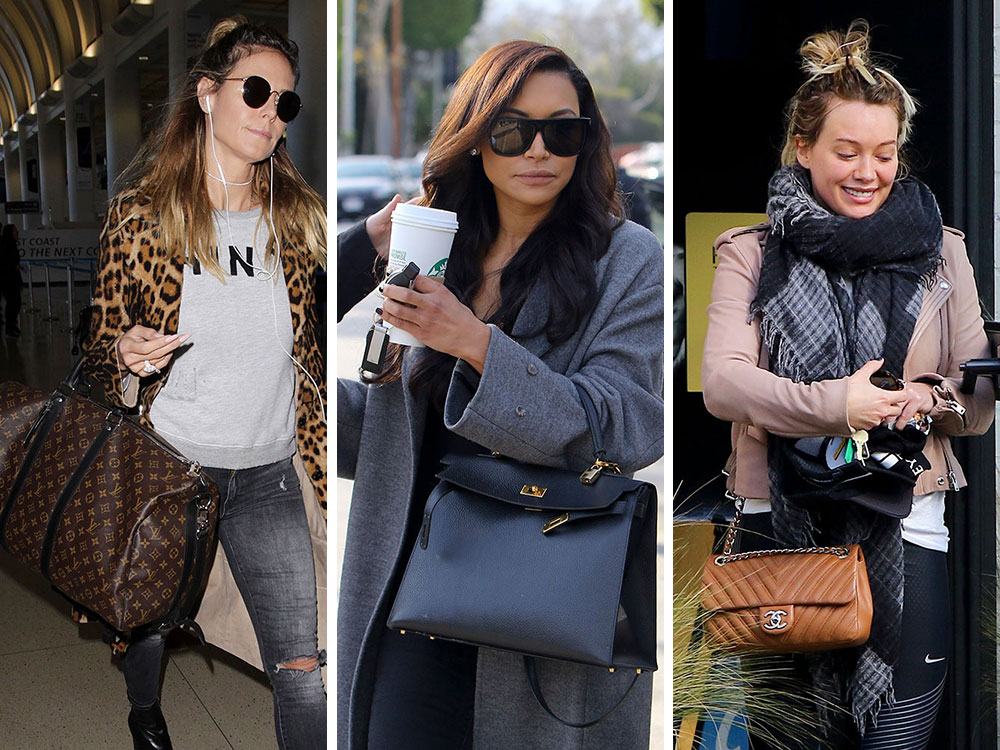 Designer Handbags – Versace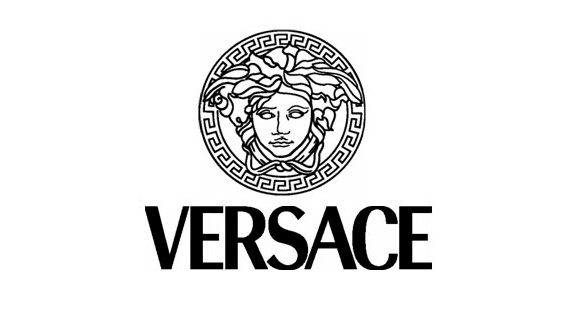 Firstly, Versace as a brand has always been known for its ornateness. Gianni Versace had a taste for indulging the senses, often using a lot of gold and metal in his clothing. Secondly, Donatella Versace has carried on this tradition. In the Versace designer handbags, this translates as bags with lots of hardware, with surface details like embossing, embroidery, and the use of exotic skins.
The woman who carries Versace handbags is bold, go-getting, and an unapologetic show-off. Take the Versace LA MEDUSA camera bag, for instance. The bag grabs attention with its leather material, glamorous and unique style. The bag is contemporary and versatile, the perfect companion for one's occasion. It is crafted in premium leather and available in a range of colors.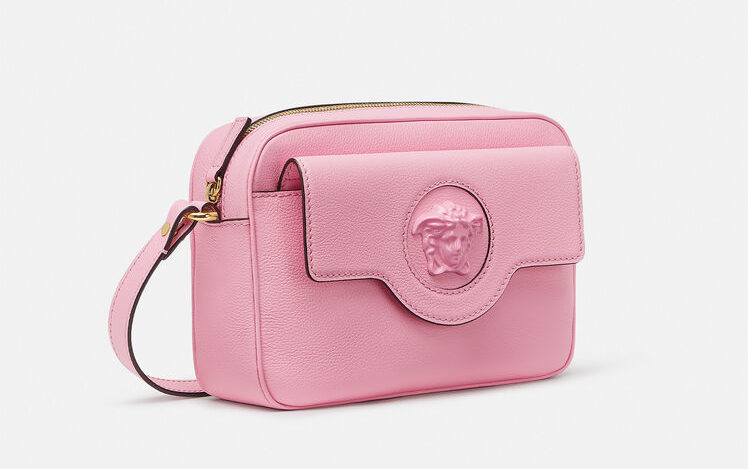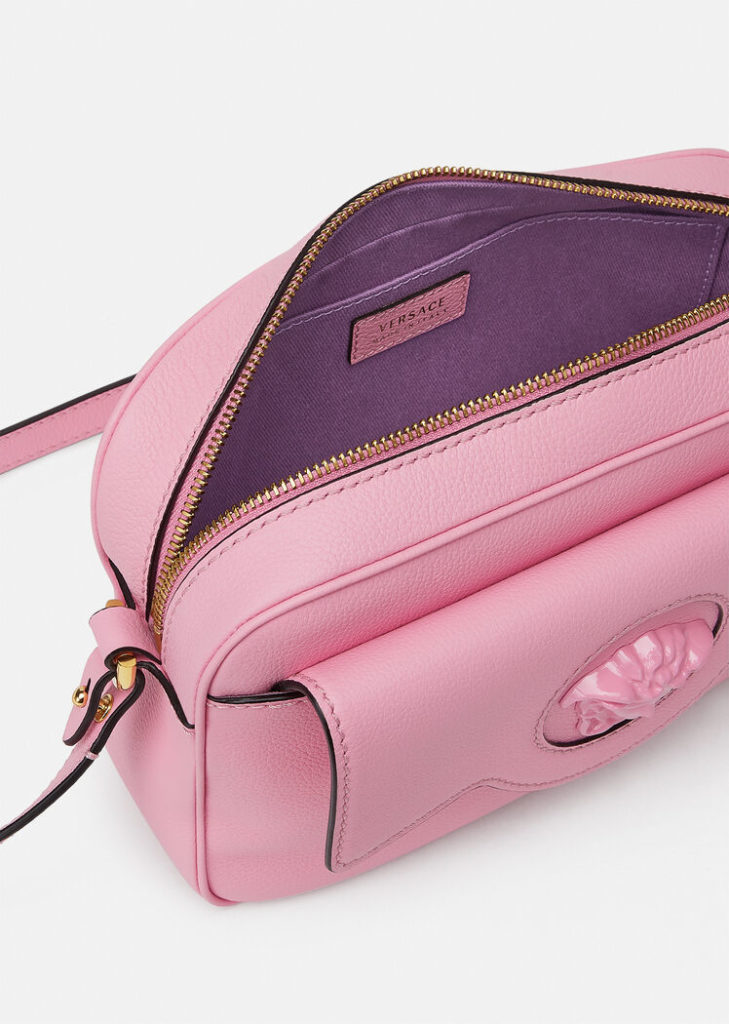 Additionally, one of the typical looks of Versace designer handbags is embodied in Versace's LA MEDUSA large handbag. This is an Italian-crafted premium bag, made by the finest leather.
It has the same deco that was discovered on the Brand's door in the Milan headquarters. It can be styled on the wrist or across the shoulder, having two detachable straps.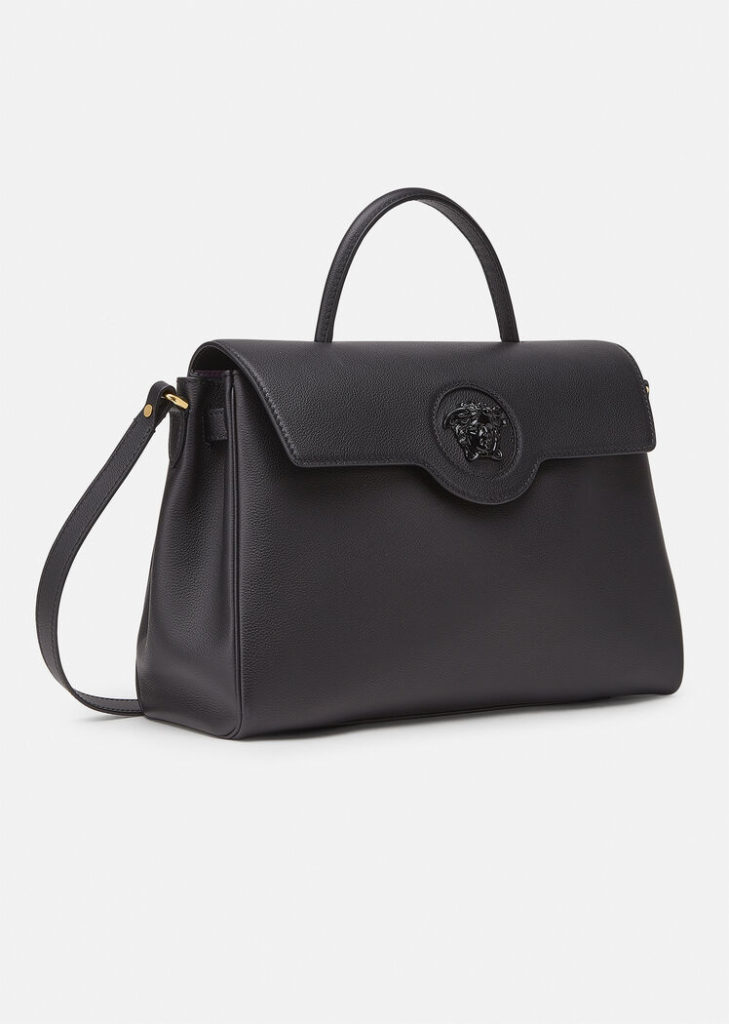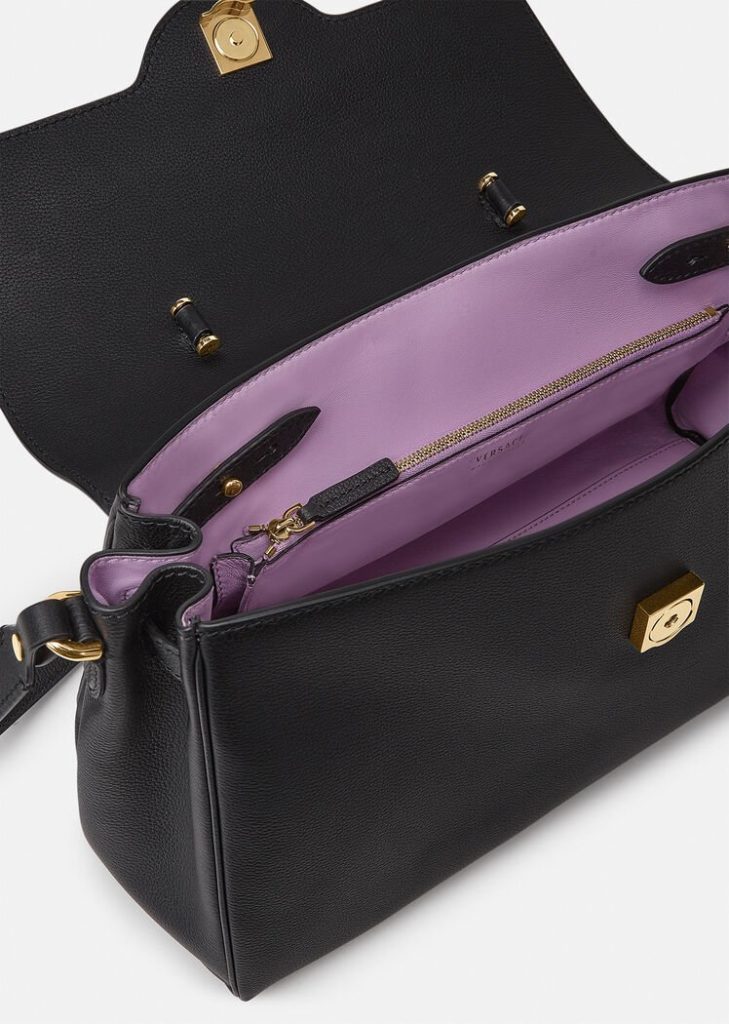 After all, Versace designer handbags cost an arm and leg and openly declare this through their unusual and ubiquitous hardware, use of different textures of leather, their attention to detail, and use of exotic skins. The Versace glamor statement was abundantly on display in their Spring 2021 collection. They will keep bold fashion mavens going back to the brand for years to come.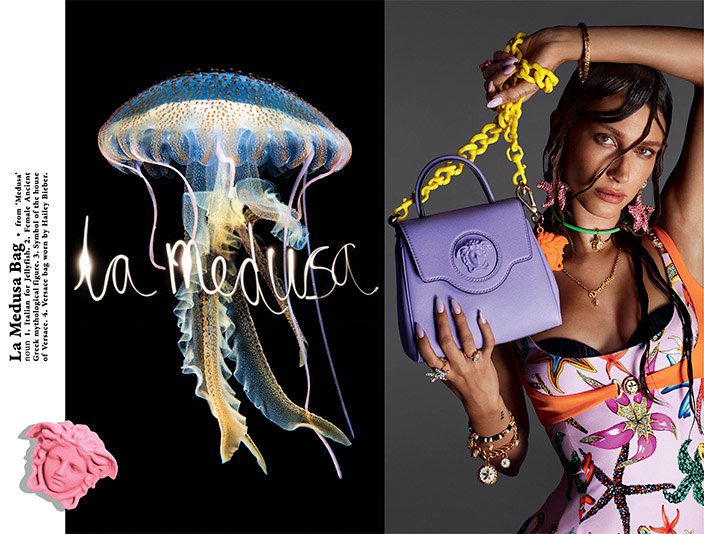 Designer Handbags – Valentino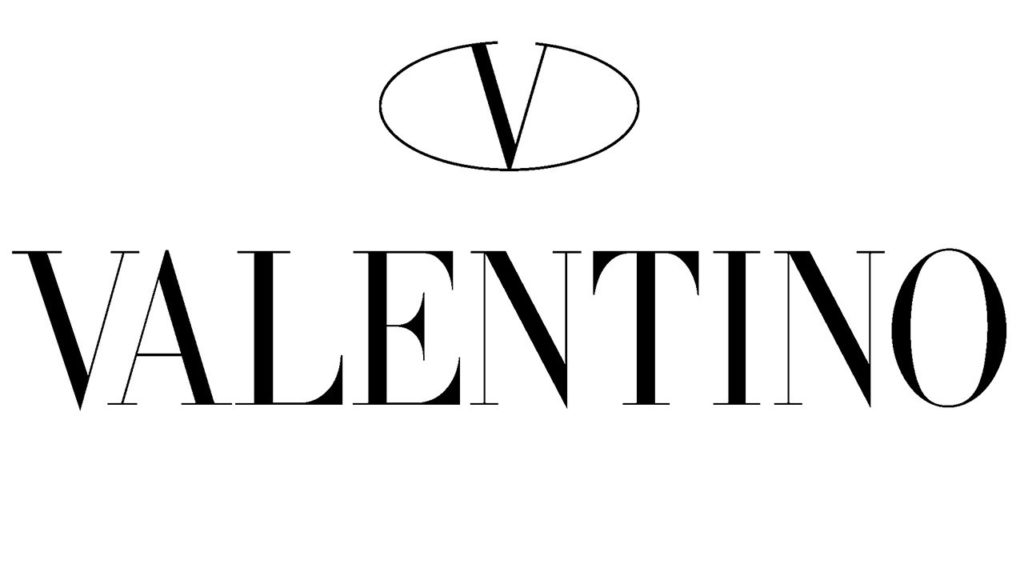 Firstly, Valentino is a brand of refined glamor, formal couture, and timeless elegance. Their bags reflect it, especially on the Valentino SMALL VSLING GRAINY CALFSKIN handbag. It is equipped with an extendable shoulder strap, this accessory can be worn as a crossbody/shoulder bag, or carried in the hand using the handle.
The great dimensions make this bag equally good for both casual or formal occasions.
Similarly, The Valentino Roman Stud bag is a pleated beauty, with stitched and studded versions and its soft, unstructured elegance made it a celeb favorite. Also, the Valentino Garavani's sophisticated handbag crafted in quilted nappa adorned with signature antique gold-finish maxi studs. It features front compartment with twist-lock closure, back compartment with internal magnetic closure, top handle, removable leather shoulder strap and removable chain strap
Valentino Designer Handbags – toted by celebrities in 2007
For example, in 2007, the year the designer Valentino bowed out of fashion, two Valentino designer handbags made it to the 'it' list, the Valentino Maison, and Valentino Histoire, both of which were toted by celebrities.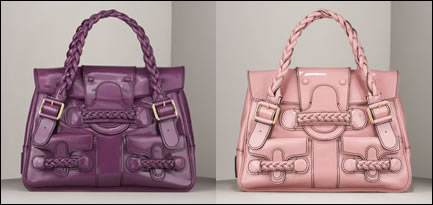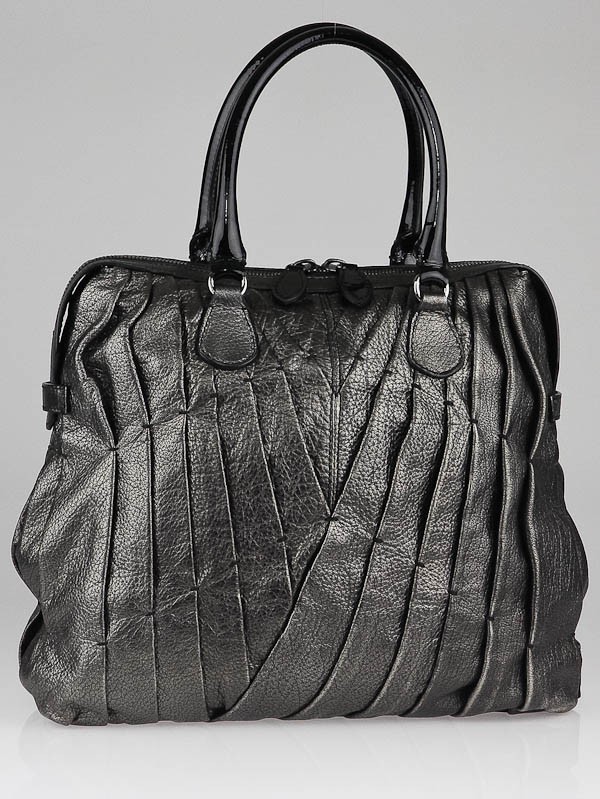 Valentino VLogo Signature Leather Tote Bag
When we move to the Man's collection for essential accessories place, this handbag is a powerful style booster. It hosts the Valentino's refined VLogo signature. The model is presented by the labels of Autumn/Winter 2020 runaway show. It always delivers effortless poise while setting you apart as a forward-thinker, unafraid to take risks and defy expectations.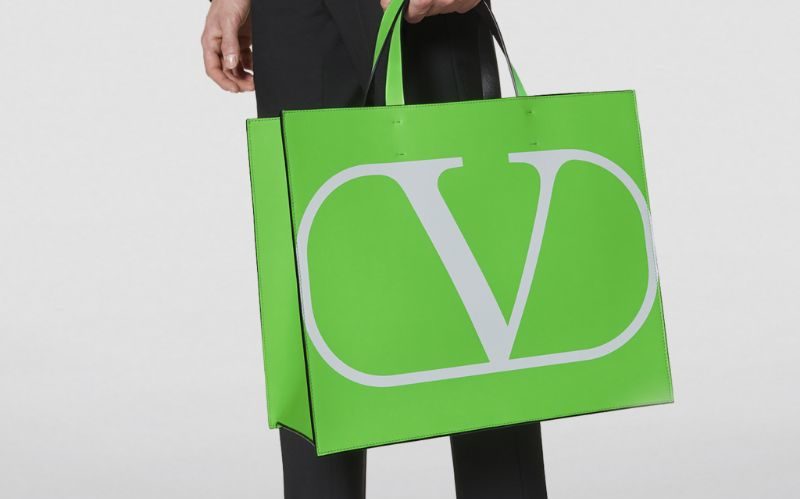 Valentino designer handbags are for women and men who want to look good at all times: beautiful, epic, stylish and uncontroversial. Valentino bags are nothing if not conventional. But now and then, there is a touch of quirkiness that prevents the line from becoming boring and keeps it stylish and trendy at all times.
Celebrities and their close relationships with Brands designers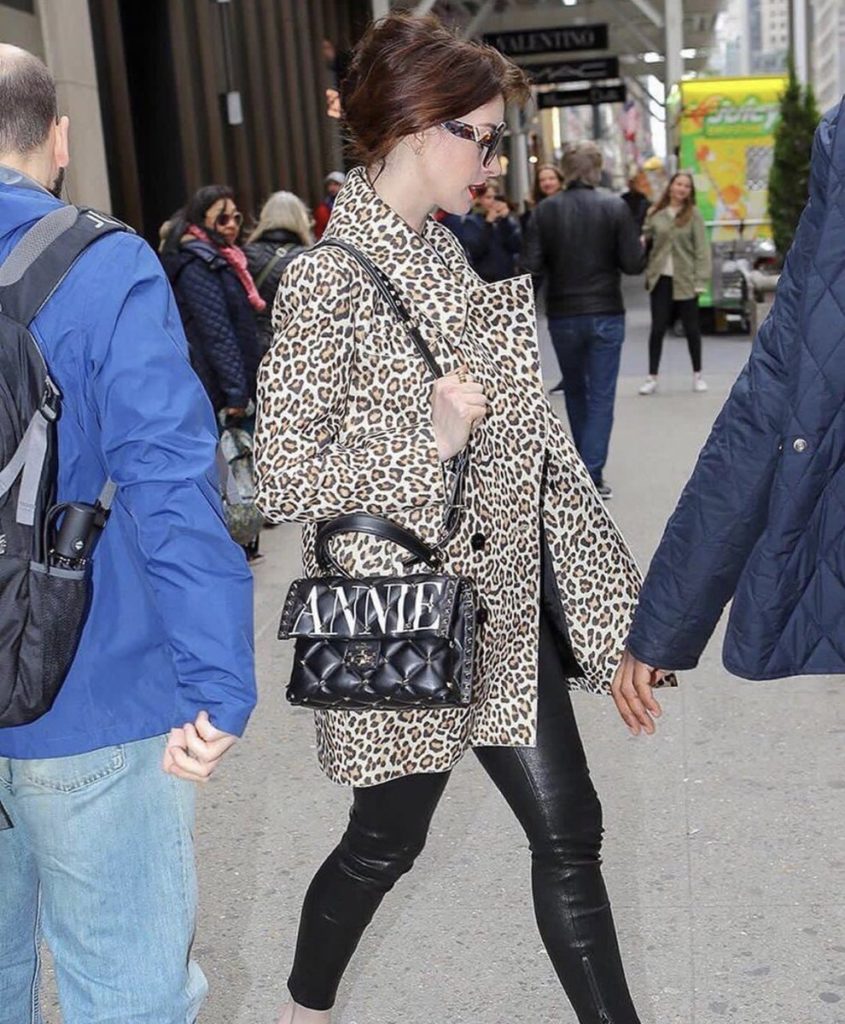 Along the years, we saw how Valentino gained massive popularity among celebrities. For instance, Anne Hathaway it's one of the biggest enthusiasts of the designer. She wore a wedding dress created by him at her wedding. The relationship between them became so close that he invited her numerous times to spend time. He also pointed that she is "like a daughter" to him.
The success of Italian fashion brands in continuous rising
Finally, Italian products as designer handbags will continue to set Italy as a fashion leader in the global industry. It will continue to grow thanks to the creativity and innovation that it always brings inside the fashion world.