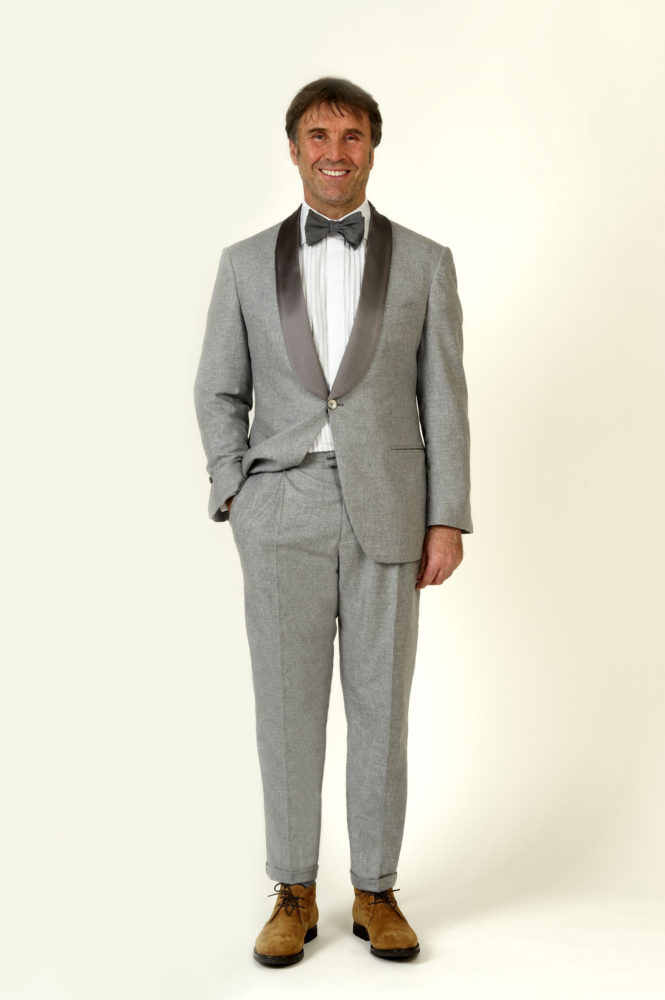 Is it impossible to combine a successful luxury business with the spiritual principles of St Benedict and St Francis? Many would think so. It is often assumed that making profits in a capitalist society requires ruthlessness and the ill treatment of employees, but Brunello Cucinelli is a new type of entrepreneur out to prove that this theory is untrue.  The Italian cashmere manufacturer not only produces a stunning product, he also studies spirituality and philosophy and applies humanistic principles to his business. Brunello's belief that business is all about "relationships with people" defines the Cucinelli brand.
History
Cucinelli was born to a peasant family in Perugia in 1953 and can still recall the tears in his father's eyes when the farmer was forced to accept a job in a factory. The entrepreneur's drive to succeed can be traced back to those early years, watching his father struggle to accept his new life. Although Cucinelli was only 15 at the time the experience changed him and he became very ambitious. While the young entrepreneur studied engineering in school he spent his spare hours helping his mother, who worked for the Italian designer Luisa Spagnoli. Cucinelli quickly discovered that he enjoyed working with clothes and soon came up with the idea of his own cashmere company. Cucinelli's inspiration came from Benetton, the Italian company who was revolutionizing the fashion industry in the 1970s by producing brightly colored wool jumpers that, in the past, would have most often been produced in drab colors.
In 1979, at the age of 25, Cucinelli officially started his own business. The driven young man did everything in his small workshop except for the actual farming of the wool. He imported the wool and made and packaged men's jumpers in diverse shades. Until Cucinelli started selling his brightly colored cashmere the fabric was most often seen in conservative colors like grey and beige.  Cucinelli began his business with very little money and decided to start selling to Germany and the United States because they were the most financially secure countries at the time. The entrepreneur believes that coming from a family that did things for themselves helped shape the philosophy of his early days in business.
Cucinelli's Profits with Dignity
Even as Cucinelli grew his business he was committed to "profits with dignity" and using his own success to help improve the world around him. In 1985 the business owner moved the headquarters of Cucinelli to his wife's hometown of Solomeo where it remains to this day. Cucinelli pays over 400 employees about 20 percent more than the going rate and treats them to home cooked meals every day so his employees can feel like they are working at home. The boss also encourages his employees to take a fifteen minute nap each day after lunch and to leave work before 6:00pm every night.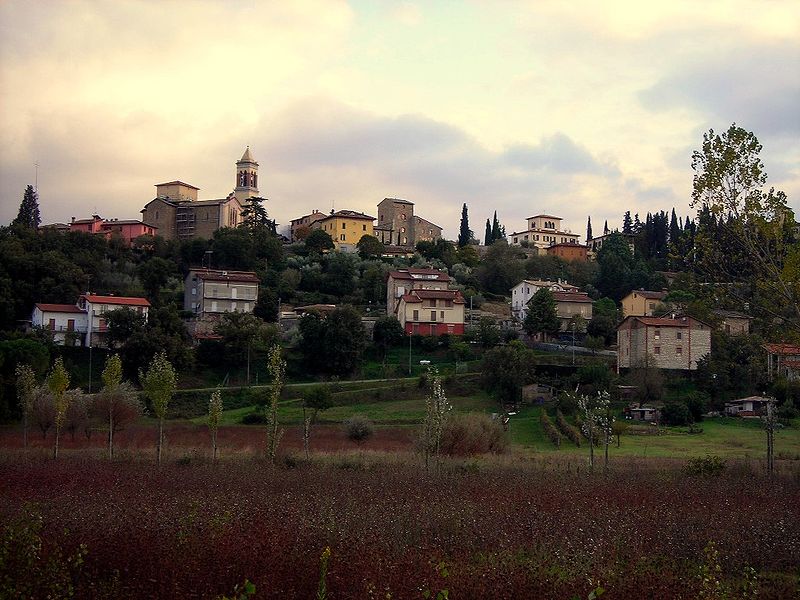 Cucinelli, who regularly reads philosophers like Rousseau and Socrates, regards the improvement of mankind as the "Supreme Good," so he encourages each employee to feel that he or she is an important part of the company.  He likes each employee to have goals and responsibility, which leads to accountability and increased motivation within the firm. The employees only have to look to their boss to be truly inspired – he sets aside 20% of the company's profits for the "improvement of humanity."
Despite the high cost every Cucinelli garment is 100% Italian made and, for the most part, hand made. Cucinelli strives to ensure that every product of his company is of the highest quality and keeps his designs on trend by observing the styles in the streets when he travels. Once Cucinelli is sufficiently inspired he transforms the street chic looks into classic and luxurious garments, pieces that can truly be worn and used.
The entrepreneur's maverick methods are obviously working. His luxury business turned over more than $200 million in sales, even in the midst of the financial crisis. Cucinelli has boutiques all over the world and continues to expand while also being sold in prestigious stores like Neiman Marcus and Saks Fifth Avenue. Cucinelli is also expanding their range to include accessories, sportswear and luggage.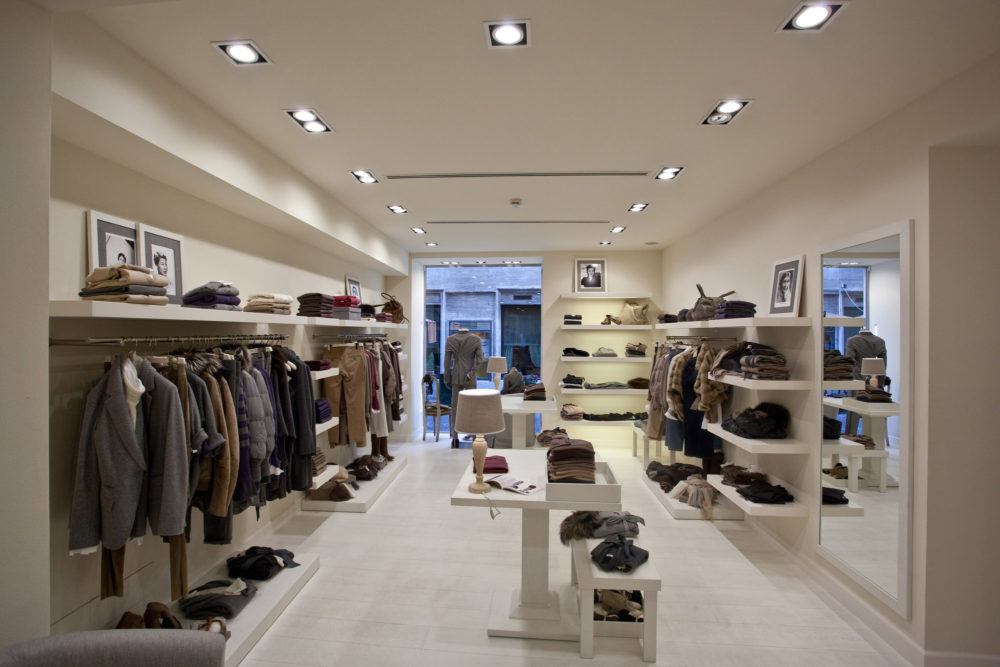 Giving Back
Cucinelli is a firm believer in spreading the wealth and one way he shares his success with the community is by helping to restore the town where he is headquarted and by promoting the region. After restoring the castle in Solomeo, Cucinelli built an Arts Center, inspired by the Farnese theaters in Parma and Sabbonieta, that includes a 240 seat theater and a sports center. The Center is intended to be a place where artists and the community can meet, as well as a place for cultural productions. Supporting the Cucinelli brand really is promoting great things within the community.
While a simple Cucinelli garment can cost over $1,000.00 they are also investment pieces that can be passed down from generation to generation.  When buying Cucinelli you know that you are buying the finest Made in Italy cashmere and that you are guaranteed the highest quality. Cucinelli caters to those who want to look fresh and chic while also being classy and sophisticated. On my next trip to Italy I think I'll start looking around for a Cucinelli piece at a reasonable price for myself!
By: Lisa-Anne Sanderson